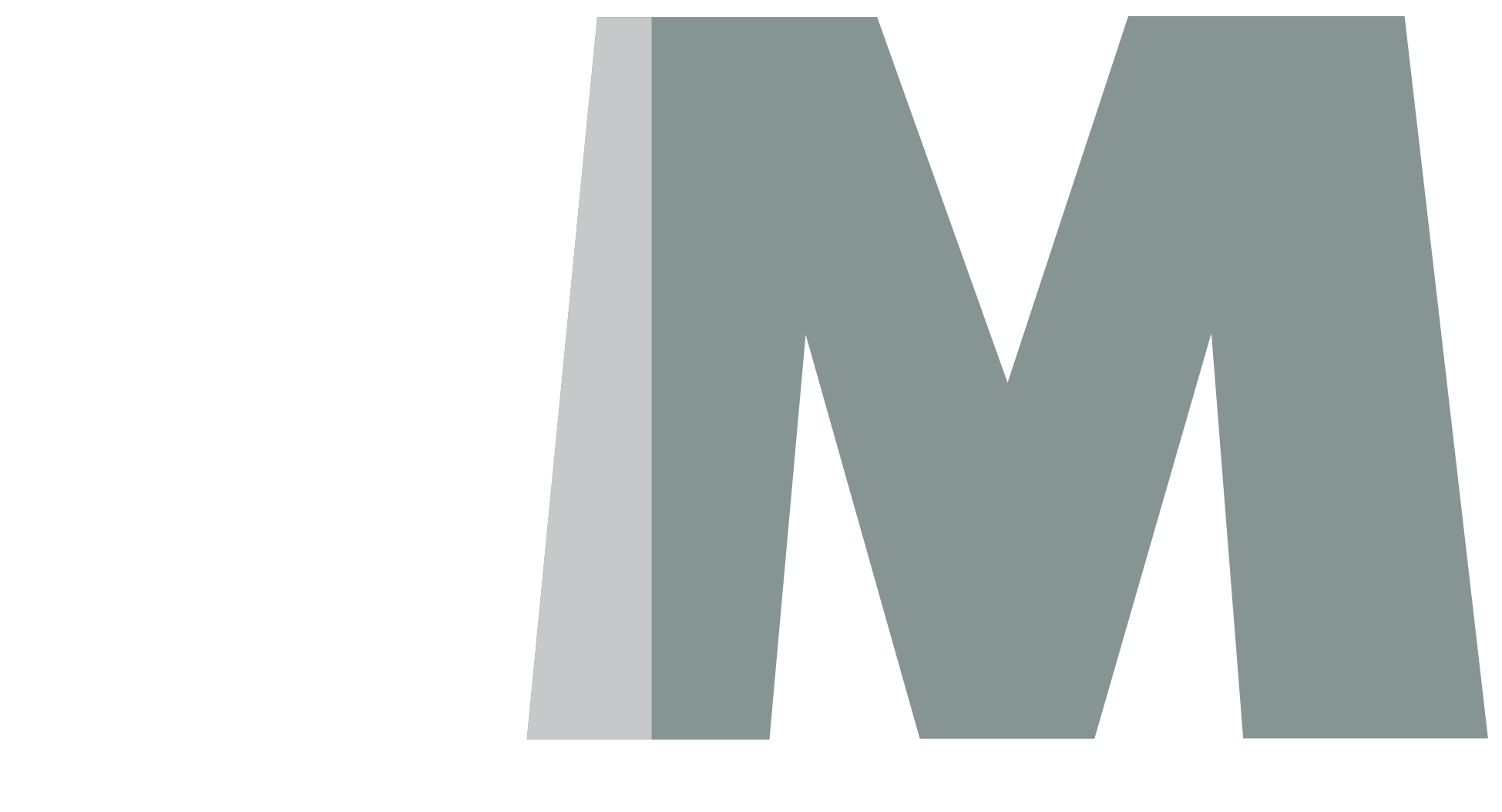 Wednesday 1 and Thursday 2 May 2024
William Magarey Room, Adelaide Oval, South Australia
In 2024, the 15th edition of the Asia Pacific Hotel Industry Conference and Exhibition (AHICE APAC) is returning to Adelaide to host leading industry experts at the largest and most influential hotel conference across Asia Pacific. The two-day program will take place on Wednesday 1 and Thursday 2 May 2024.
The 2024 Conference returns to Adelaide Oval after the continued success the 2023 program which saw over 1400 in attendance, making it the largest accommodation event in the APAC region.
The program will include evocative, educational and insightful content with a stellar line-up of speakers from across Australia, New Zealand, the Pacific Islands and globally.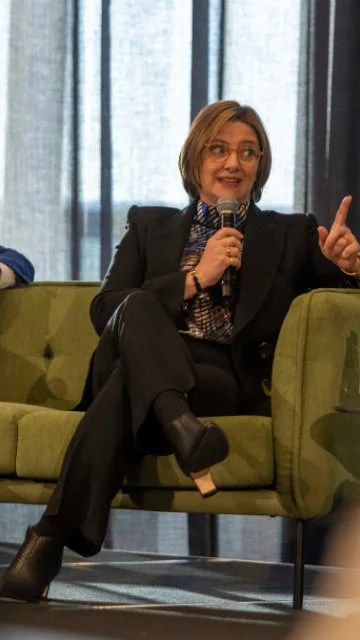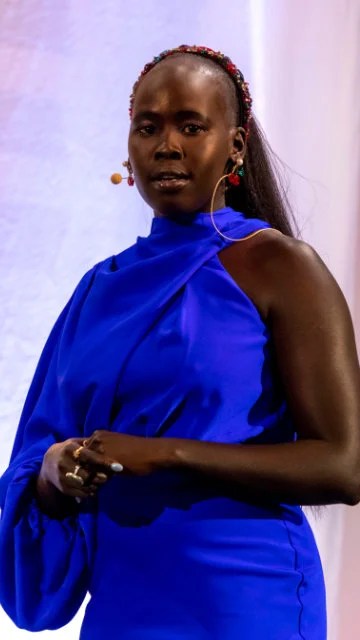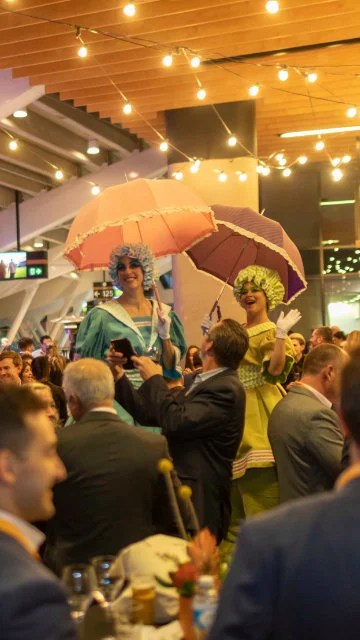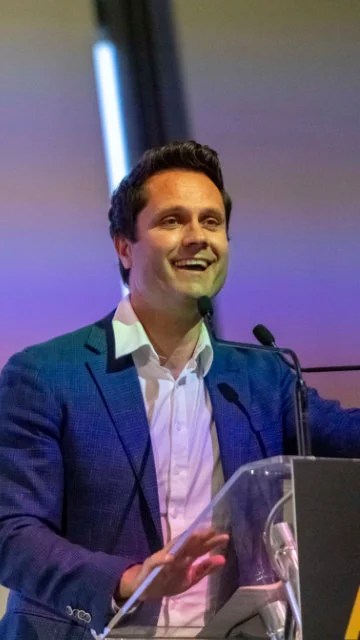 AHICE APAC 2023 highlights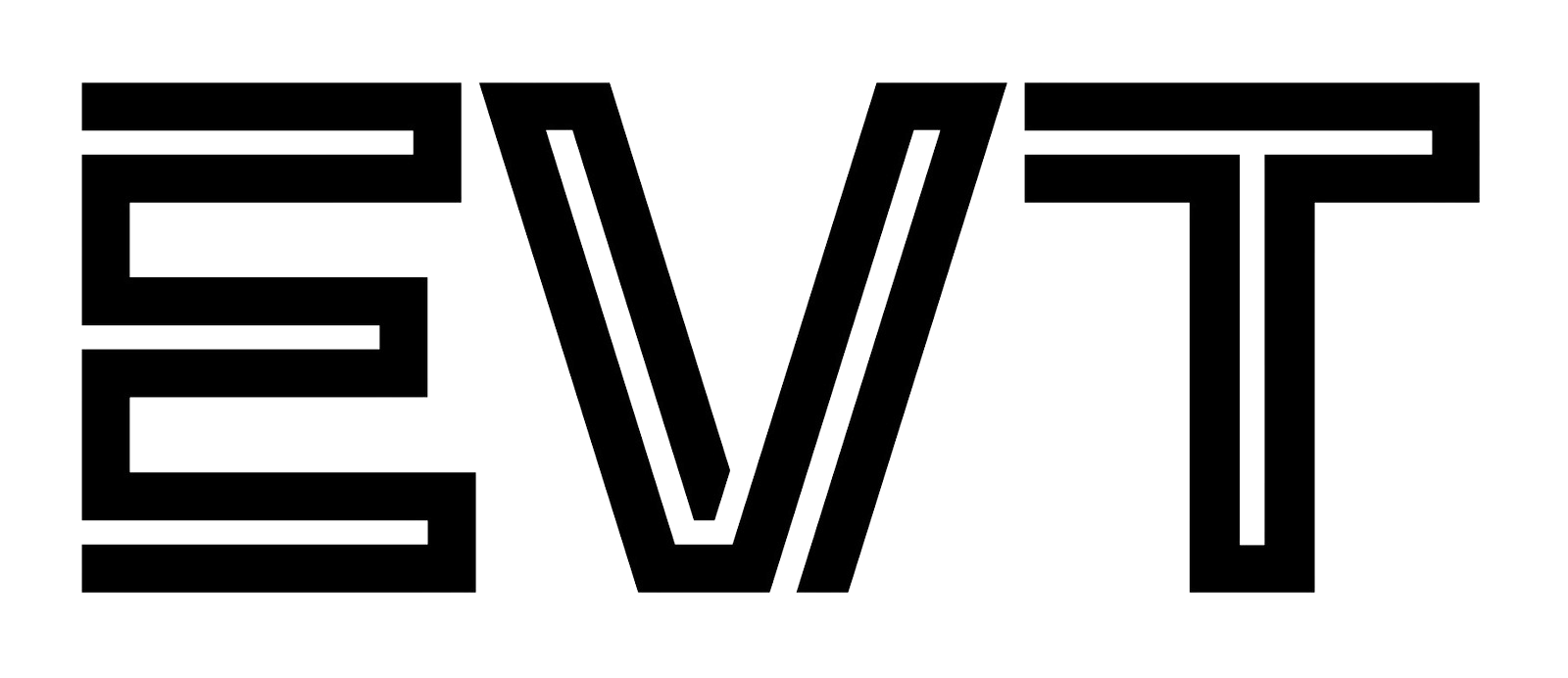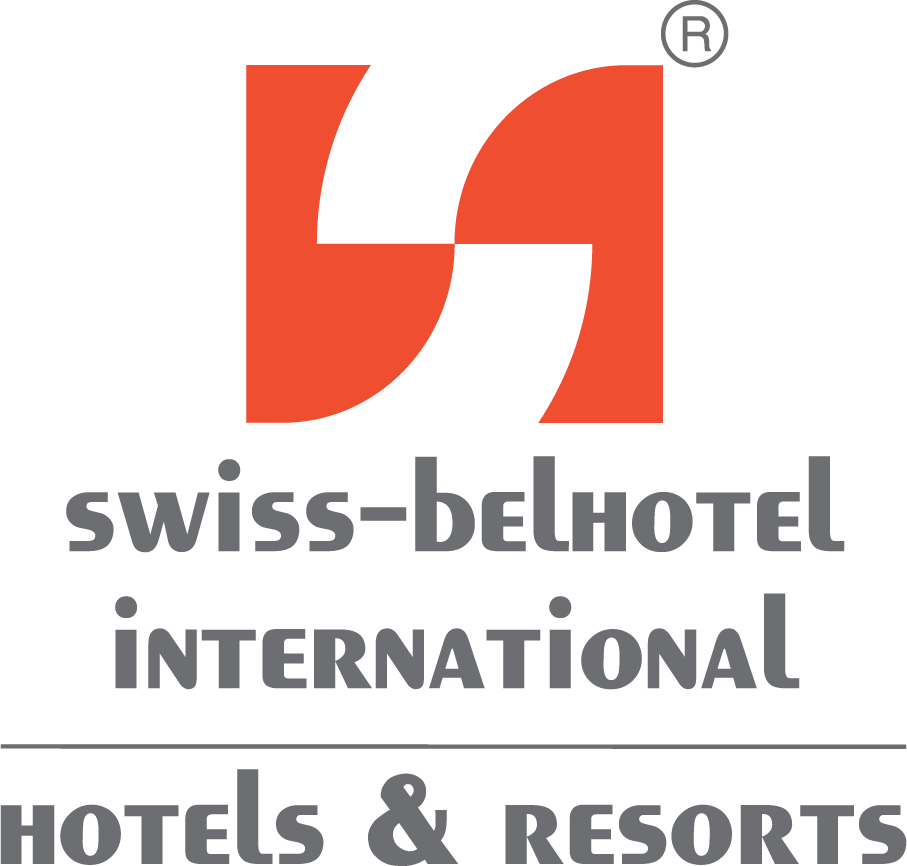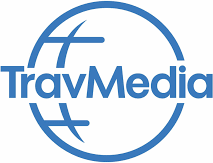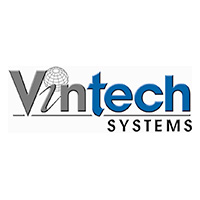 Want to get more information and discuss commercial opportunities?