The AHICE brand was created in 2010 as the Australasian Hotel Industry Conference and Exhibition (AHICE) and has since grown into the leading operations and investment forum in Asia-Pacific.
The aim was to create a forum for established, and emerging, leaders in the large hotel industry from around Australasia to form relationships and learn from the best.
Since the event was launched, over 13,000 people have attended AHICE and now the conference is being extended into the New Zealand market, focused on both the nation and the Pacific Islands.
AHICE is owned and operated by Travel Business Media, which has media and conference businesses in Australia, New Zealand, Singapore and the United States, including HM magazine (plus the website and newsletter), the HM Awards for Hotel & Accommodation Excellence and executive travel publication Wayfarer.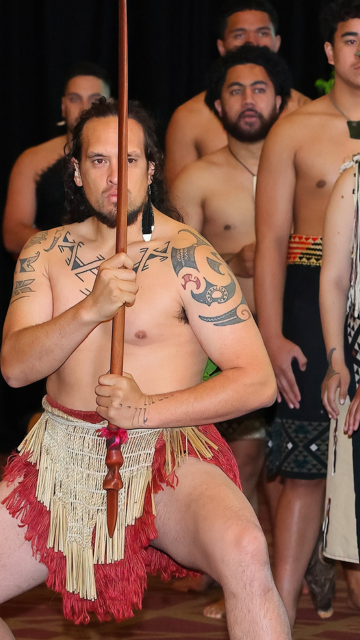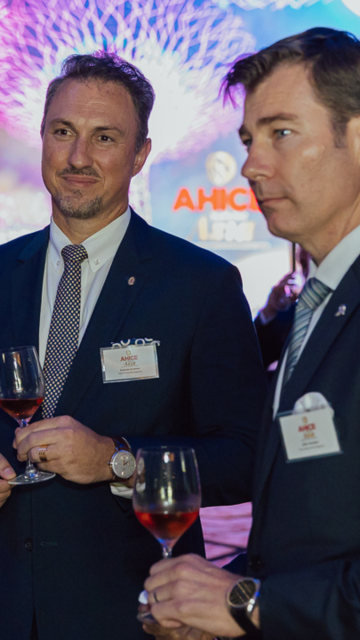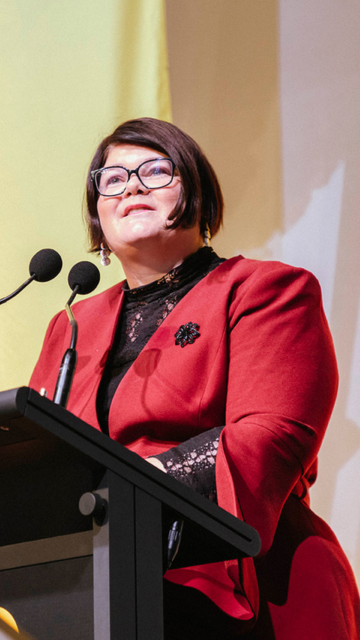 AHICE Asia Pacific
Wednesday 1 and Thursday 2 May 2024
Adelaide Oval, South Australia
The largest and most influential hotel conference across Asia Pacific. The 14th edition of AHICE Asia Pacific took place on Wednesday 3 and Thursday 4 May 2023 with over 1400 delegates in attendance. We look forward to returning to Adelaide in 2024 for the 15th AHICE Asia Pacific Event.
AHICE Aotearoa
Tuesday 10 and Wednesday 11 October 2023
Tākina Wellington Convention and Exhibition Centre, New Zealand
Launched in 2022 in partnership with the Hotel Council Aotearoa AHICE extended into the New Zealand market. AHICE Aotearoa focuses on both the nation and the Pacific Islands. After the successful launch event AHICE Aotearoa returns in 2023 in the country's capital city Wellington.
AHICE Aloha
Wednesday 29 November 2023
OUTRIGGER Reef Waikiki Beach Resort, Oahu, Hawaii
The Aloha Hotel Industry Conference & Exhibition (AHICE) will make its debut in Honolulu as an event for the Hawaiian Islands in November 2023. The program will offer a spectacular conference and networking opportunity for the hotel industry.
AHICE South East Asia
Tuesday 27, Wednesday 28 & Thursday 29 February 2024
Pan Pacific Orchard Singapore
AHICE South East Asia Launched in Singapore in late 2023 at the JW Marriott Singapore South Beach to over 100 hotel industry VIPs. The hybrid operations and ownership conference will host its inaugural event in February 2024.
Want to get more information and discuss commercial opportunities?