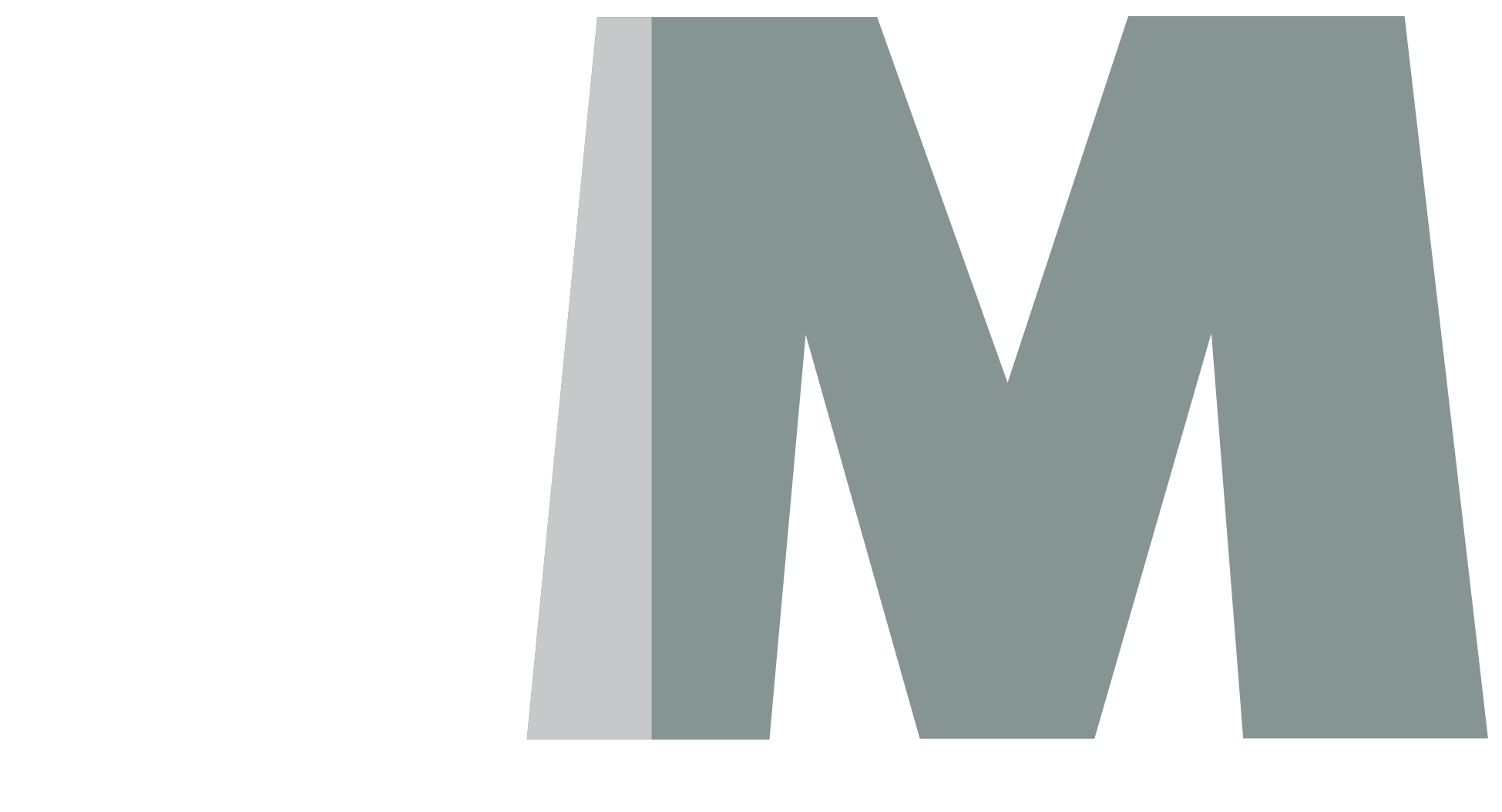 Wednesday 29 November 2023
OUTRIGGER Reef Waikiki Beach Resort, Oahu, Hawaii
The Aloha Hotel Industry Conference & Exhibition (AHICE), hosted by HM Magazine is set to make its Hawaiian debut in November 2023, Wednesday 29 at the Outrigger Reef.
AHICE Aloha is coming to Hawaii in 2024 and we are having an exclusive launch on 29 November. The launch event will be attended by the United States and Hawaii's leading hotel owners, operators, consultants and suppliers.
The afternoon program will include three informative sessions covering hotel investment, operations and what's trending in the Hawaiian Island with speakers from across the Hawaiian Islands, the United States and globally.
The launch of AHICE in Hawaii follows the success of the recent Asia-Pacific Hotel Industry Conference and Exhibition held in Adelaide, South Australia during May and attended by a record 1,500 delegates, making it the largest accommodation event in Asia-Pacific region.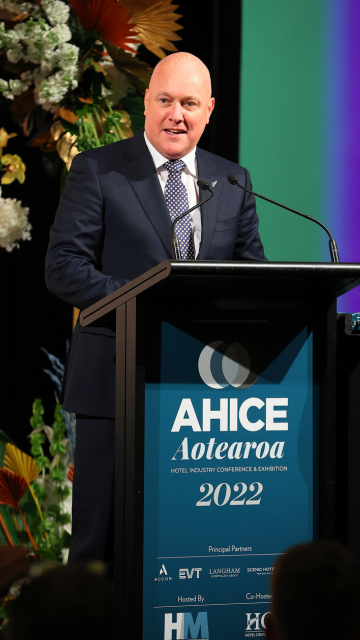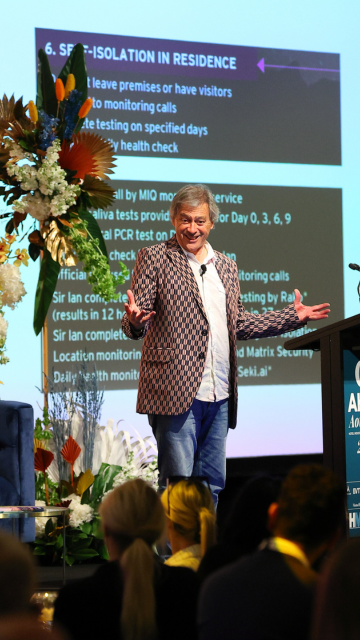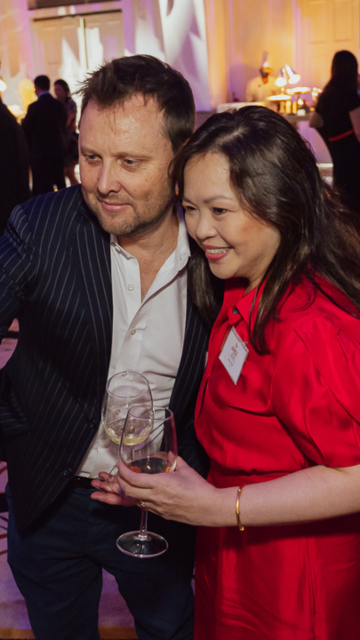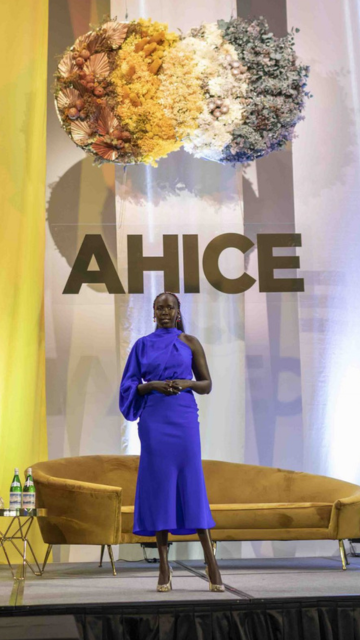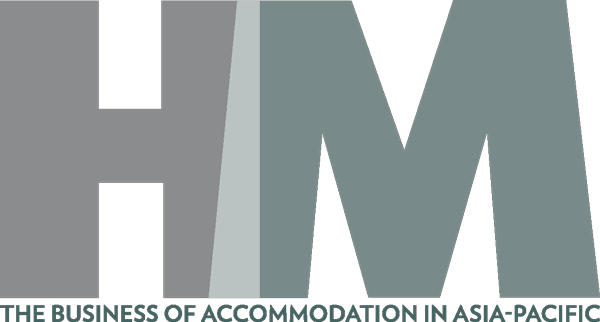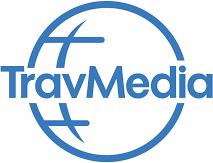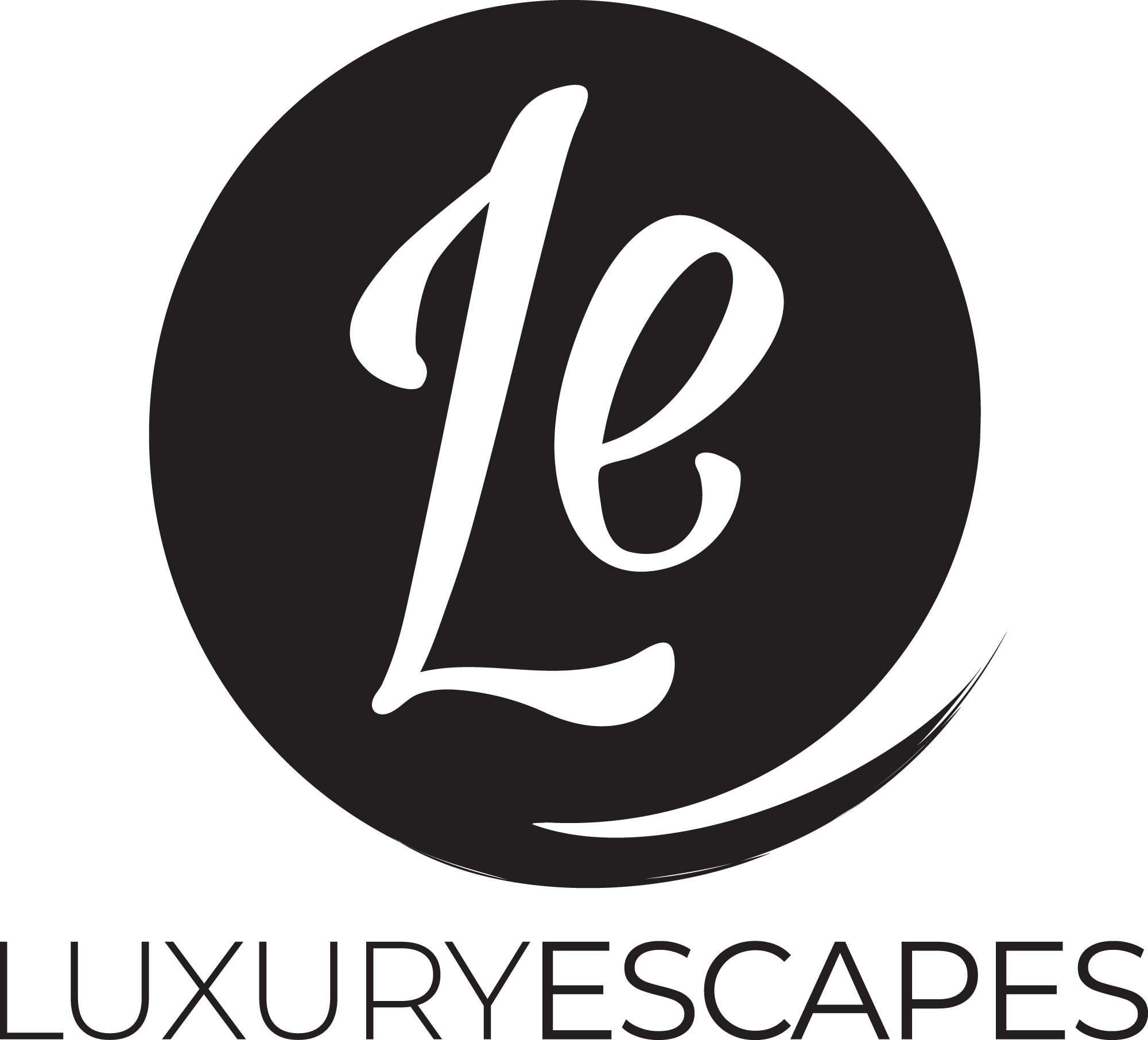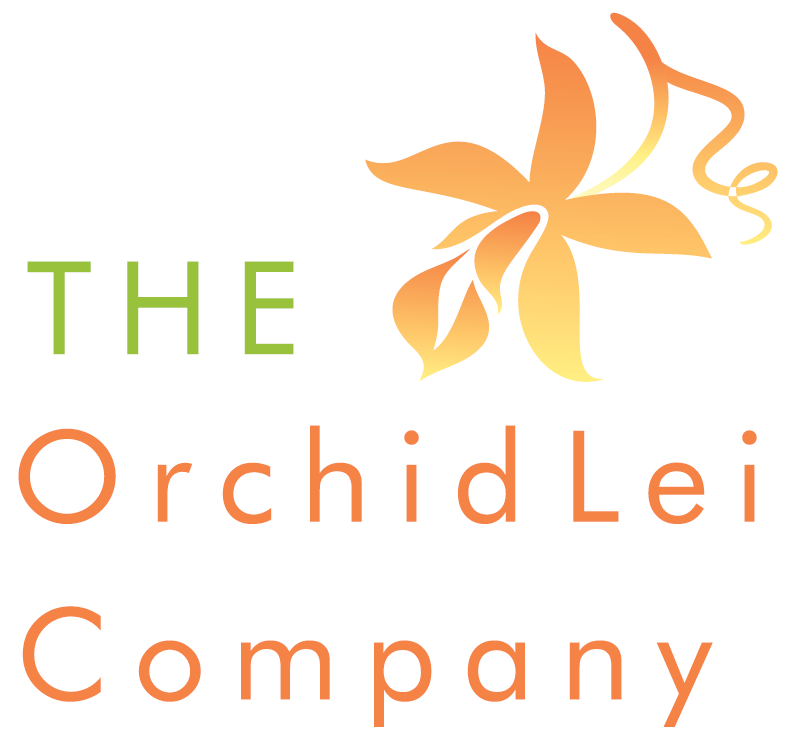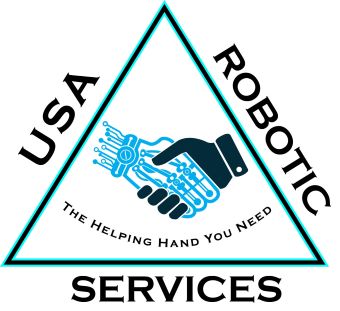 Want to get more information and discuss commercial opportunities?