Presenting AHICE Aotearoa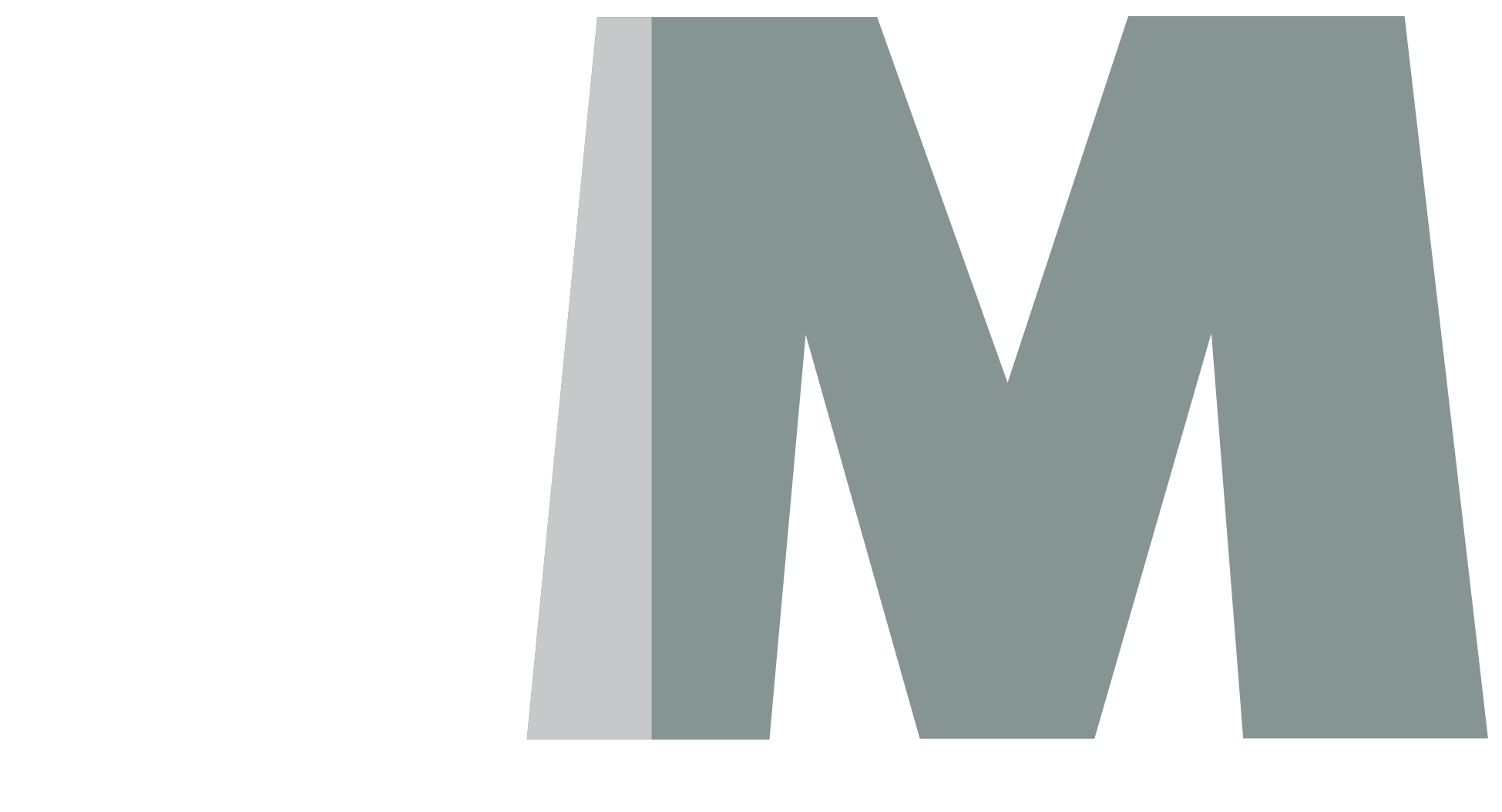 Tuesday 10 & Wednesday 11 October 2023
Wellington, New Zealand
The Aotearoa Hotel Industry Conference & Exhibition (AHICE) returns to Aotearoa in 2023 with another spectacular conference and networking opportunity for the hotels industry. The two-day program took place over two days in Wellington on Tuesday 10 and Wednesday 11 October 2023.
The Conference was held at the new Tākina Wellington Convention and Exhibition Centre on Wednesday 11 October with a series of other events to be hosted across Wellington on Tuesday 10 October.
Hosted by HM Magazine and Hotel Council Aotearoa, AHICE Aotearoa made its New Zealand debut in October 2022 at the Pullman Auckland Hotel, and was attended by New Zealand's leading hotel owners, operators, consultants, and suppliers.
The program for 2023 includes evocative, educational and insightful content with a stellar line-up of speakers from across New Zealand, the Pacific Islands, Australia and globally.
The launch of AHICE Aotearoa follows the continued success of the Asia Pacific event, which was held in Adelaide in May 2022 and attended by a record 1,200 delegates, making it the largest accommodation event in the APAC region.
Thank you to all those who attended this year's event!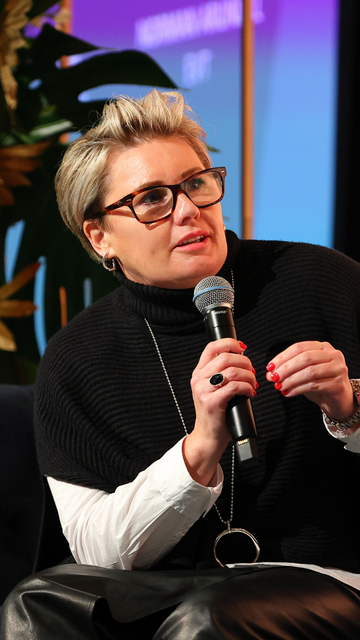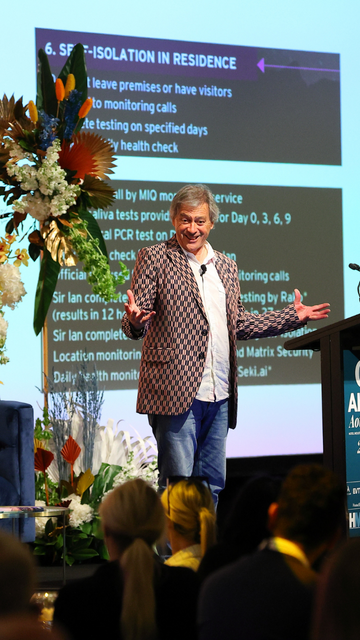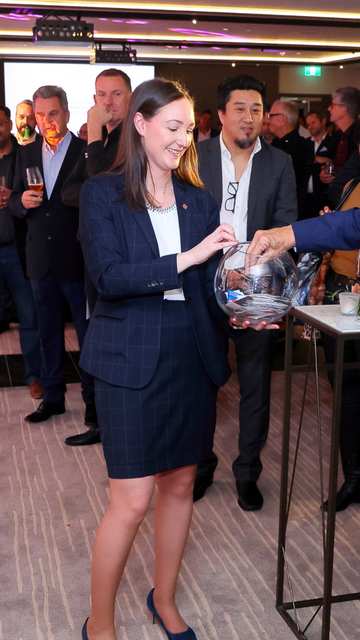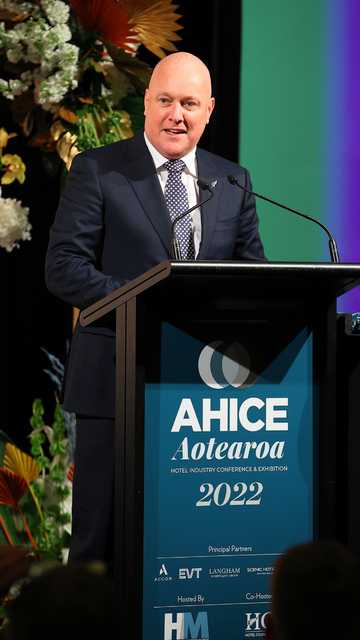 Want to get more information and discuss commercial opportunities?