Join industry experts as they provide inspiring talks, innovative ideas, and engaging conversations to take your business to the next level. 
See the 2023 speakers below.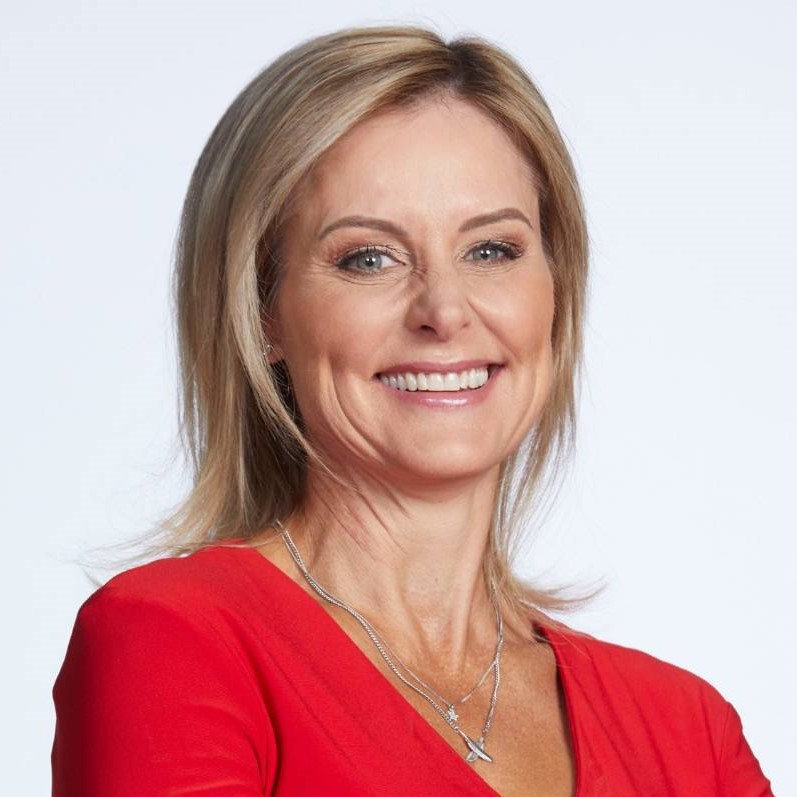 NICKY STYRIS
Media Presenter & Reporter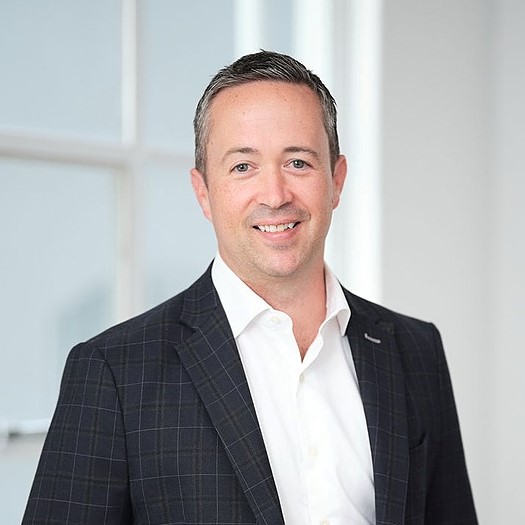 James Doolan
Strategic Director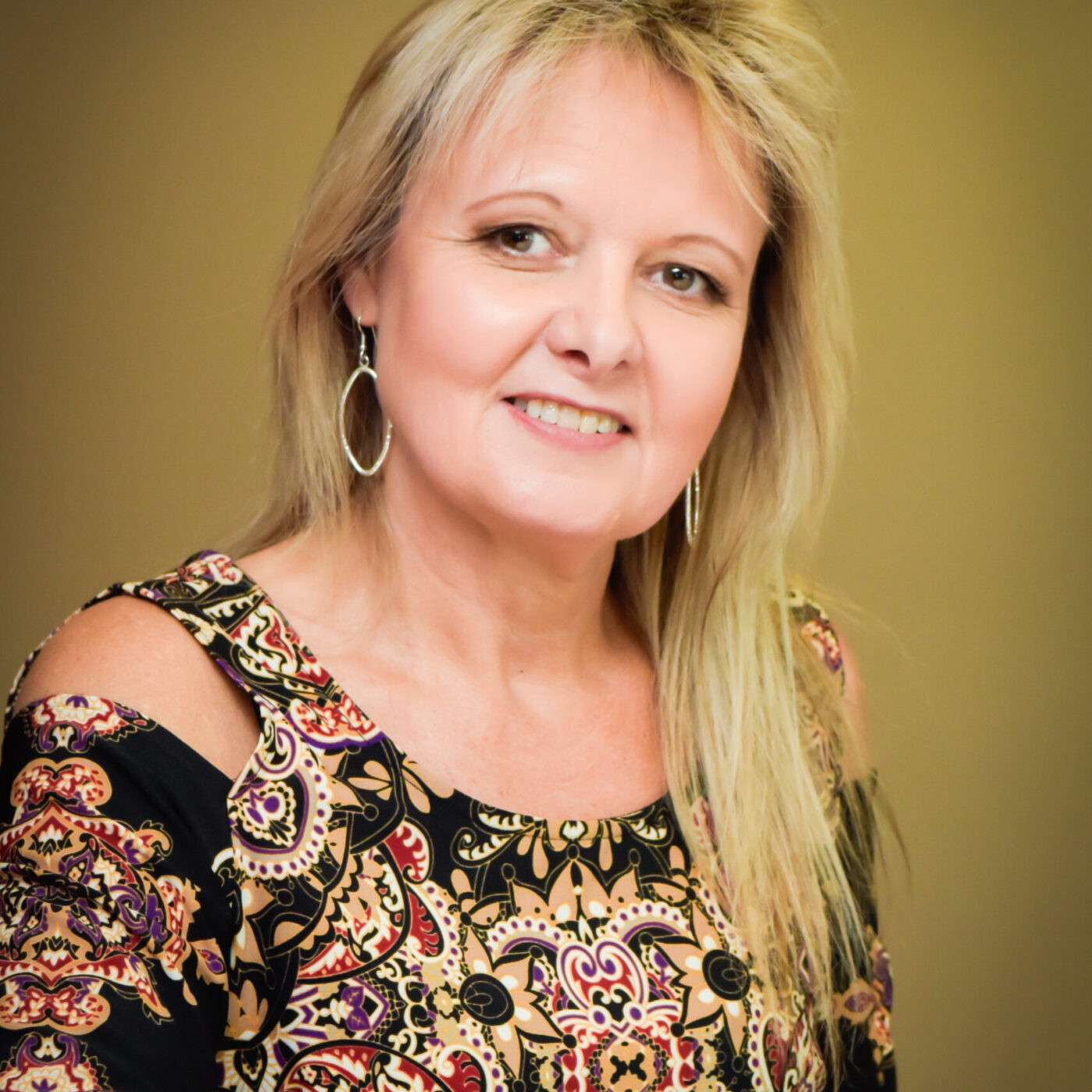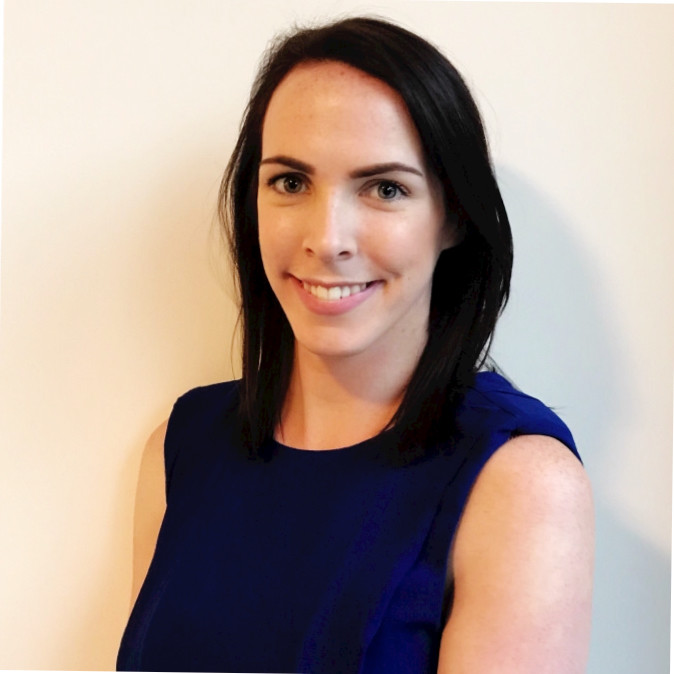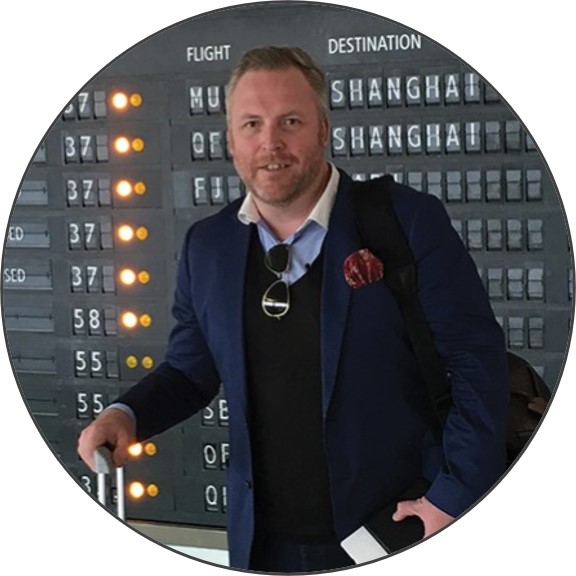 JAMES WILKINSON
AHICE global Chair and Convenor; Editor-In-Chief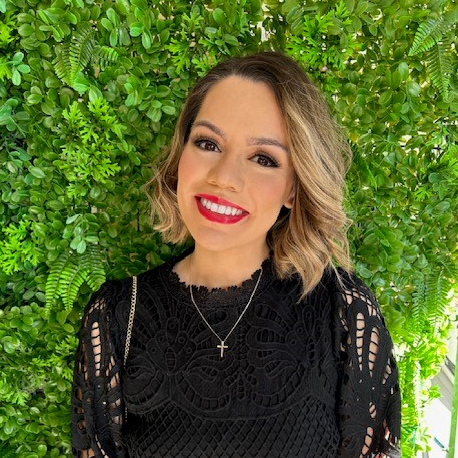 JACQUI PAURINI
National Talent Acquisition Manager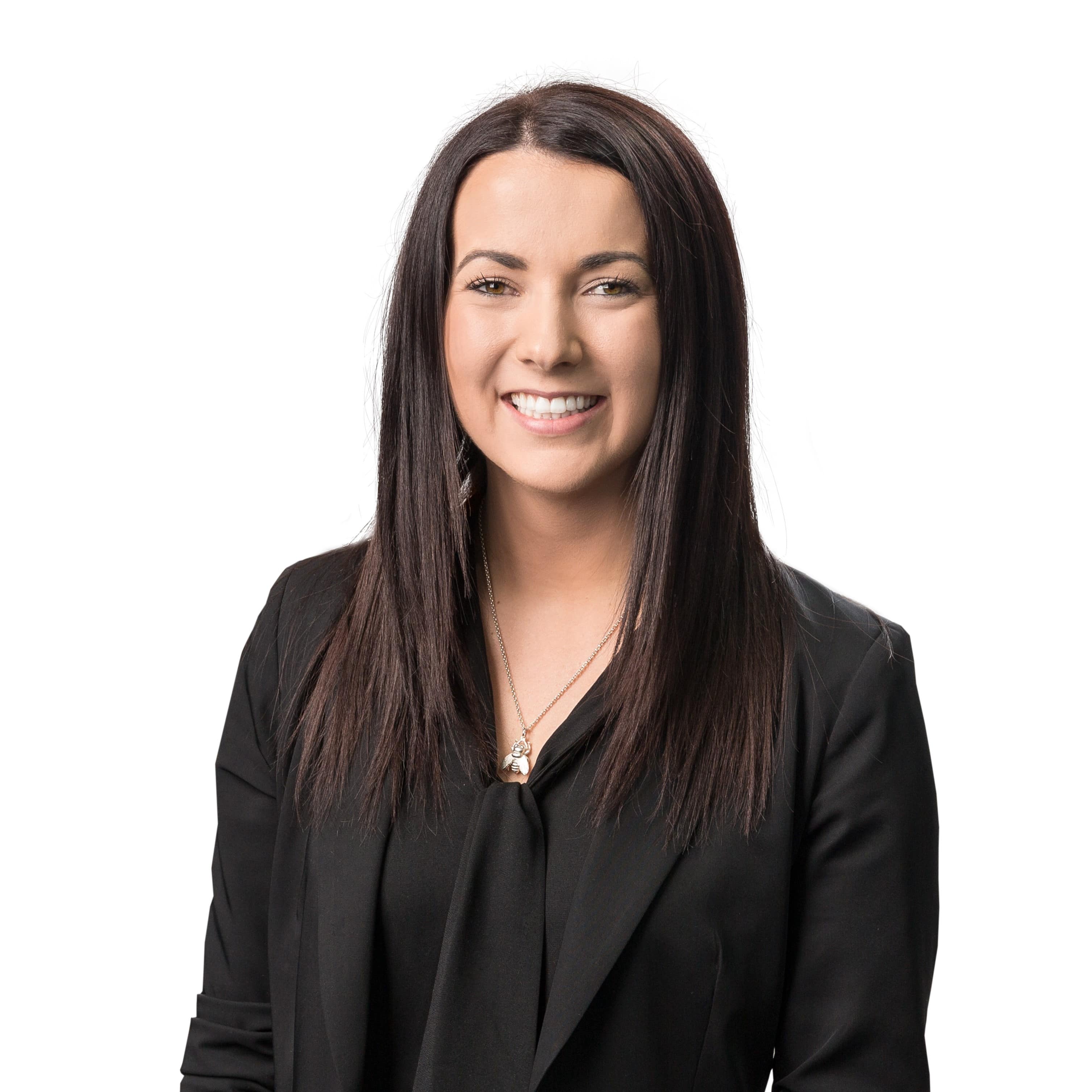 MEL ALEXANDER
General Manager – Hotel Operations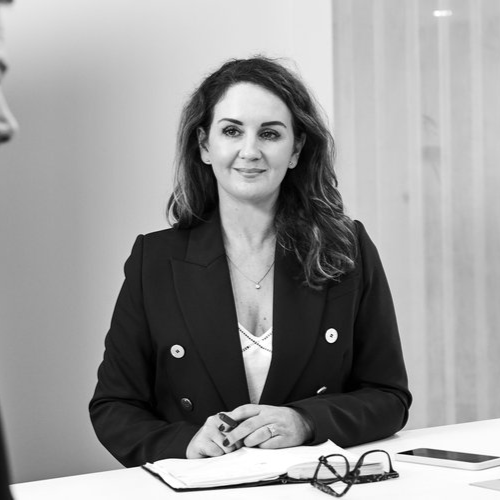 Sophie Beever
Design Principal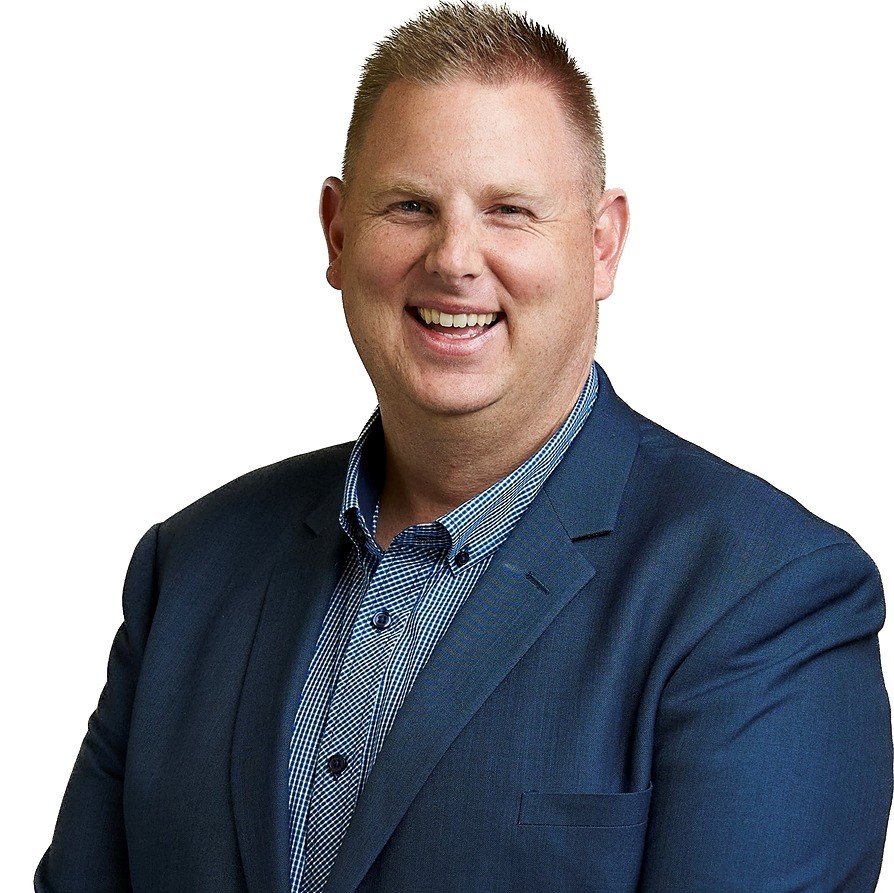 Scott Armstrong
Director, Development ‑ AUS/NZ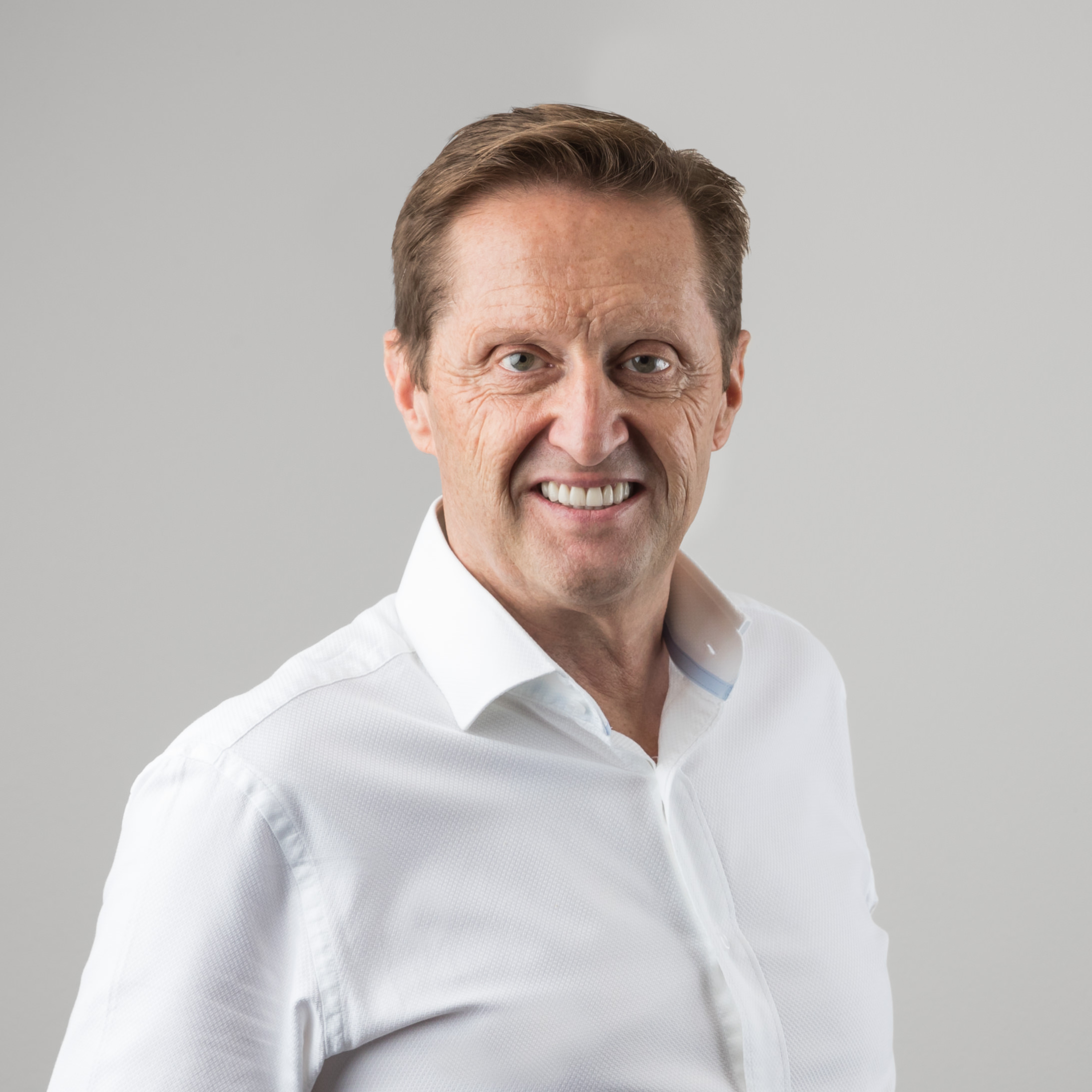 Norman Arundel
Director – Hotel Operations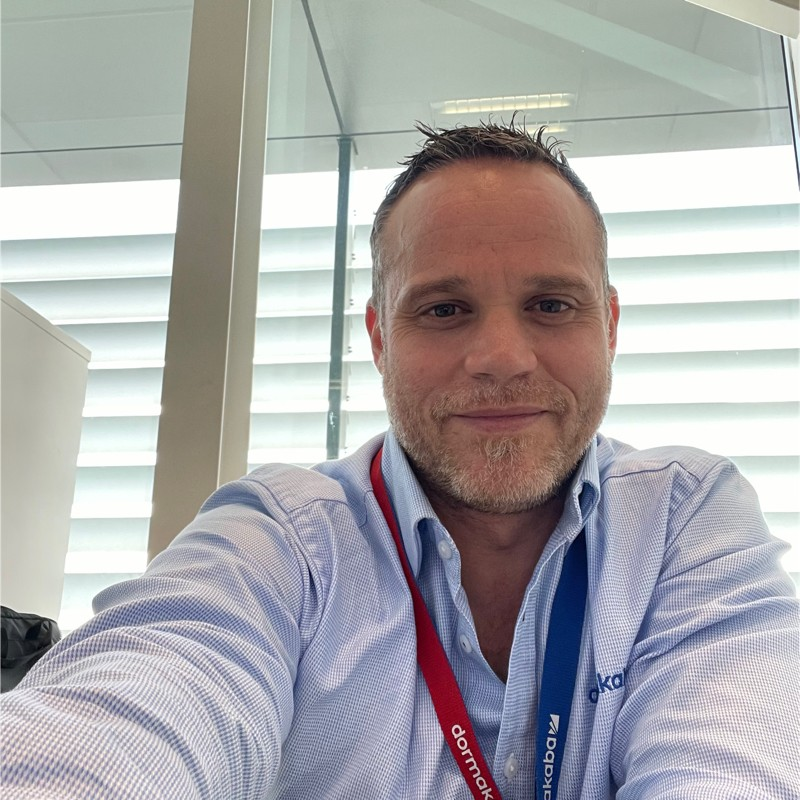 ARMAND BEZUIDENHOUT
National Sales – New Zealand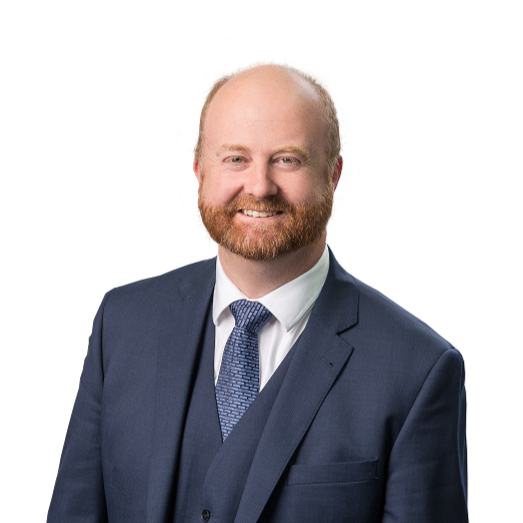 CRAIG BINNEY
Head of People & Culture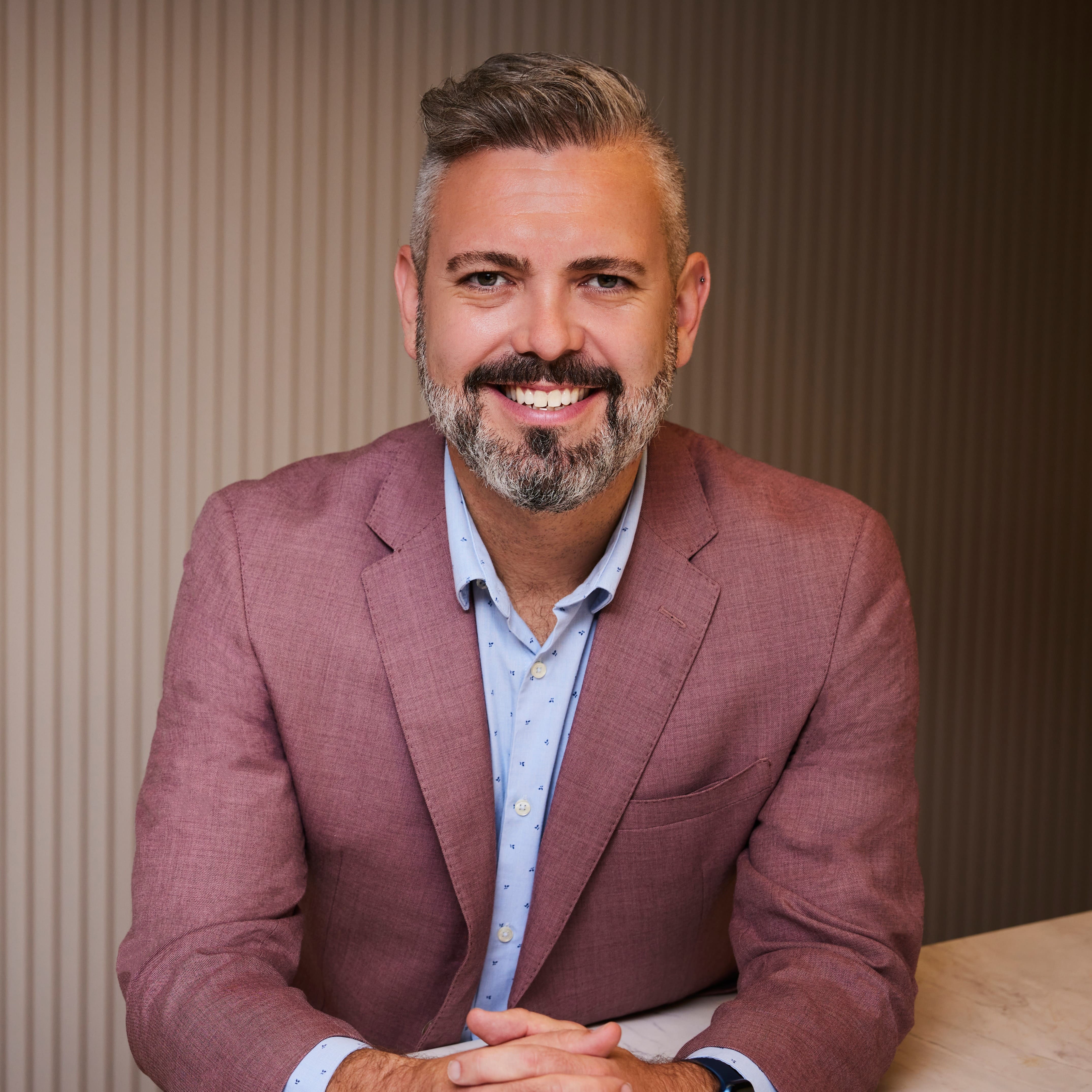 CHRIS WAITE
Head of Corporate Affairs, JAPAC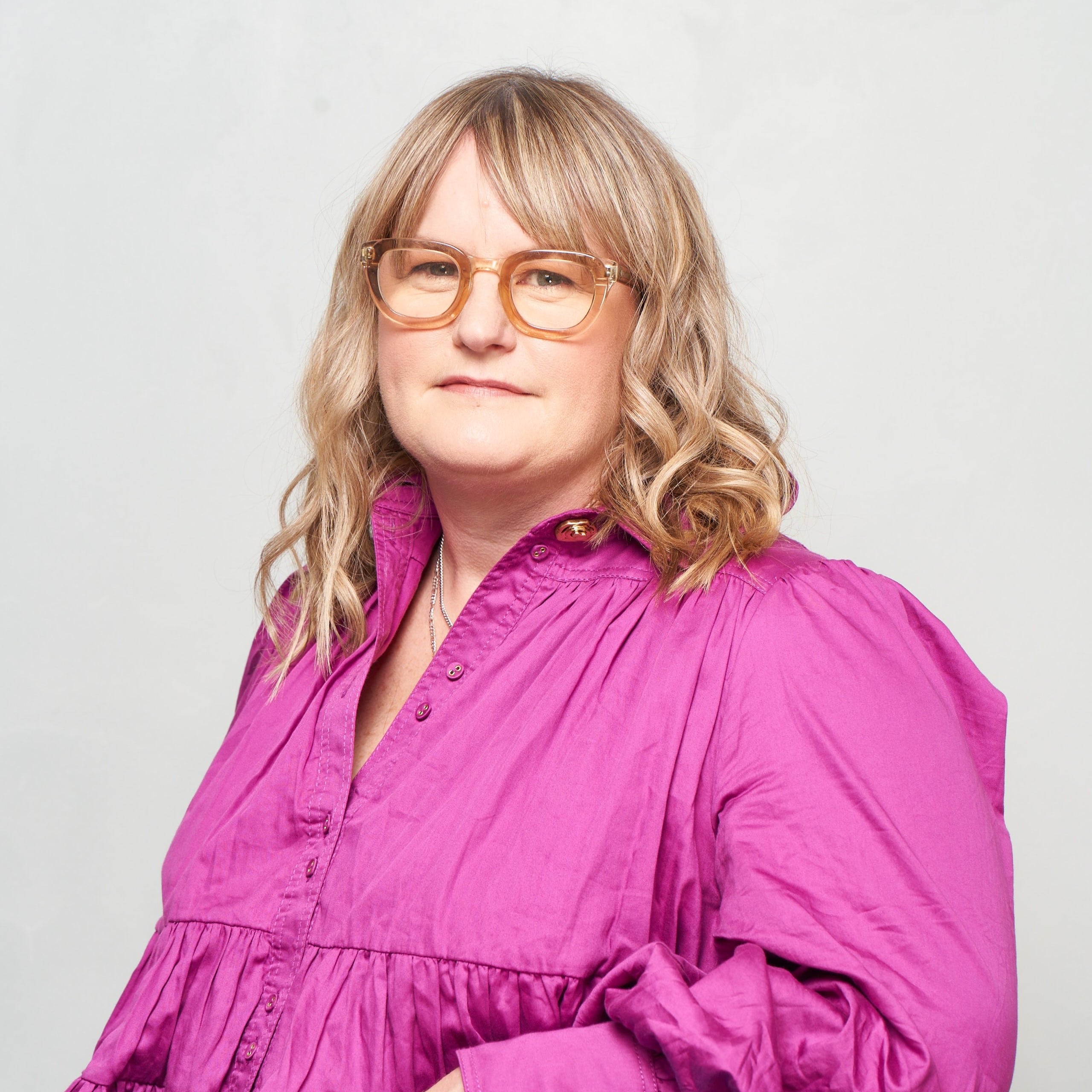 Toni Brandso
Co-Founder & Creative Director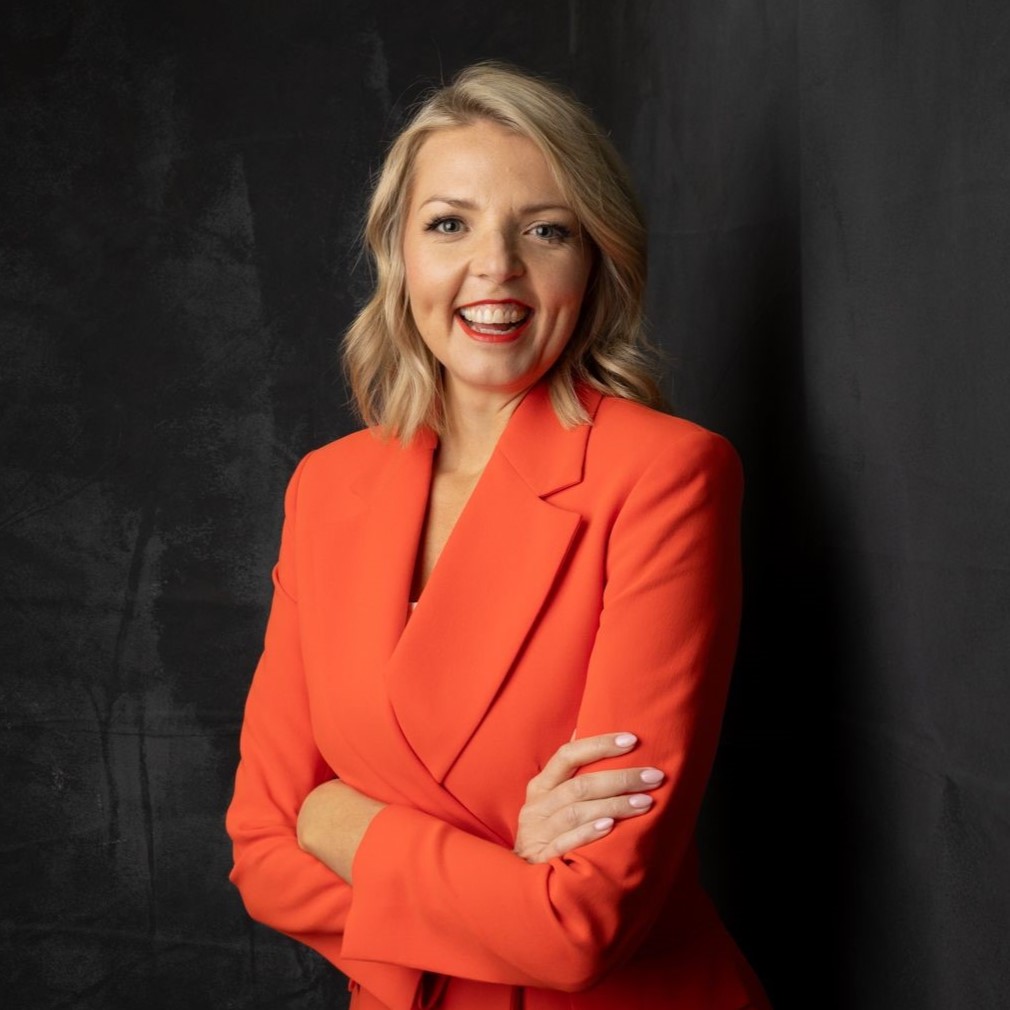 JODI BROWN
General Manager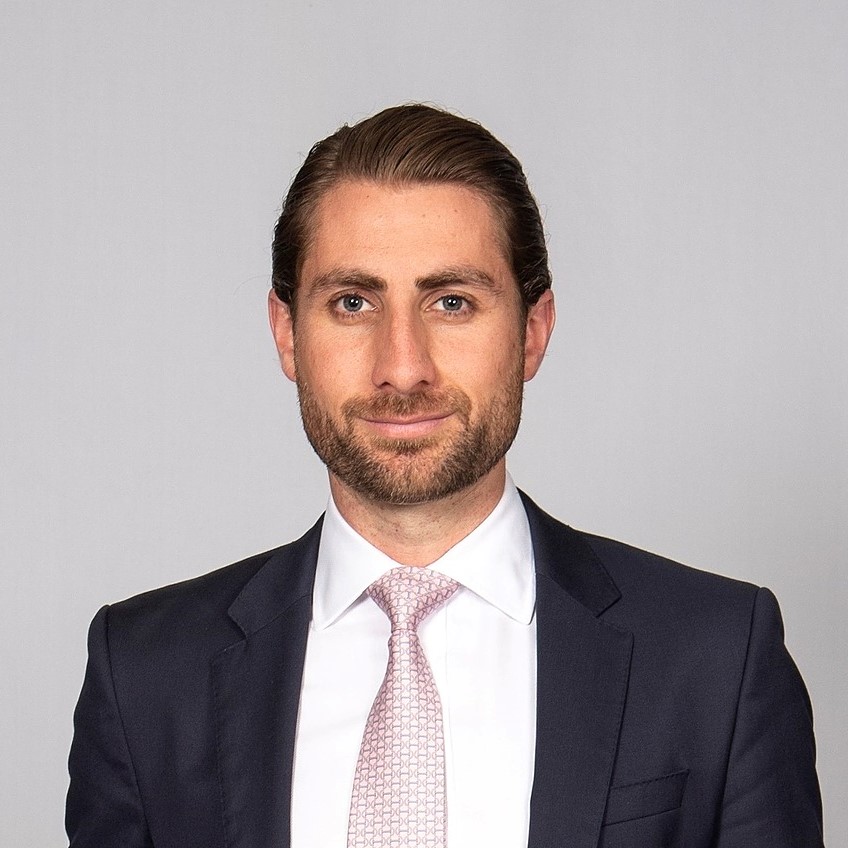 Cameron Burke
Director of Development, Australasia & Pacific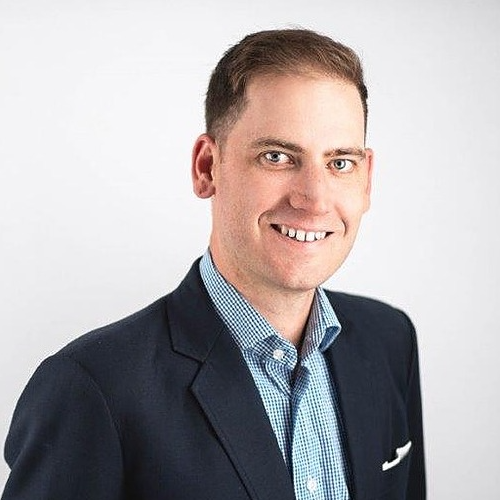 Matthew Burke
Regional Director – Pacific, Japan and Central South Asia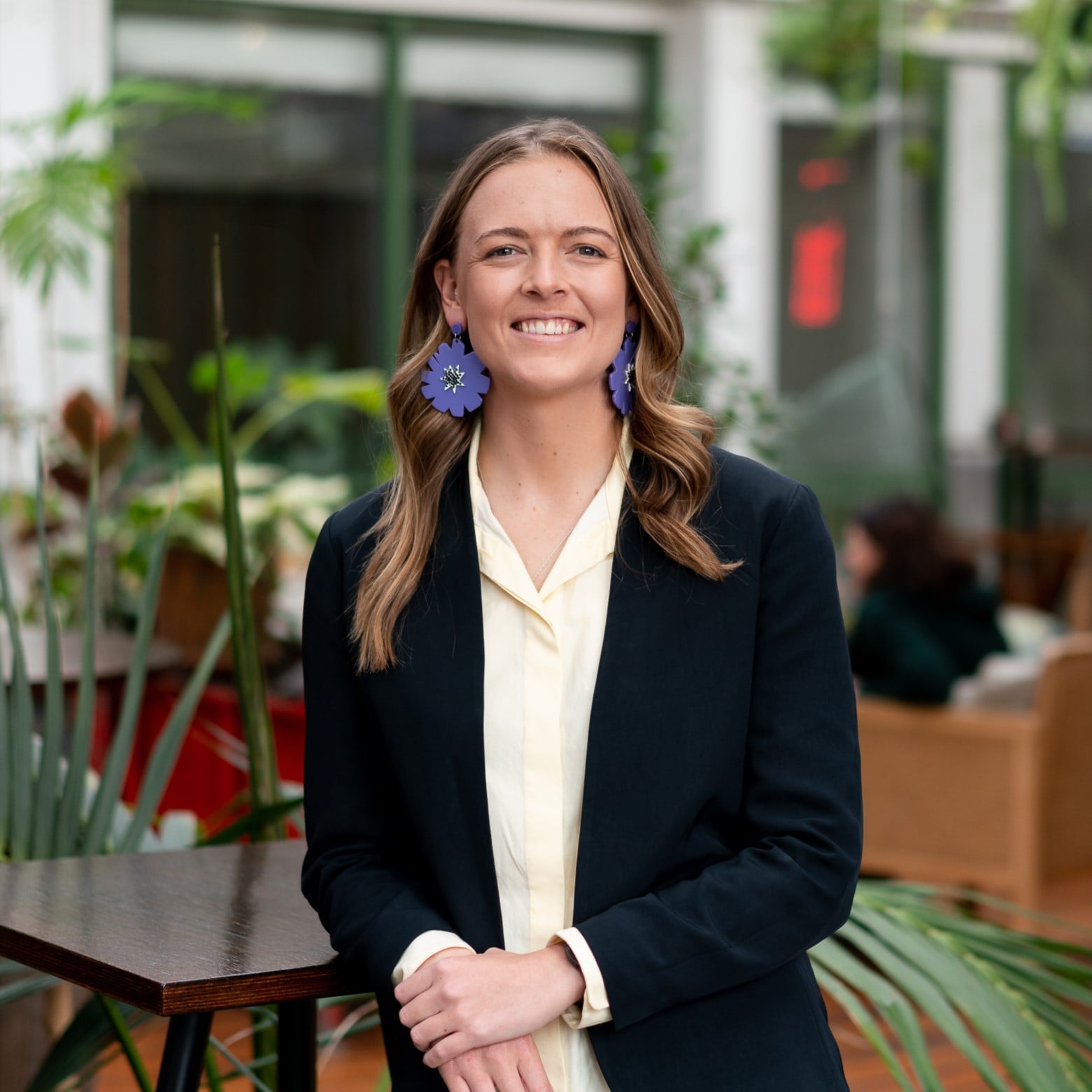 Annabel Burgess
Founder and Chief Sustainability Officer
Third Era Sustainability Consulting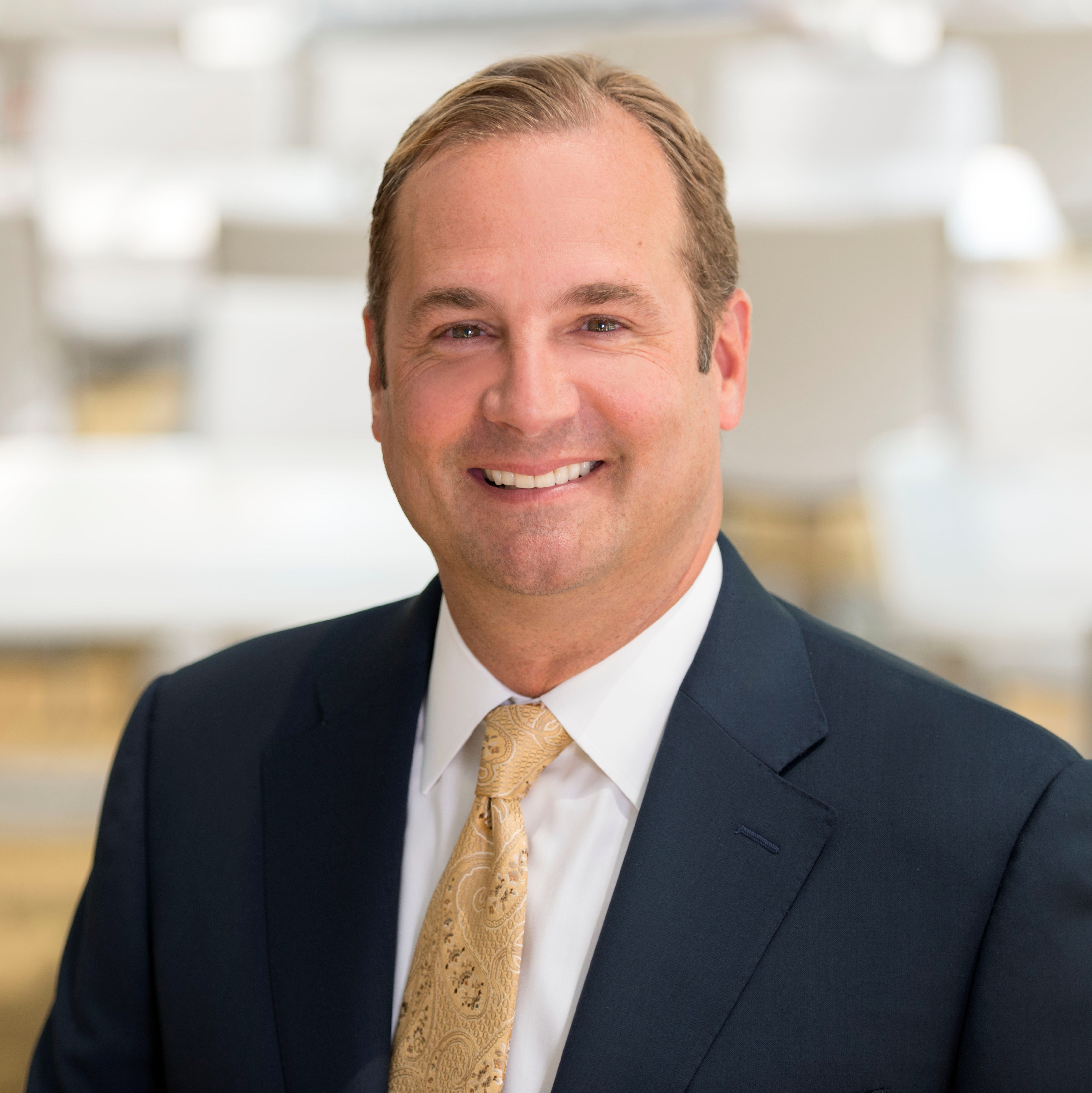 Anthony Capuano
President and Chief Executive Officer
Marriott International, Inc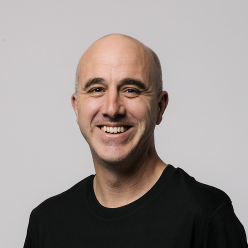 BEN CHARLTON
Commercial Director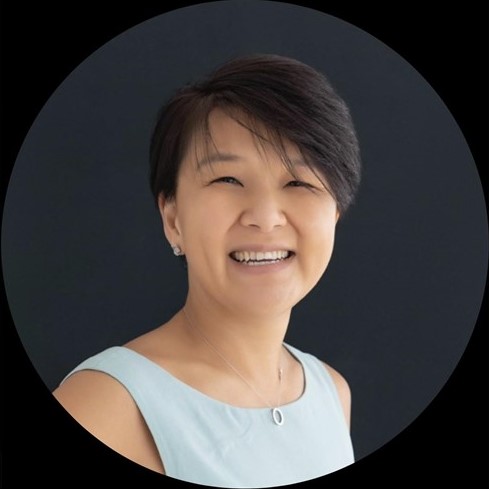 VICKI CHOW
Executive Director
Tristan Cooper
Director, Hotel Development – Australia, New Zealand and the Pacific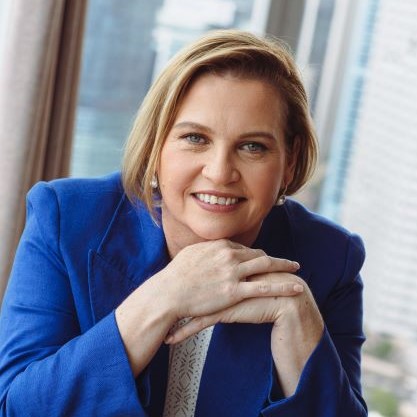 Sarah Derry
Chief Executive Officer – Pacific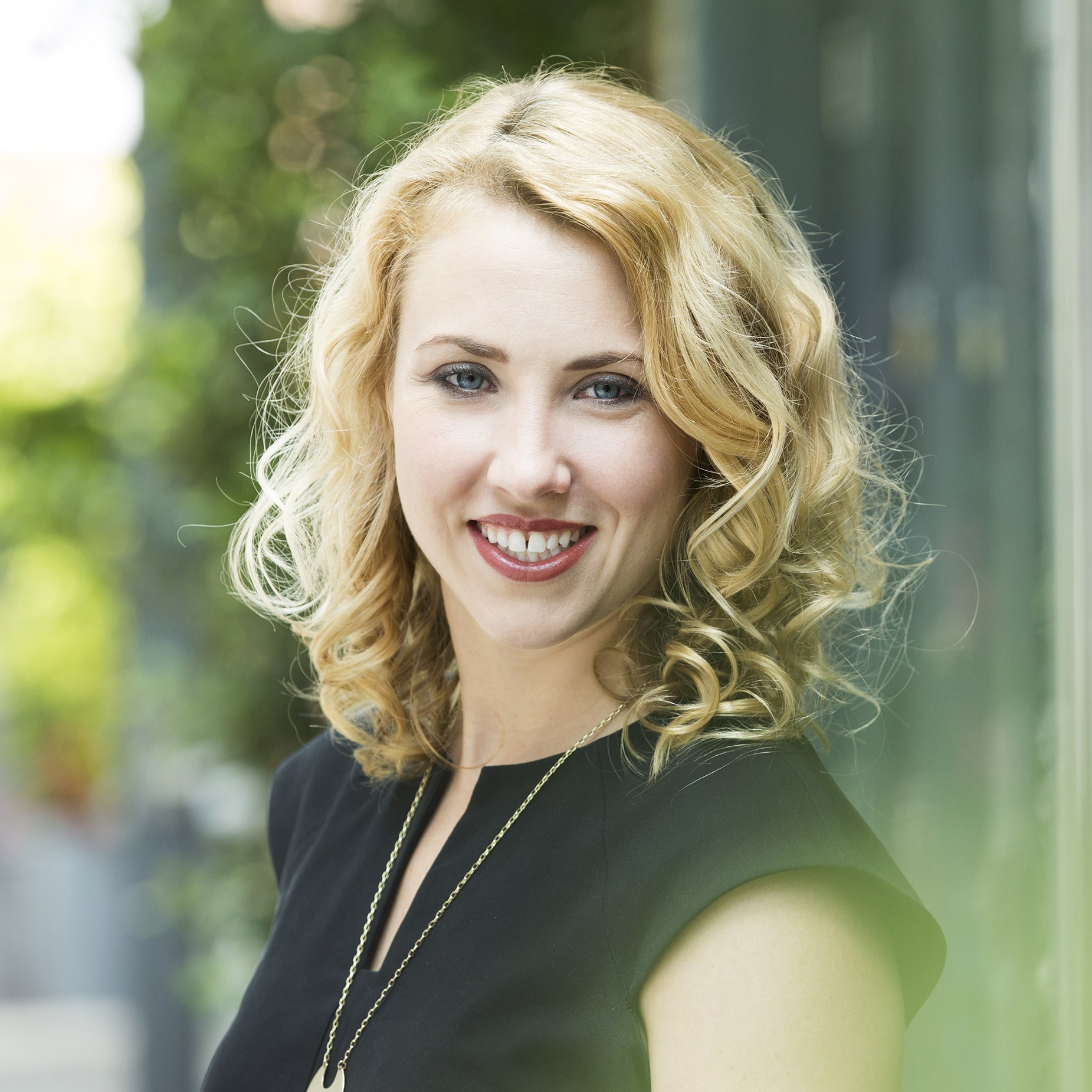 Audrey de Filippis
Associate Director & Sector Lead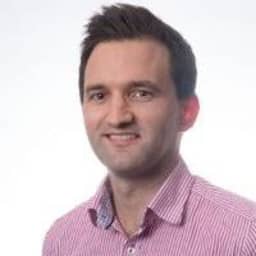 JUSTIN DE LILLE
Group Chief Executive Officer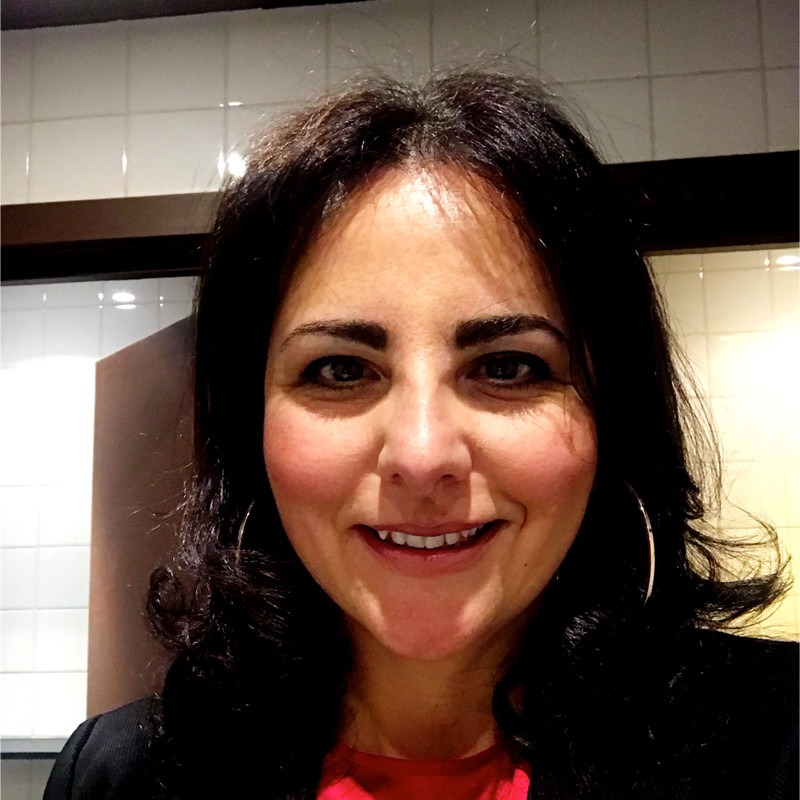 Anthea Dimitrakopoulos
General Manager – Brand and ESG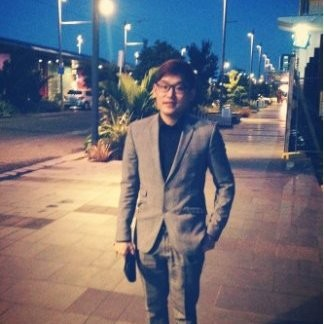 JUSTIN DO
Executive Assistant Manager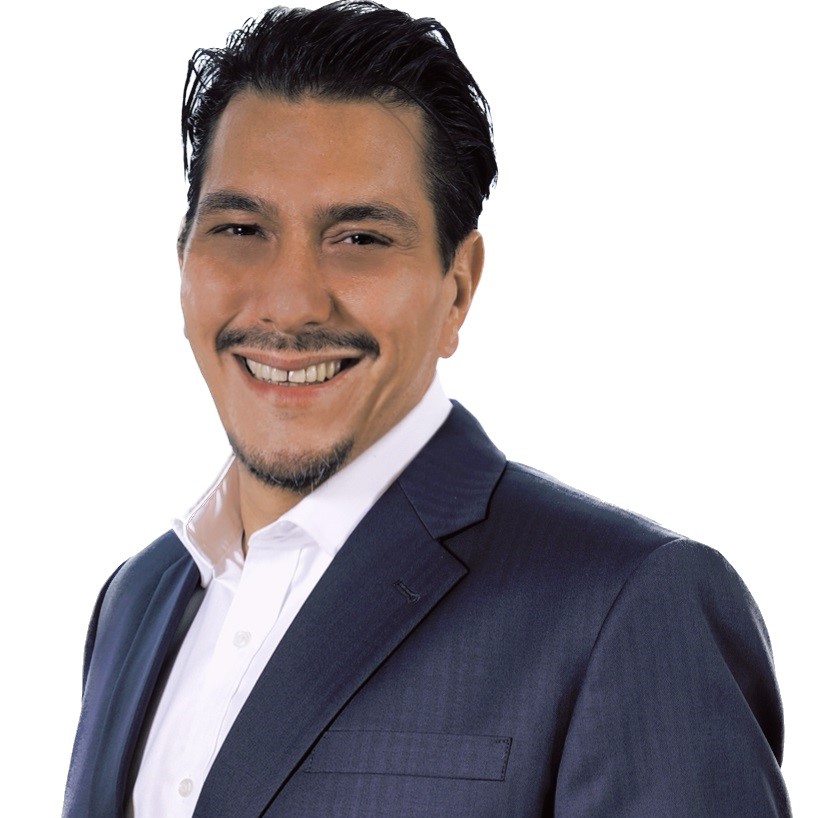 Nihat Ercan
Chief Executive Officer Asia Pacific
JLL Hotels & Hospitality Group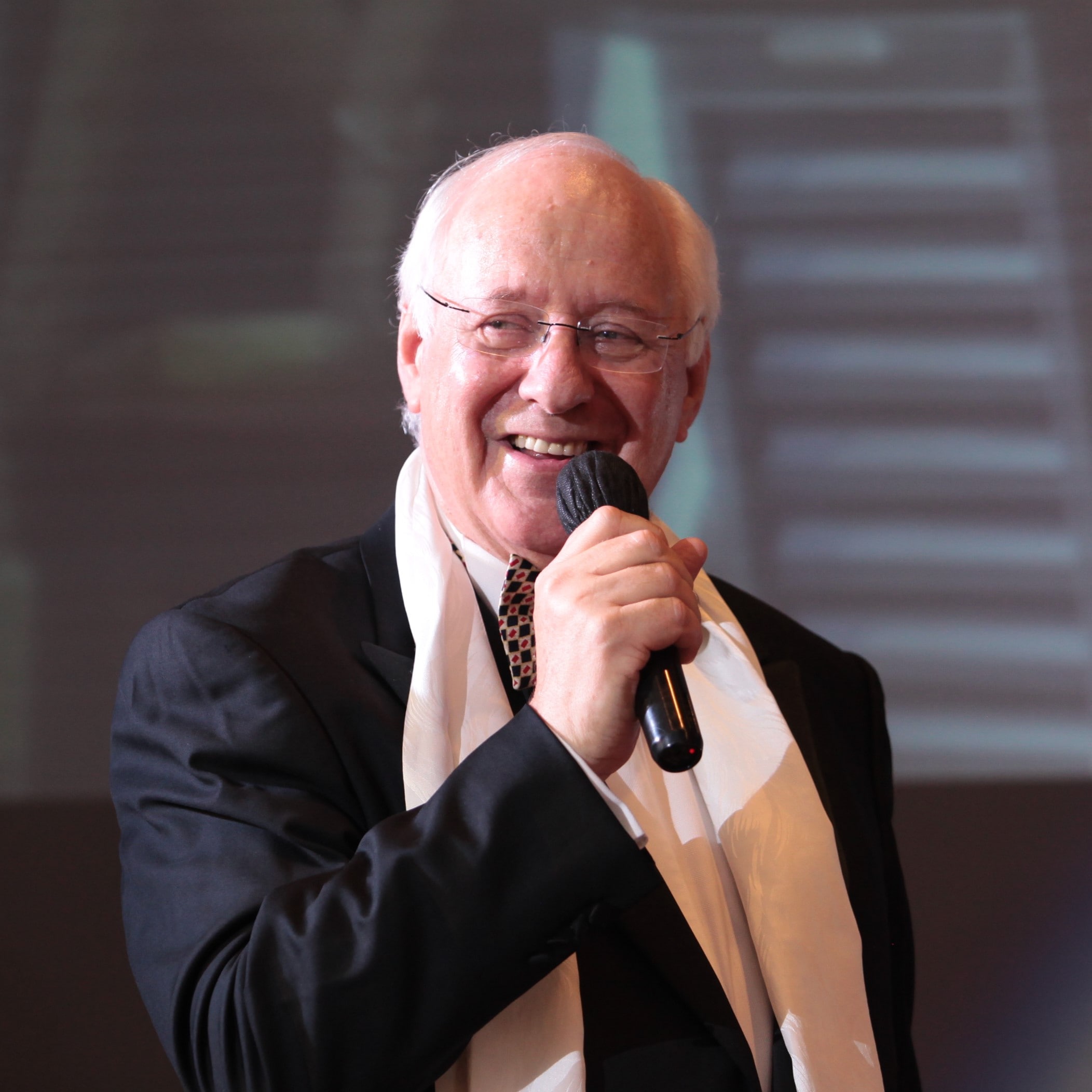 Gavin Faull
Chairman
Swiss-Belhotel Hotels and Resorts International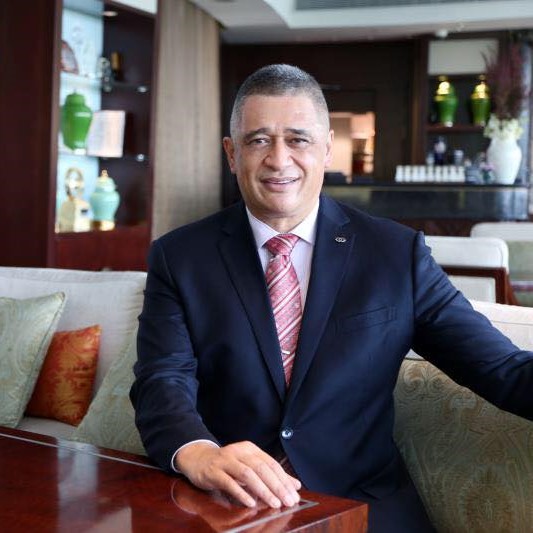 Raymond Faulkner
General Manager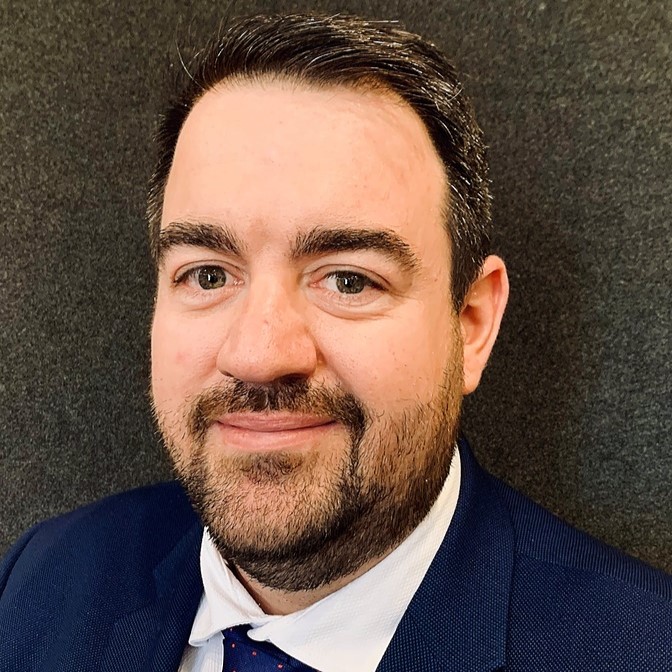 PATRICK LAYBUTT
Vice President Operations & Development
Swiss-Belhotel International
Marcel Fuchs
Managing Director Global Sales
Lauren Joyce
General Manager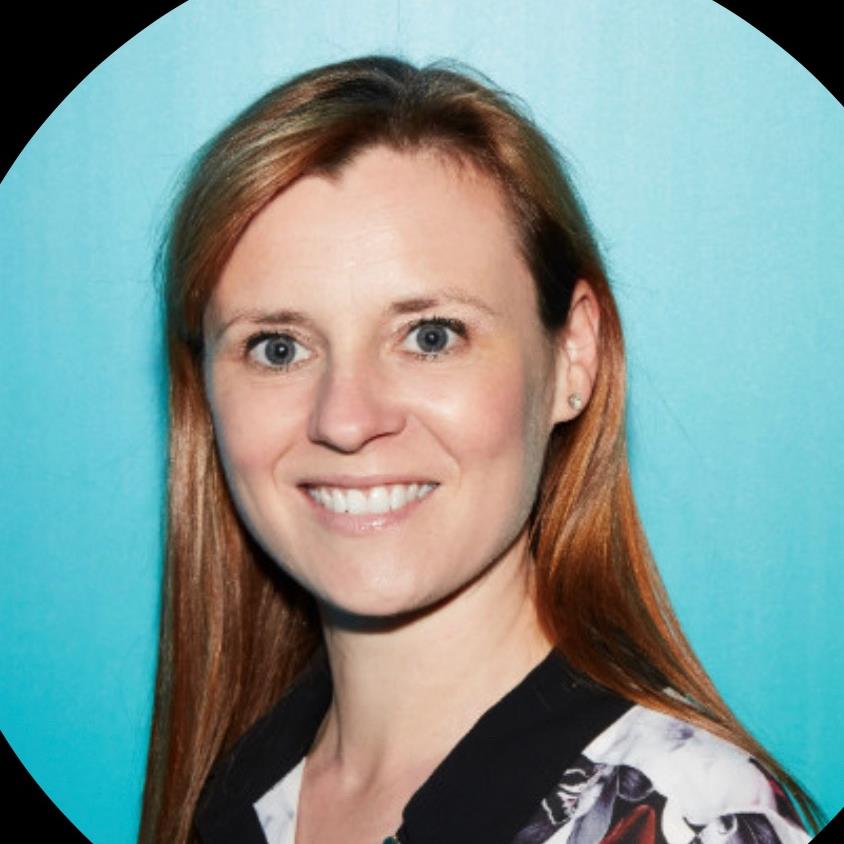 Leanne Graham
Executive General Manager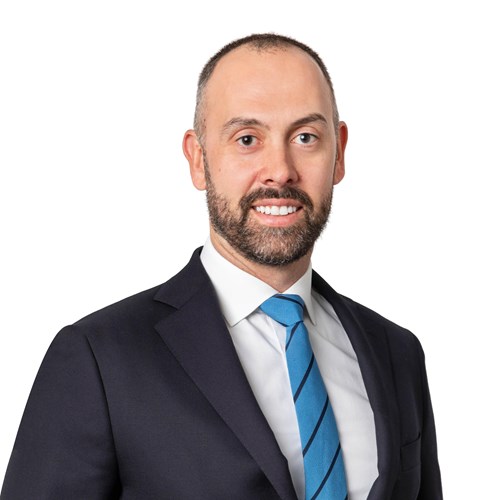 Peter Harper
Managing Director – Head of Investment Sales Australasia
JLL Hotels and Hospitality Group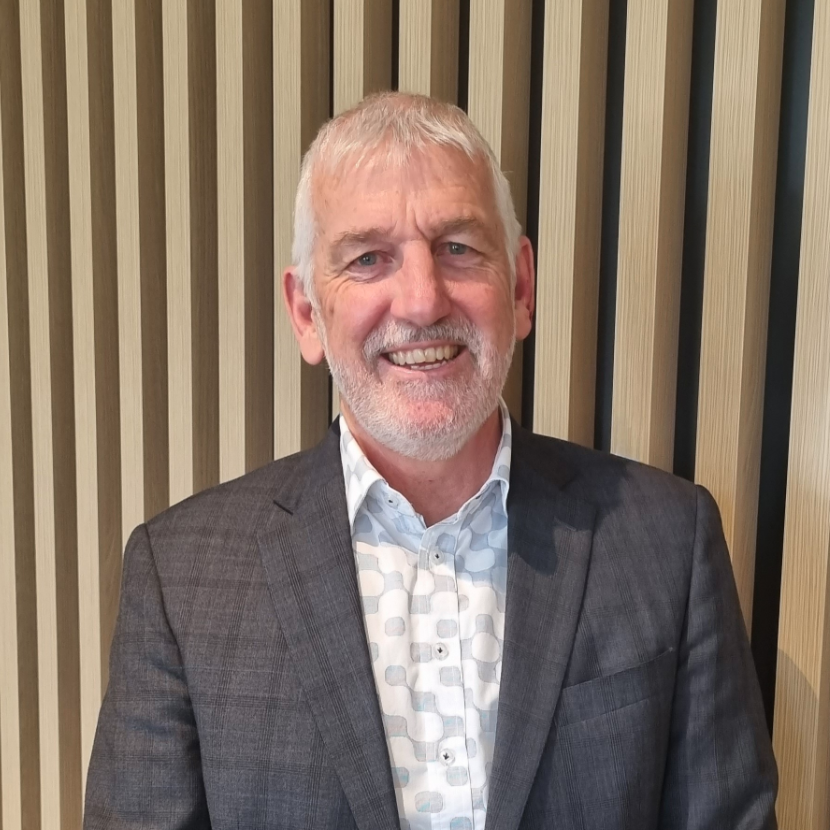 STUART HARRISON
Managing Director
Millennium & Copthorne Hotels New Zealand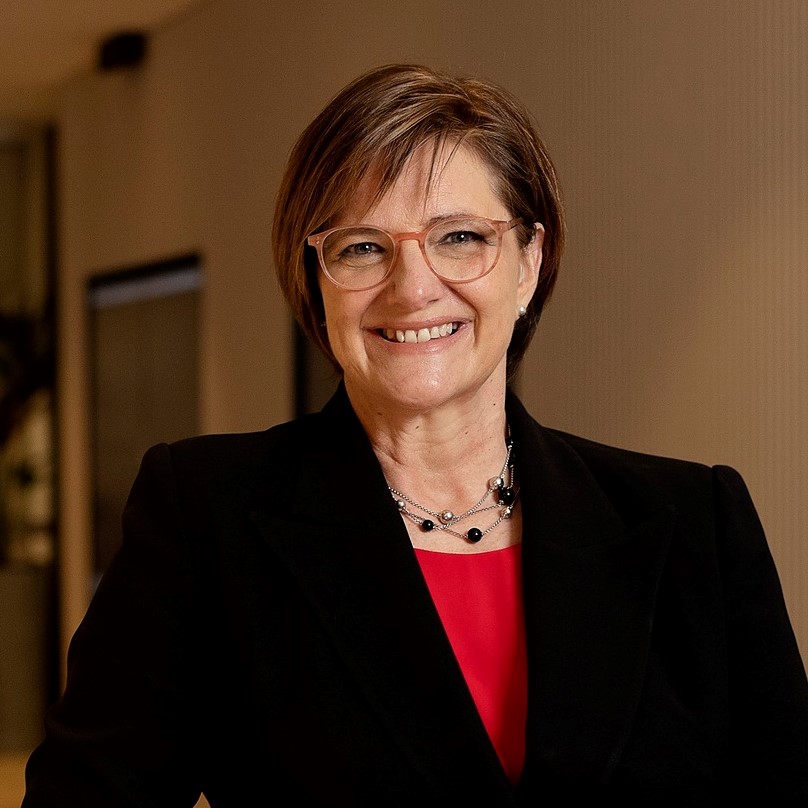 Leanne Harwood
SVP & Managing Director – JAPAC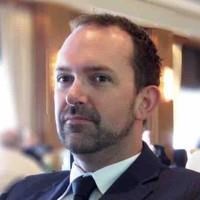 Steven Higgins
Leader, Key Account Management – Australia & New Zealand LWT APAC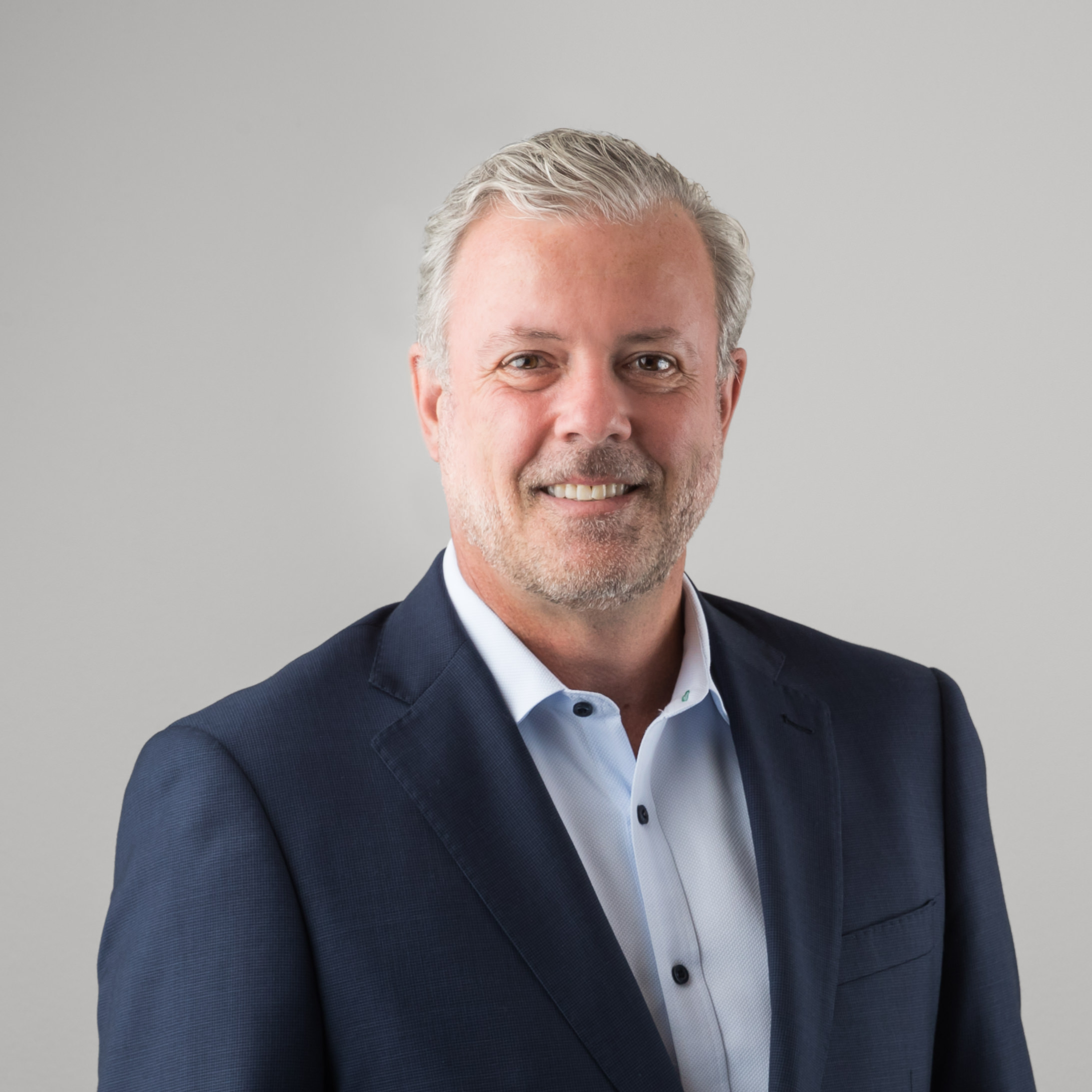 Peter Hill
Director of Development Hotels and Resorts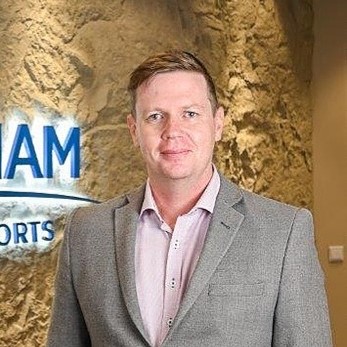 Matt Holmes
Vice President of Development – South-East Asia & Pacific Rim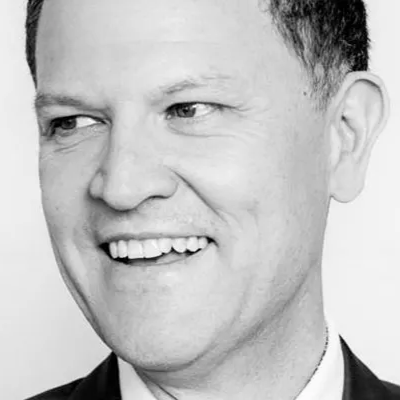 Craig Hooley
Chief Operating Officer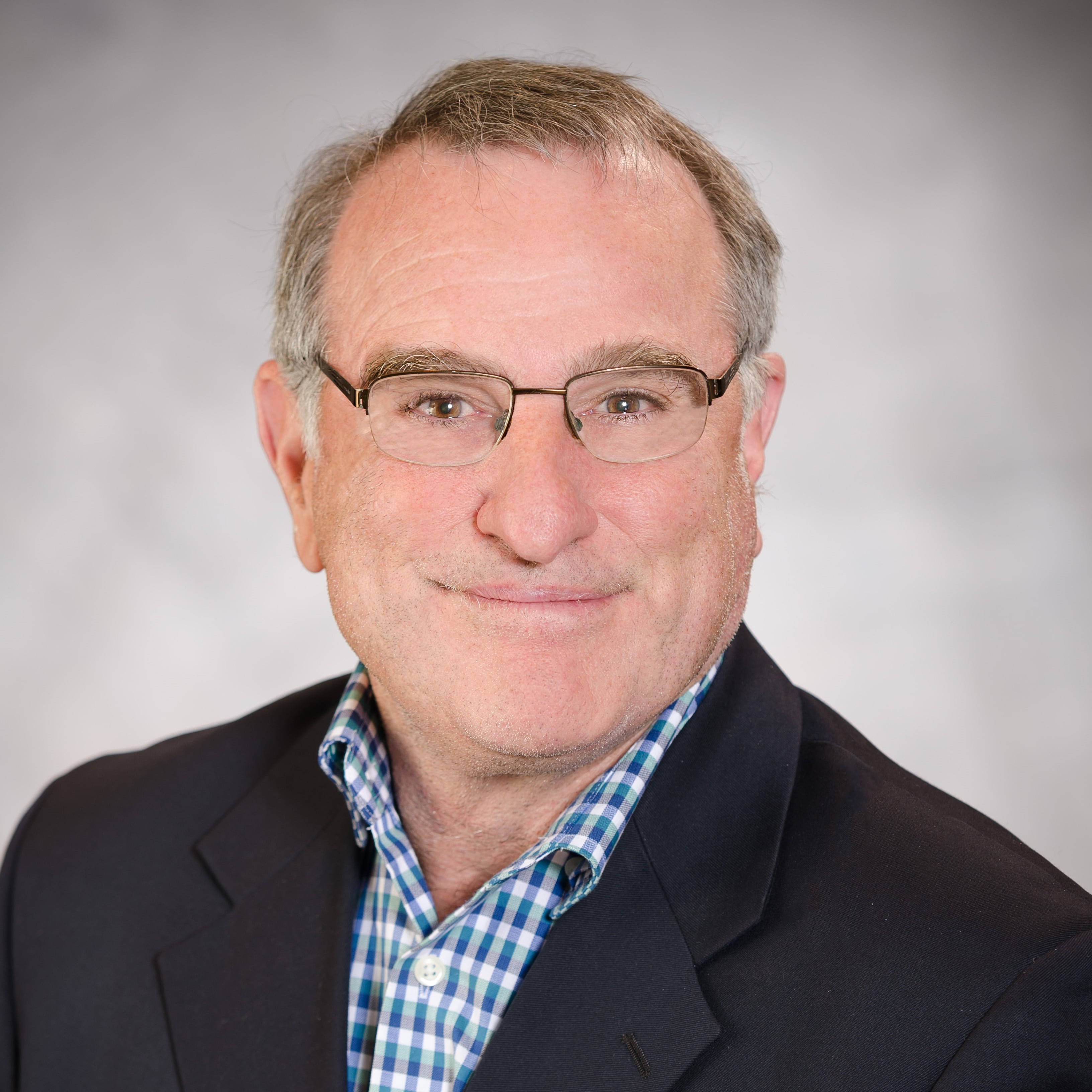 Ted Horner
Managing Director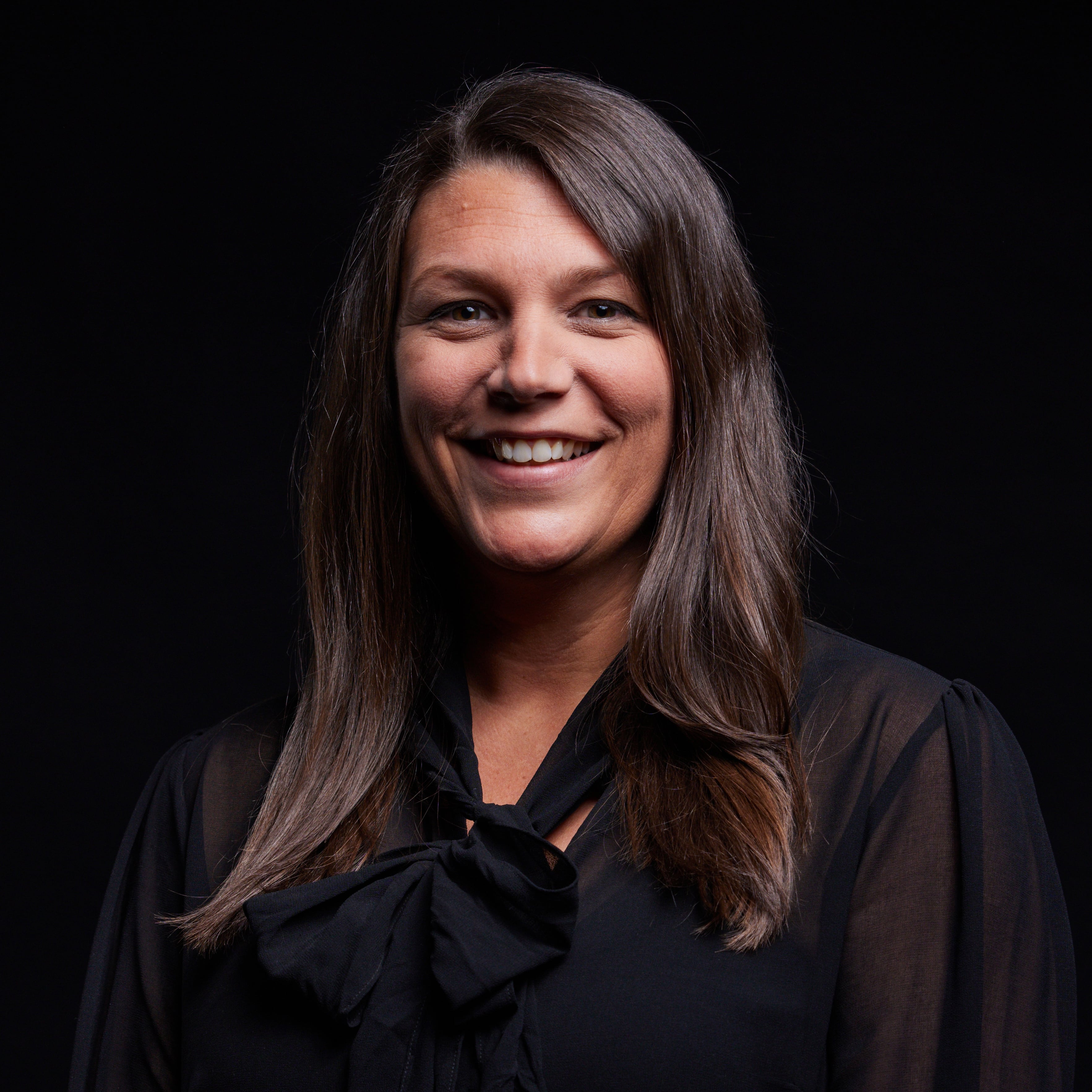 Laura Cibilich
Co-Founder & Creative Director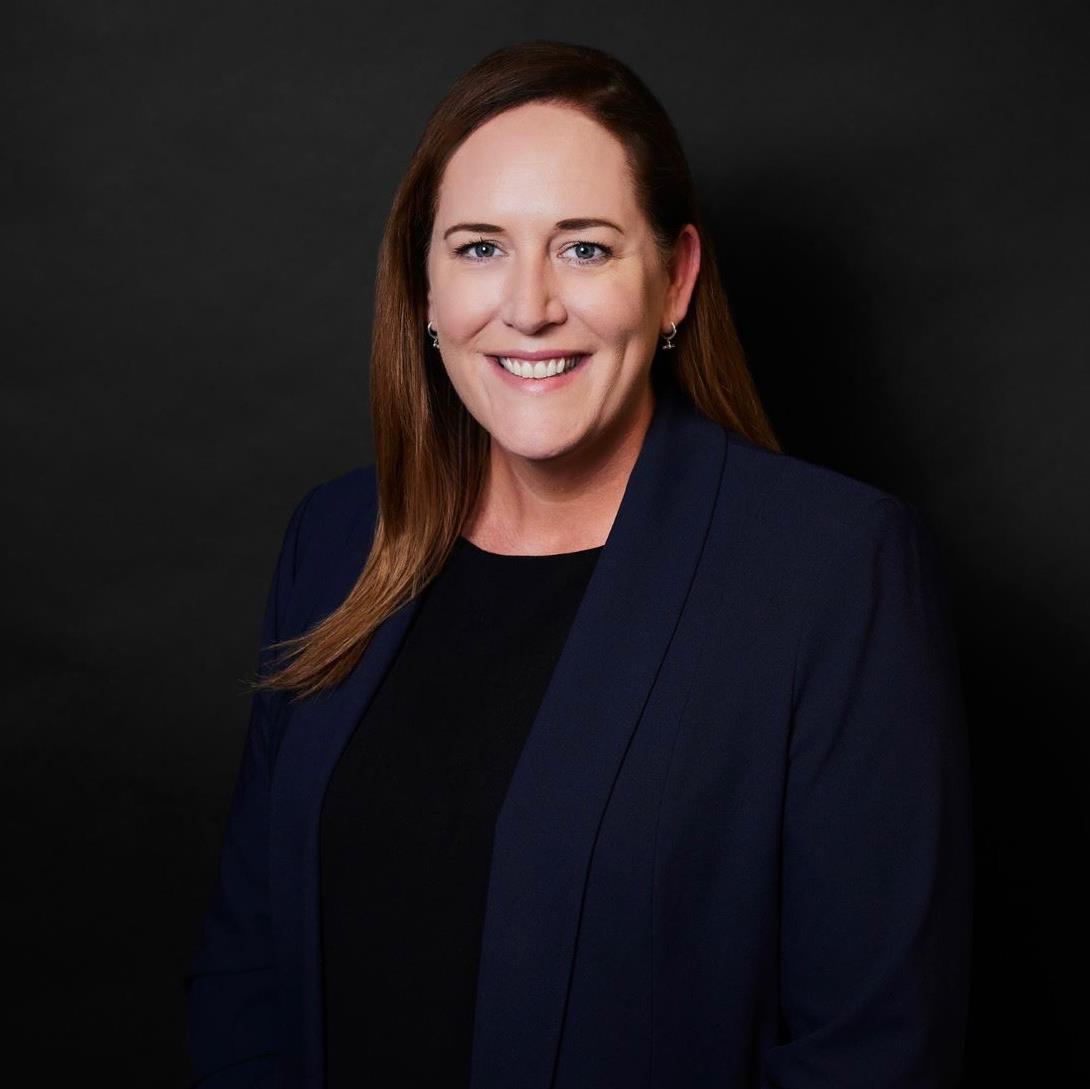 EMMA HYNES
Director of Operations, Premium and Essentials – Australasia & Pacific
SUDESH JHUNJUNWALA
Founder
Hind Management / Sudima Hotels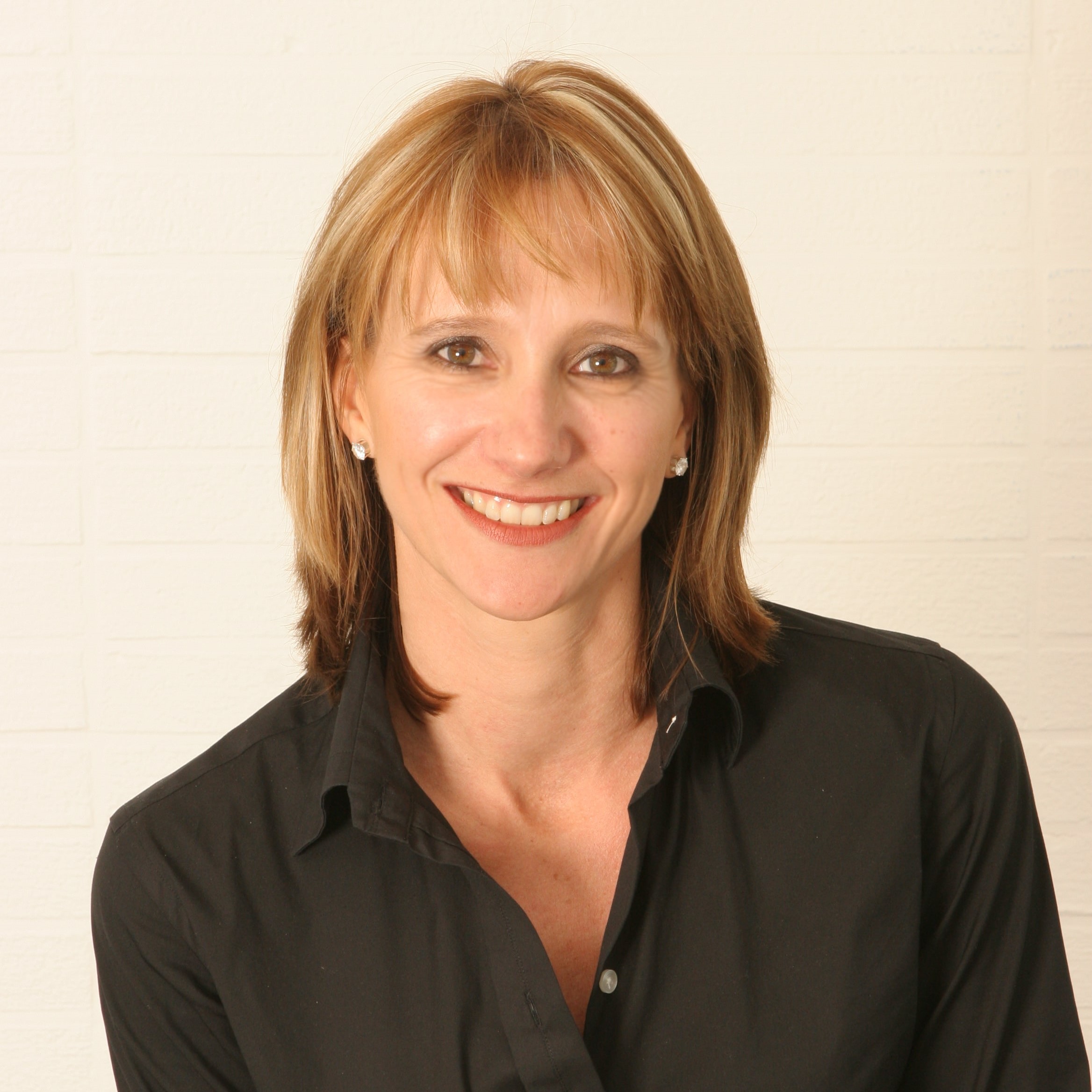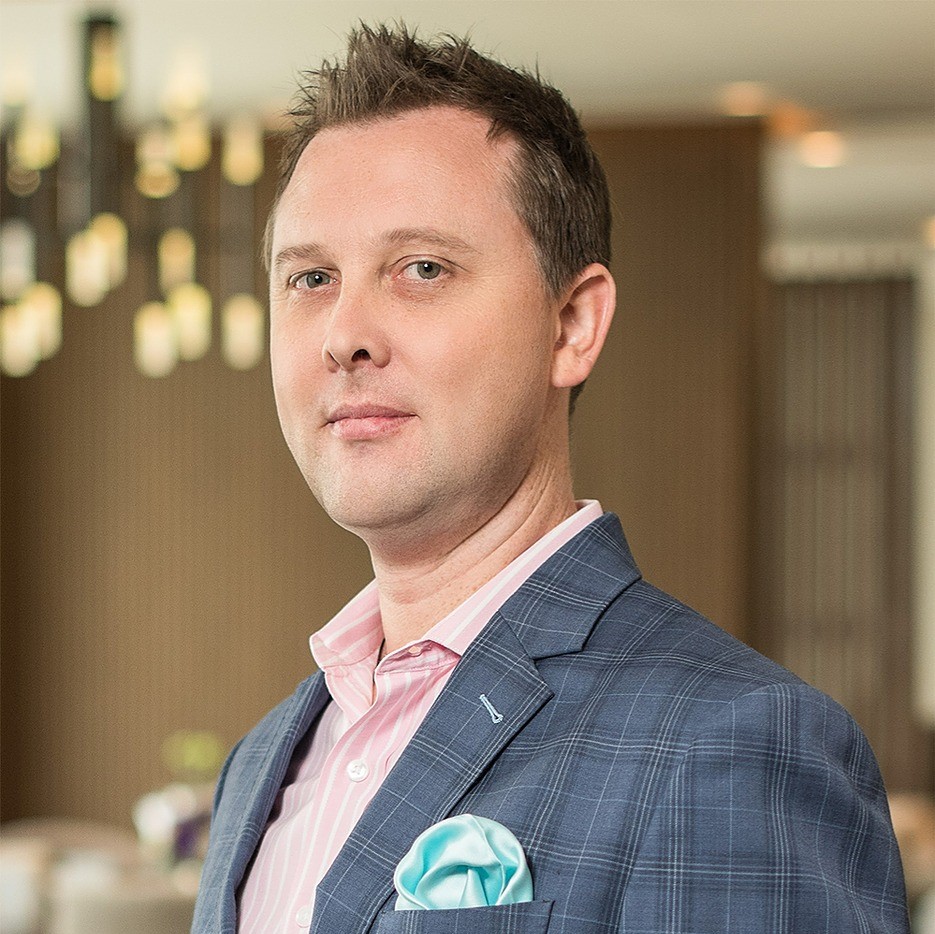 Benjamin Krieg
Area Vice President Strategic Accounts Asia Pacific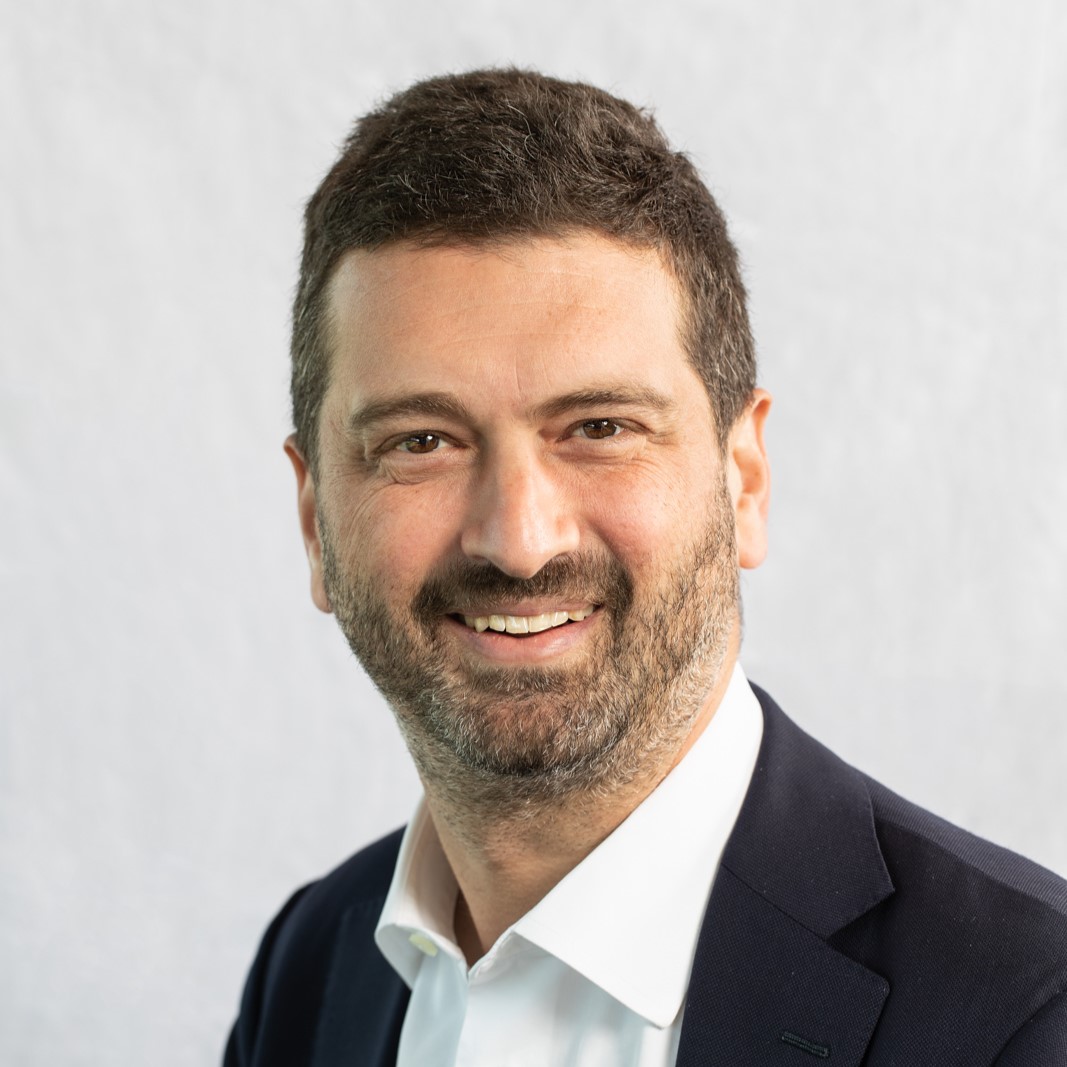 Lindsay Leeser
Chief Development Officer Pacific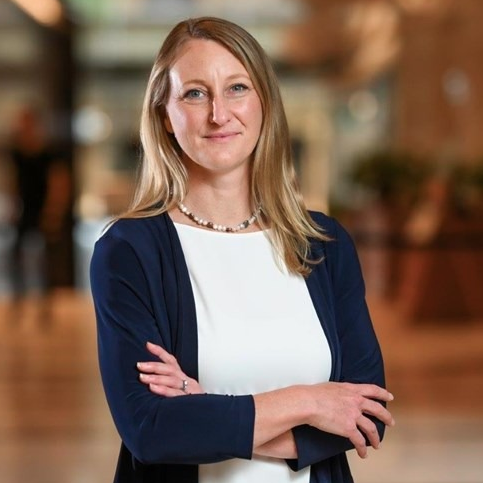 Phillipa Le Roux
Design and Project Director – Architecture, Design and Construction, Australasia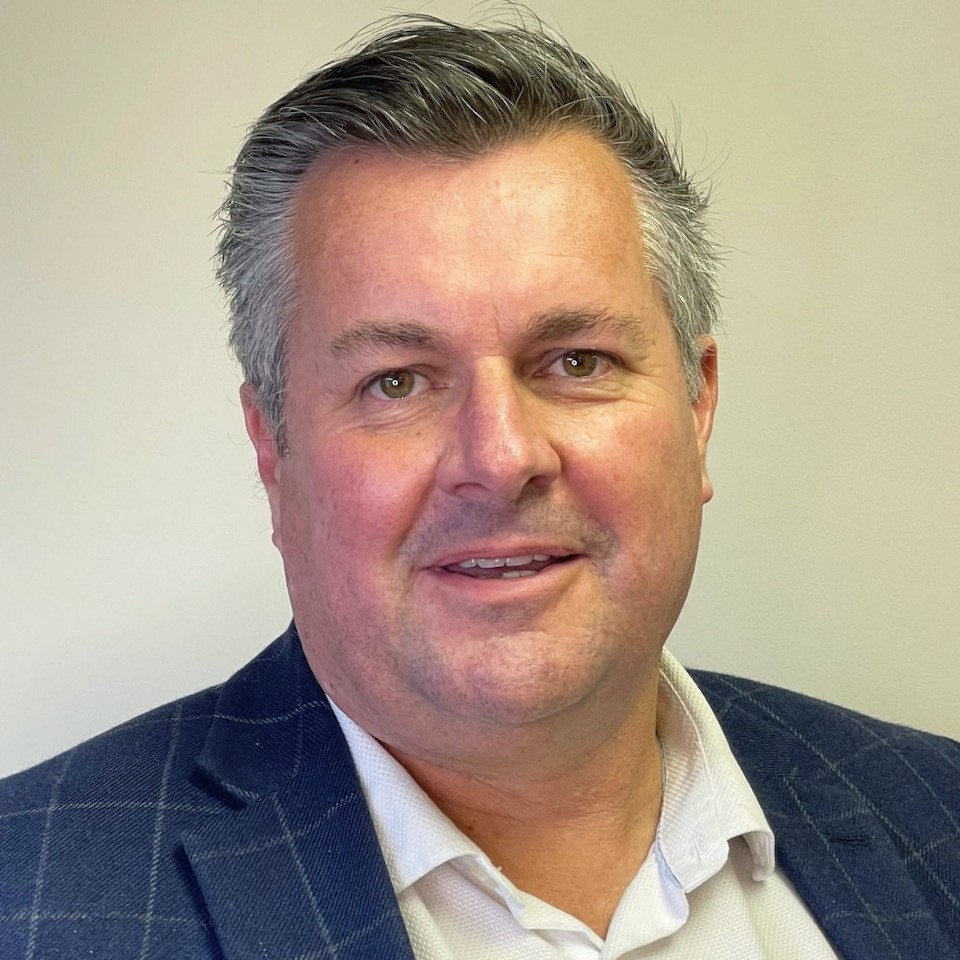 KARL LUXON
Chief Executive Officer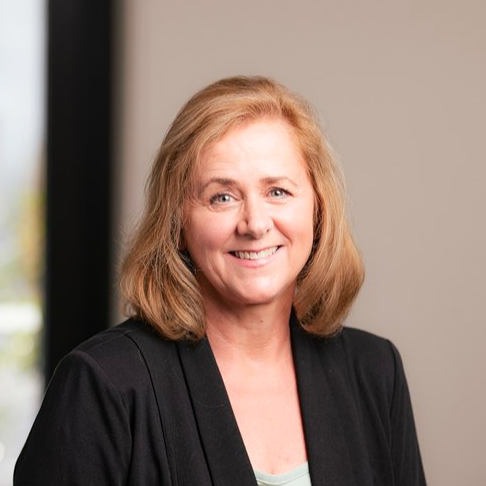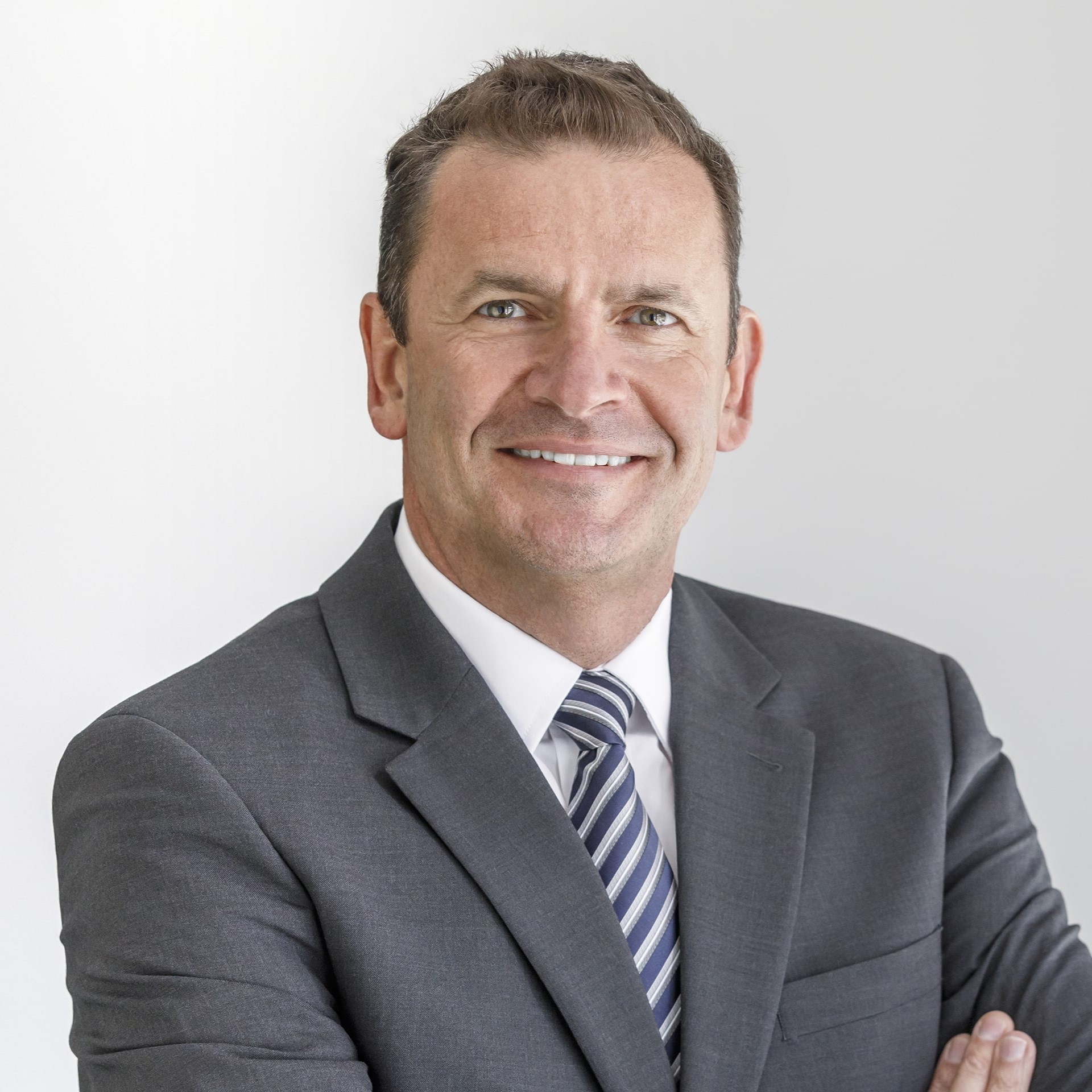 David Mansfield
Managing Director
The Ascott Limited- Australia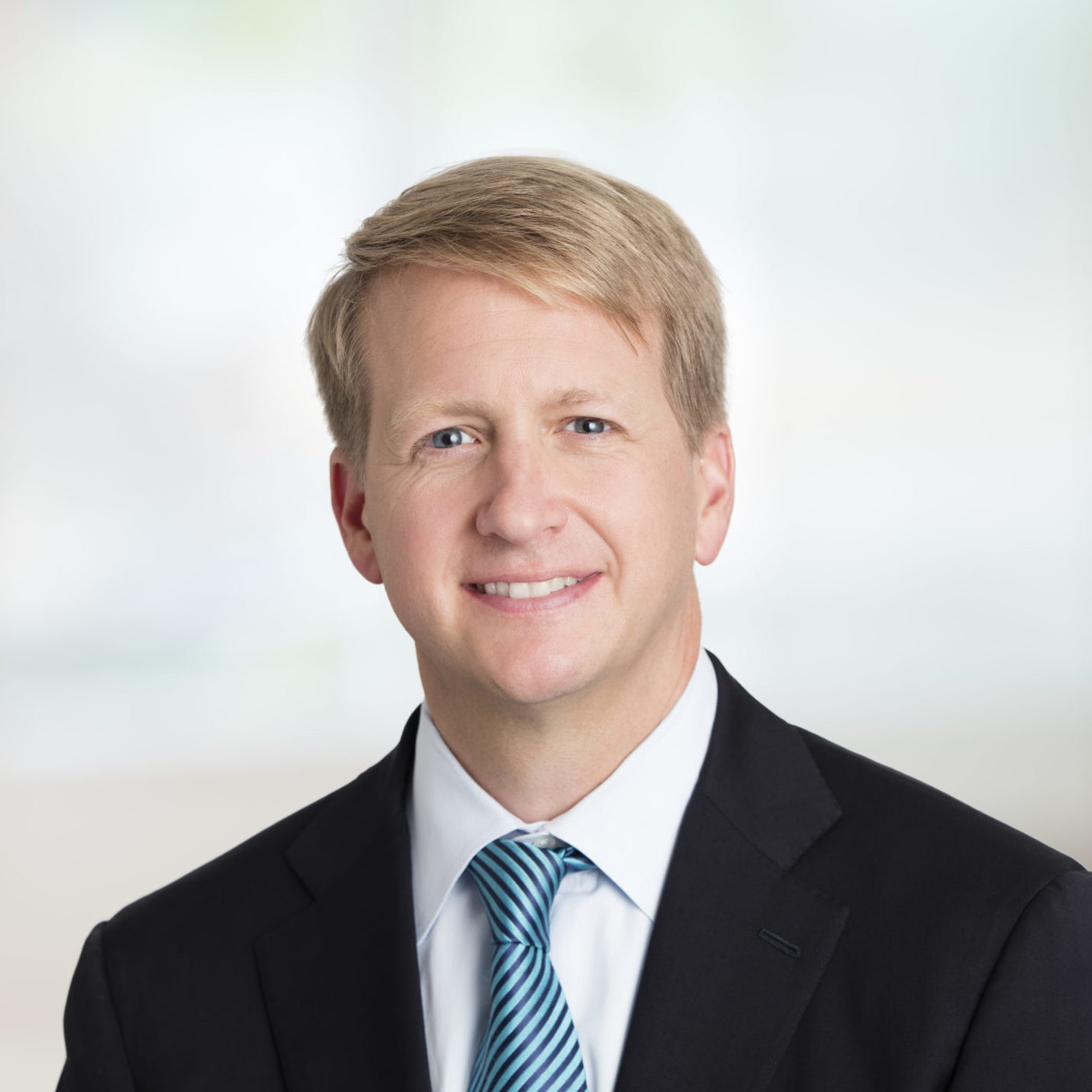 DAVID S. MARRIOTT
Chair
Marriott International, Inc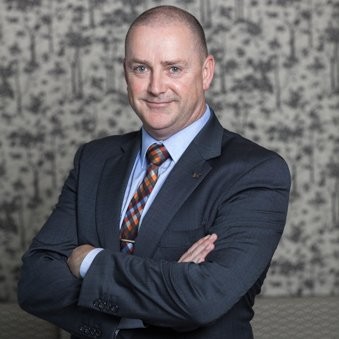 LES MORGAN
Chief Operating Officer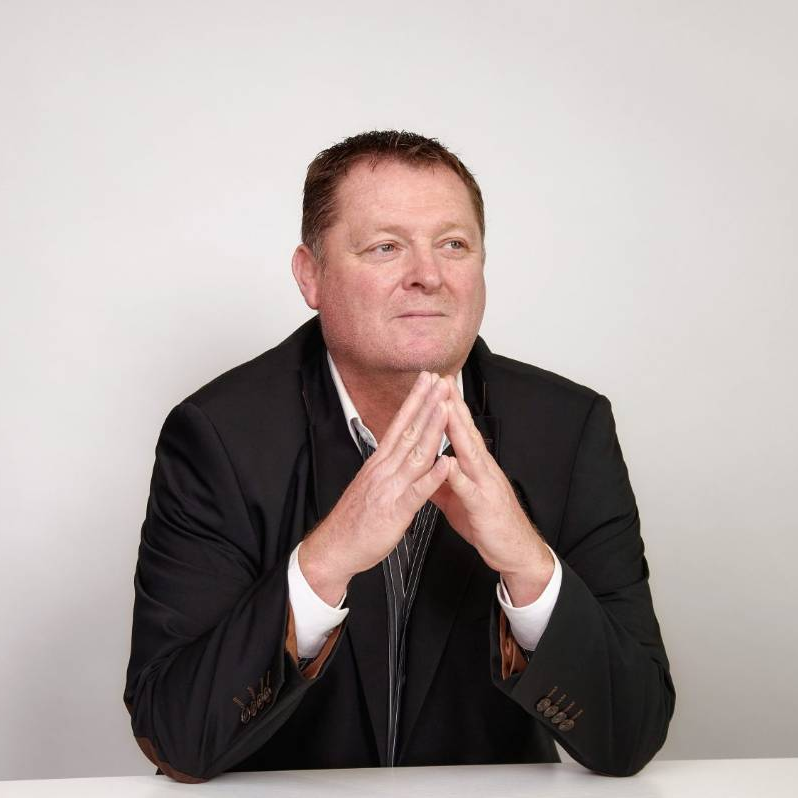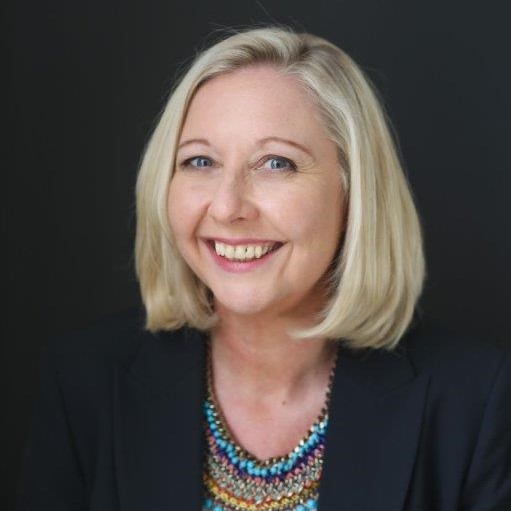 RACHAEL NICHOLSON
Group General Manager Operations
Heritage Hotel Management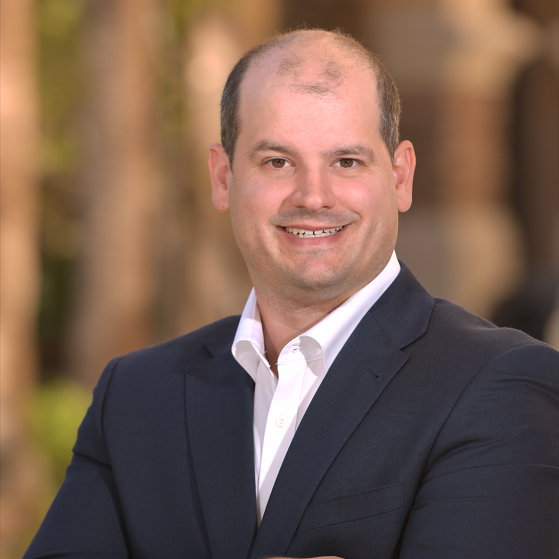 CHRIS ORMISTON
Sales Engineer – APAC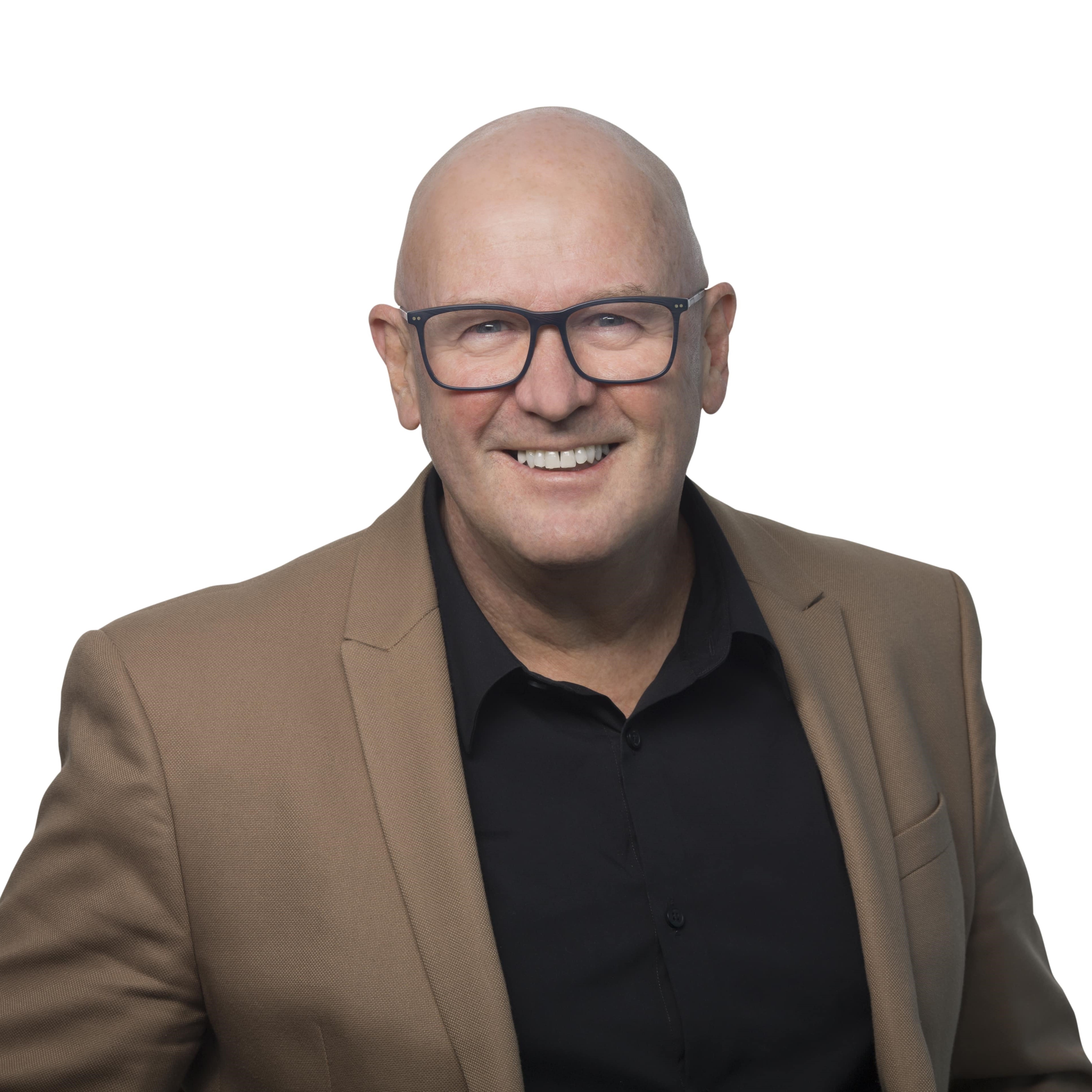 RODGER POWELL
Managing Director
Tourism & Hospitality Services AustralAsia
Tushar Raniga
Regional Director – Development, Australasia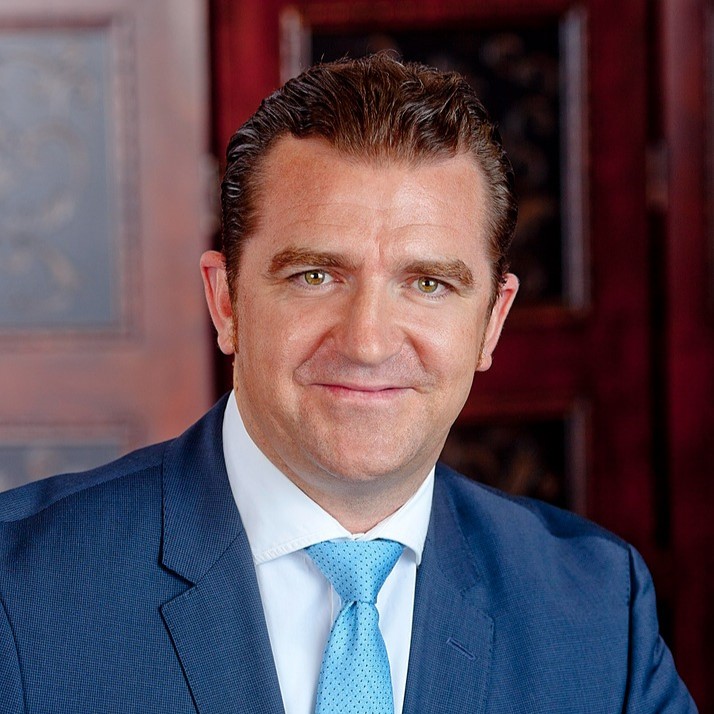 Marcus Reinders
Chief Executive Officer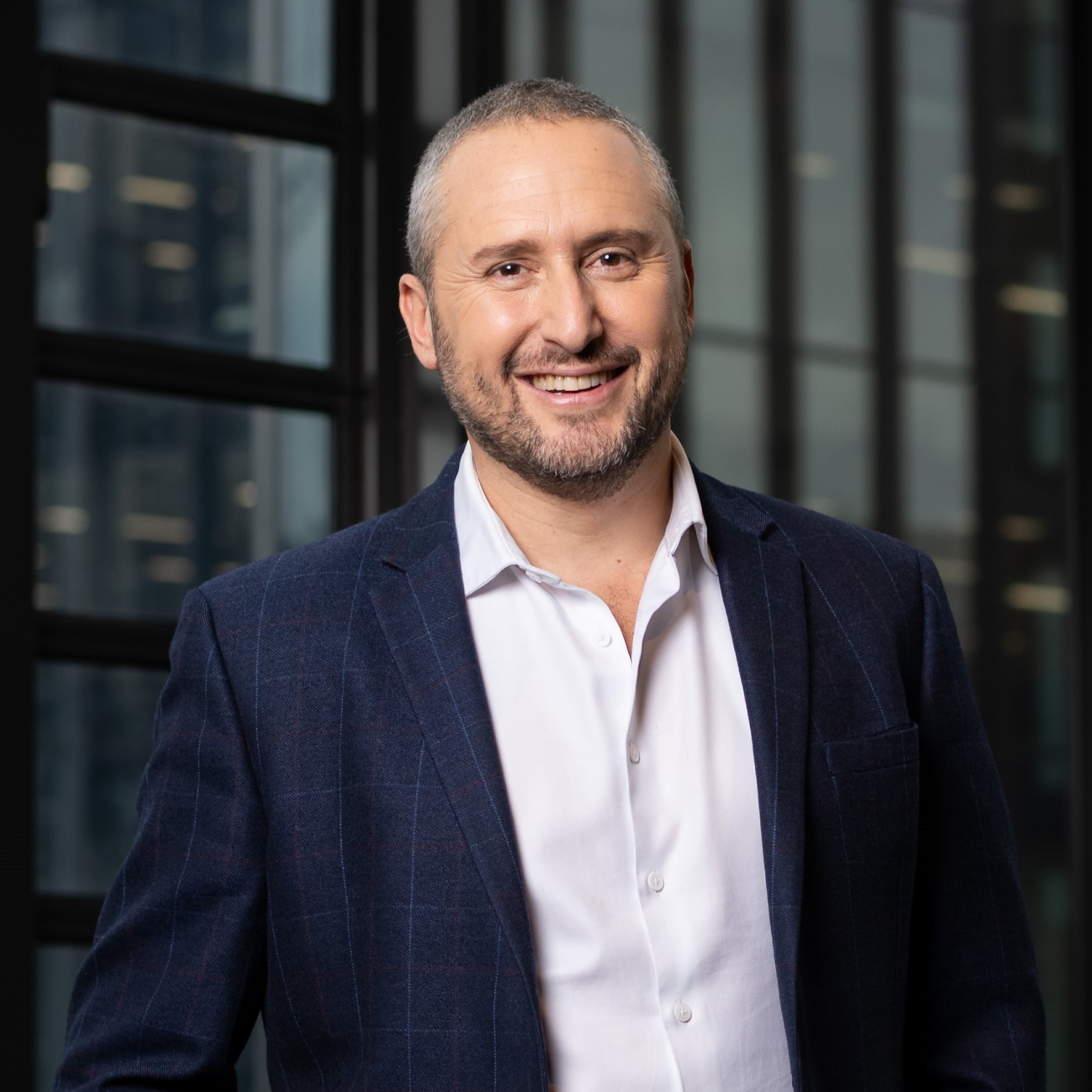 Antony Ritch
Chief Executive Officer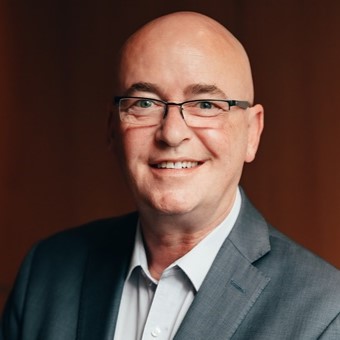 Mark Ronfeldt
Chief Executive Officer
Nesuto – Daiwa Living Group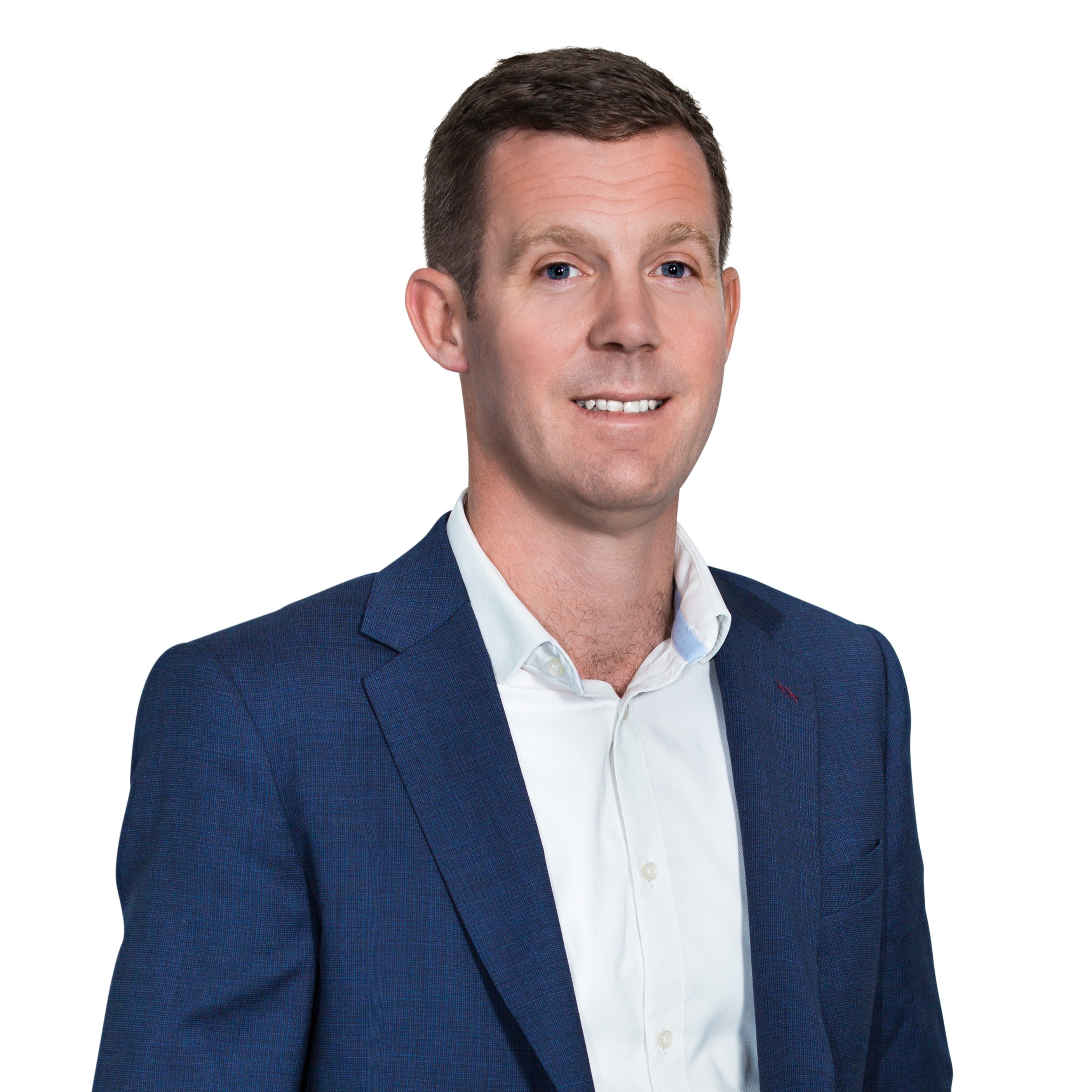 TIM KEELING
General Manager – Queensland, New Zealand & the Pacific
Encore Event Technologies
UDAI SARIN
Chief Executive Officer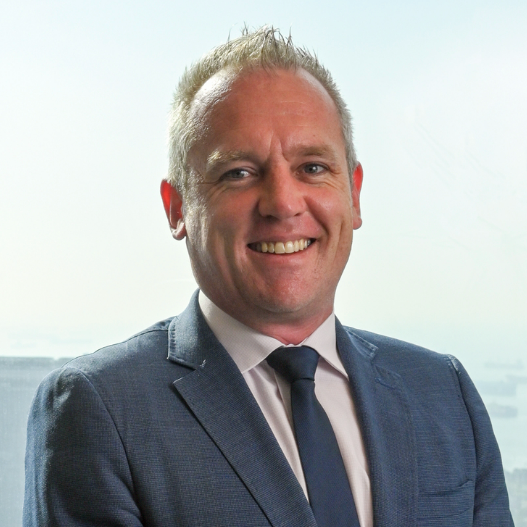 Ben Schumacher
Vice President of Operations, South East Asia Pacific Rim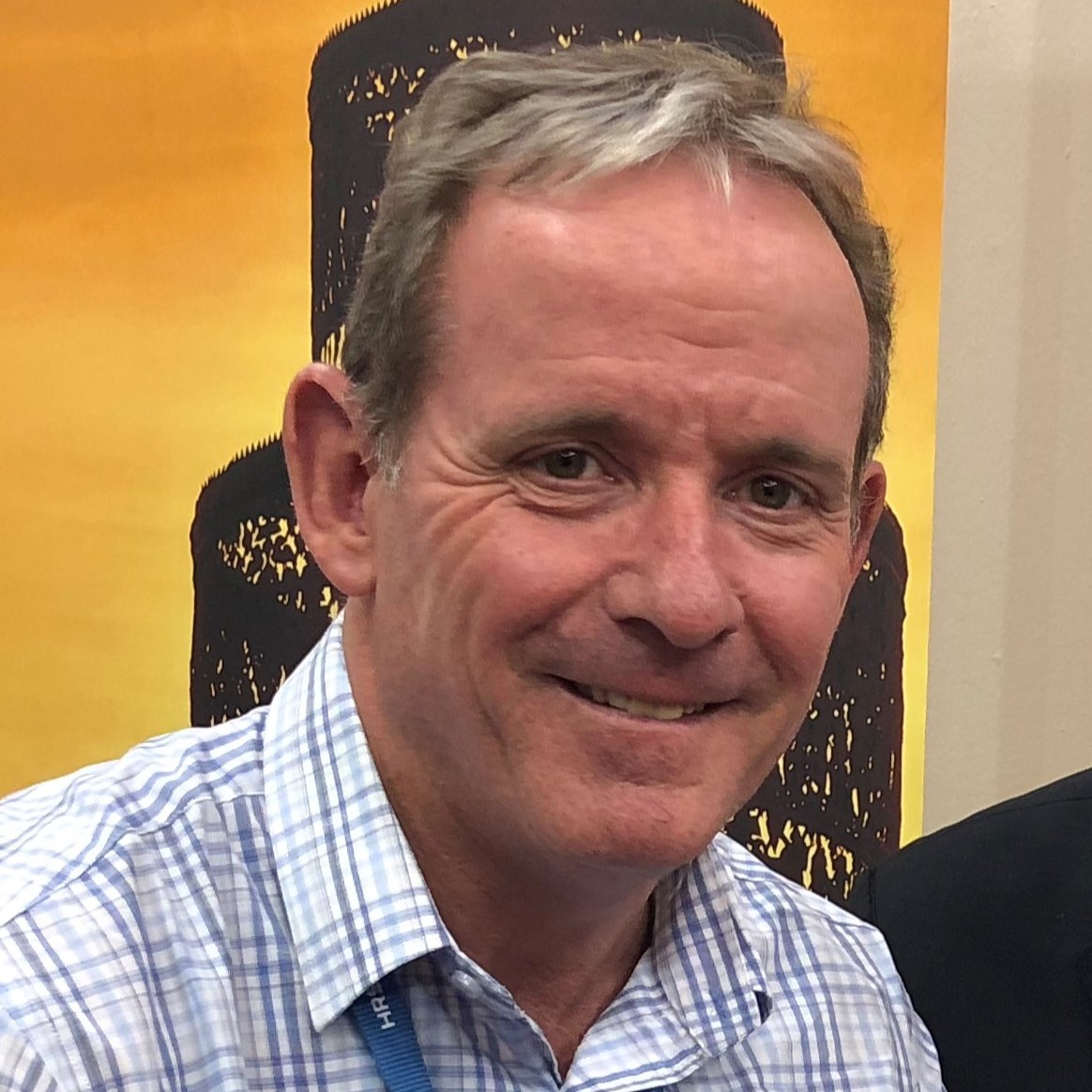 PAUL GORMAN
General Manager Business Development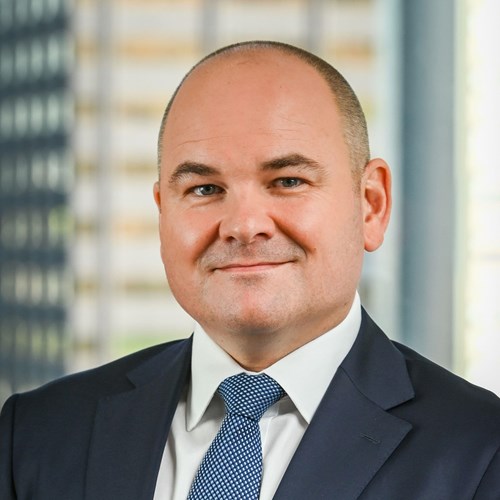 TIM SHERLOCK
Managing Director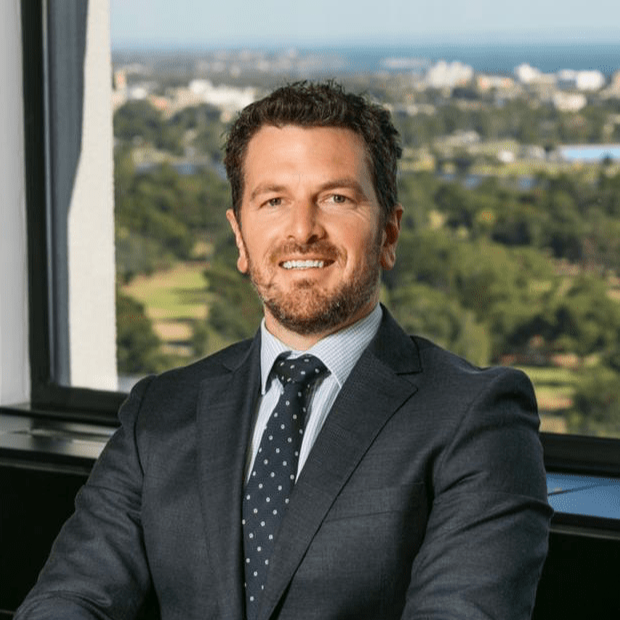 James Shields
General Manager – Growth & Capital Strategy
The Ascott Limited-Australia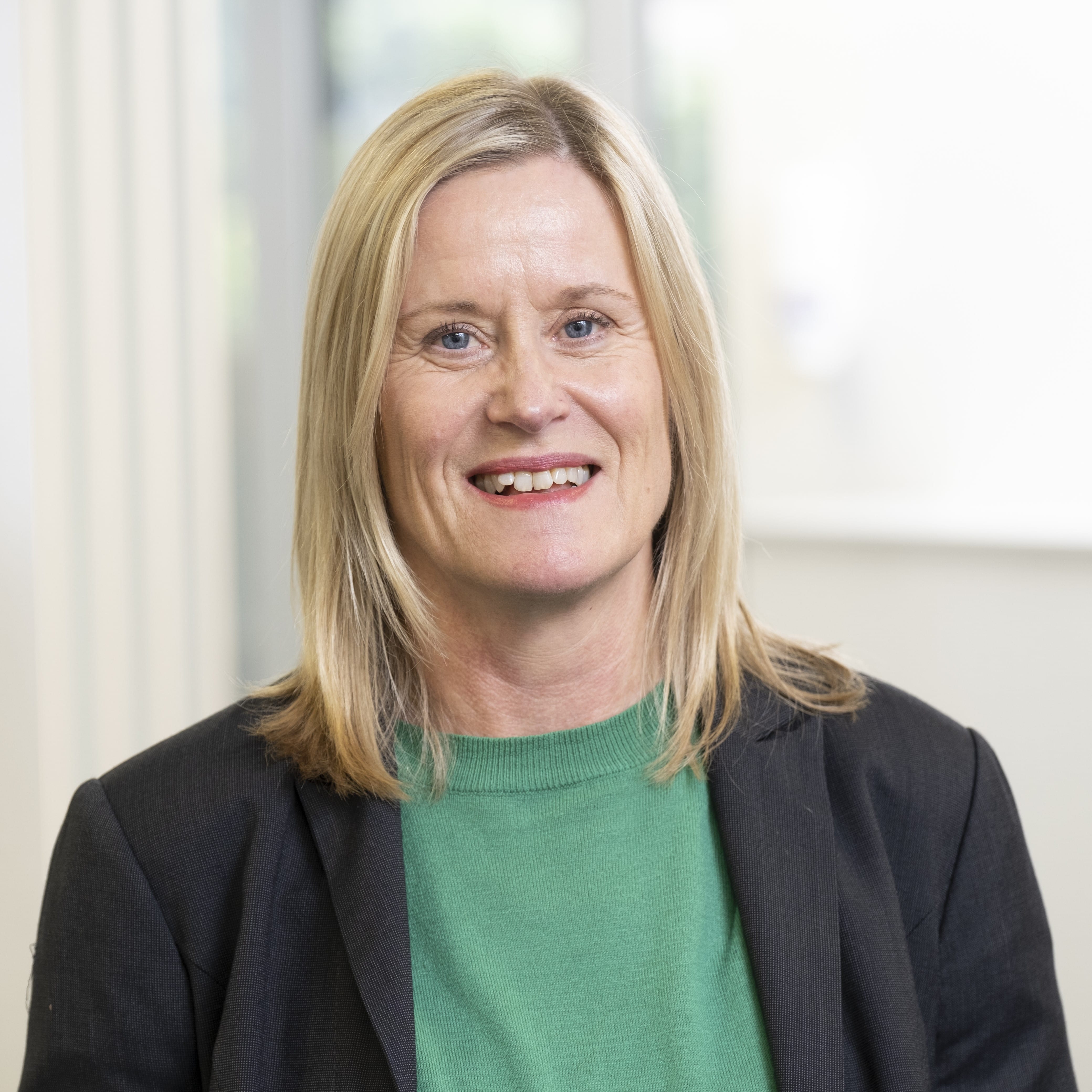 KAREN ORR
Sector Decarbonisation Programme Advisor
Energy Efficiency and Conservation Authority (EECA)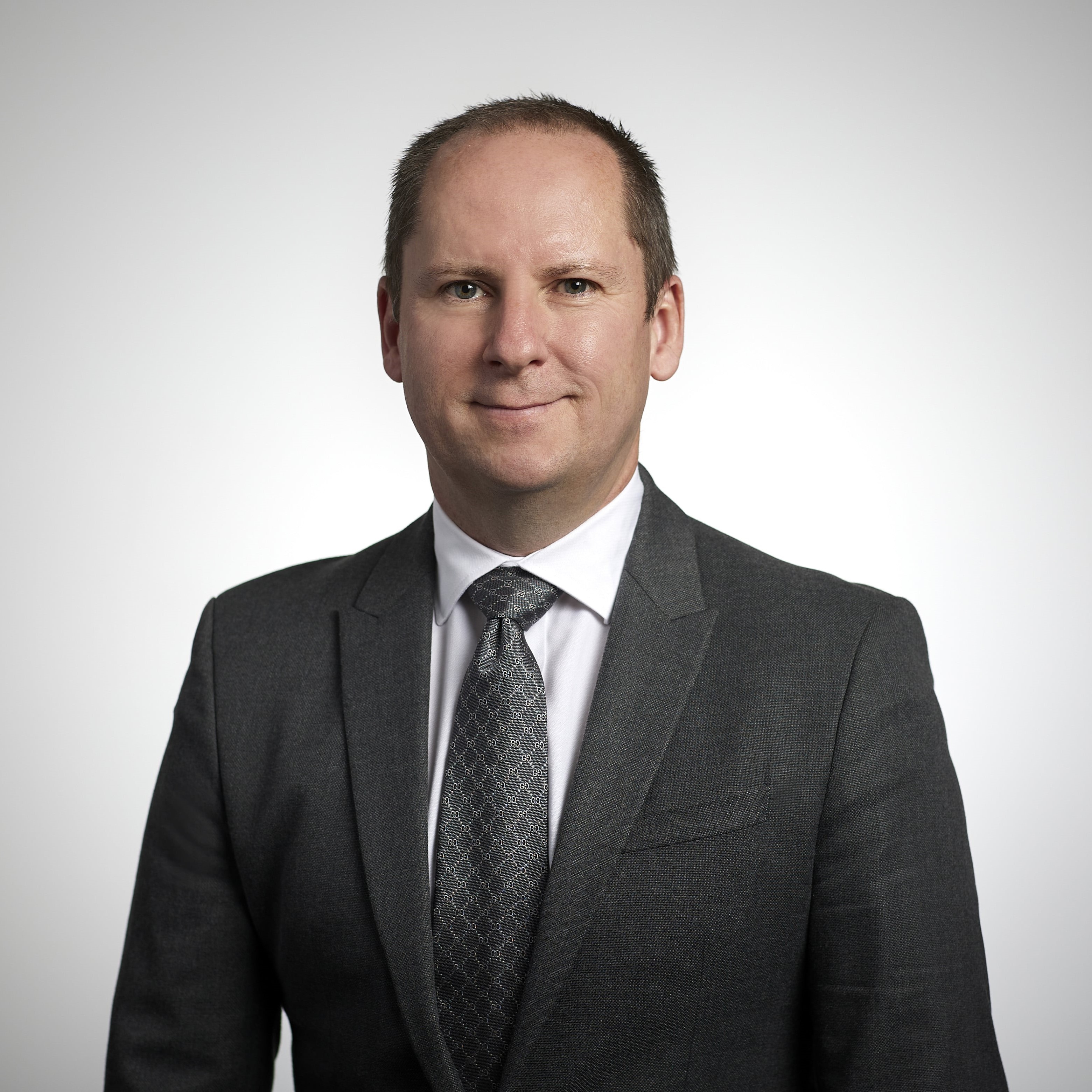 ANTHONY STANLEY
Director of Performance & Revenue Management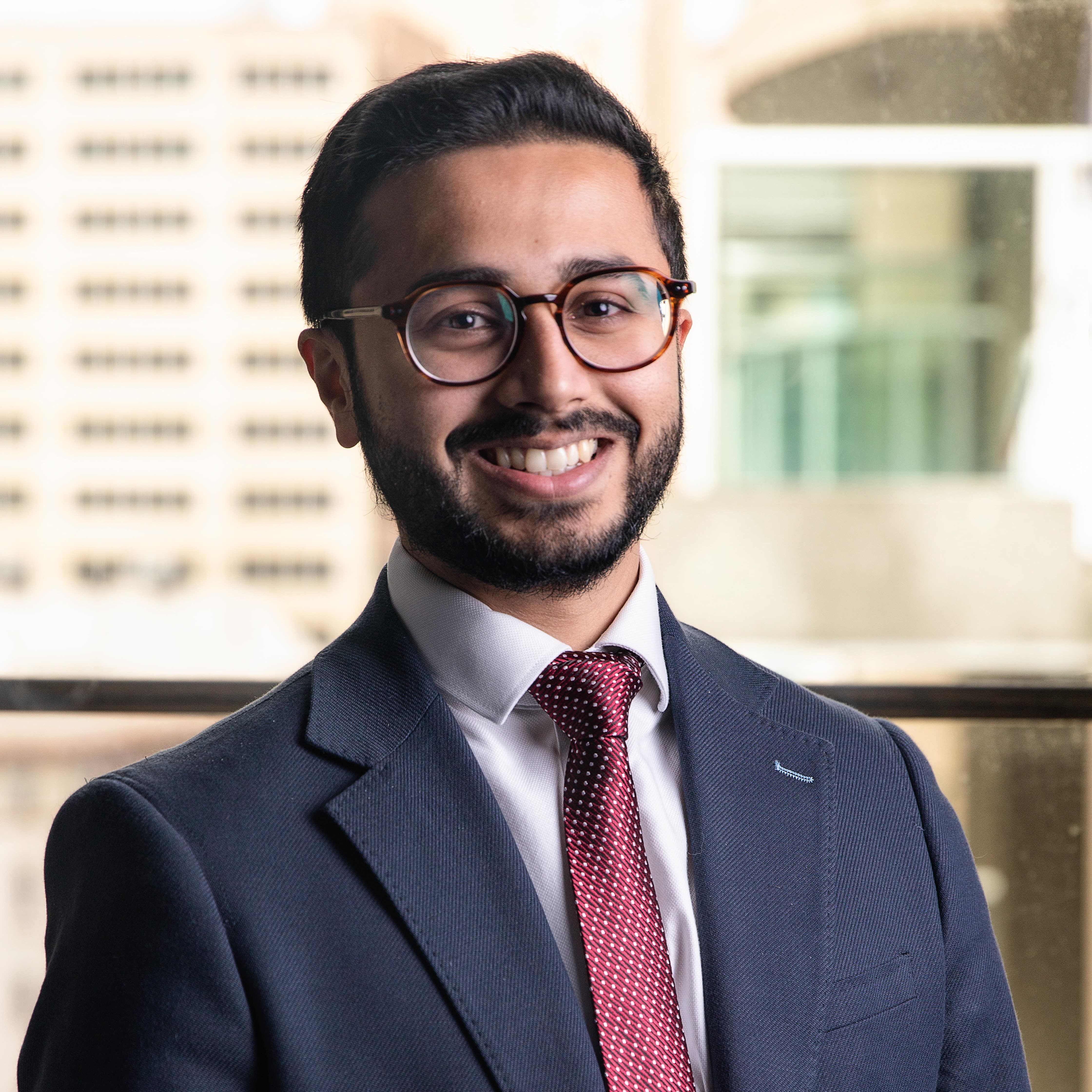 NEERAV GORASIA
Operations Excellence Manager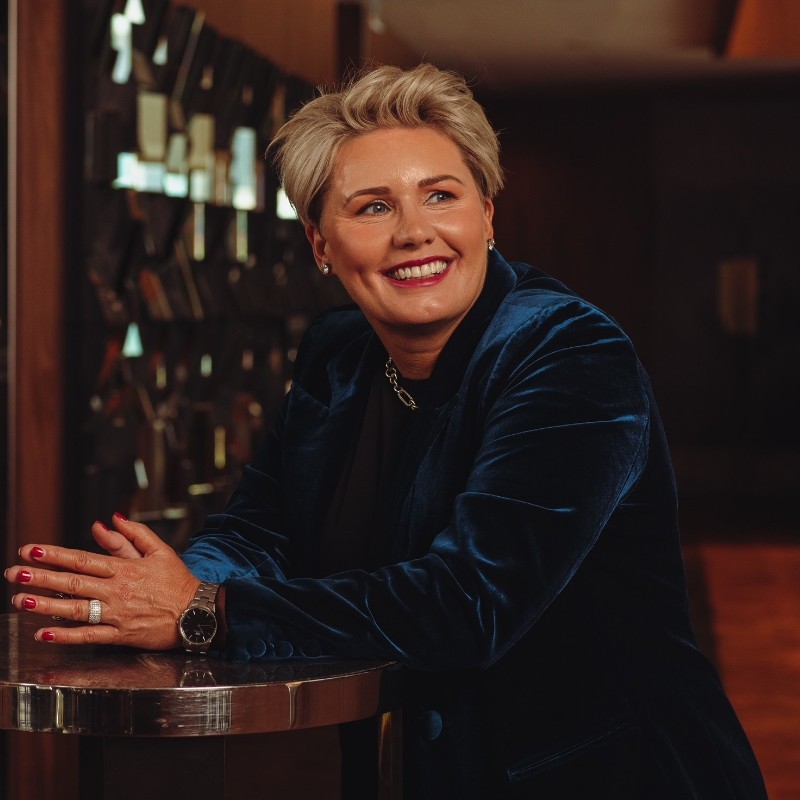 RENAE TRIMBLE
Chief Commercial Officer – Pacific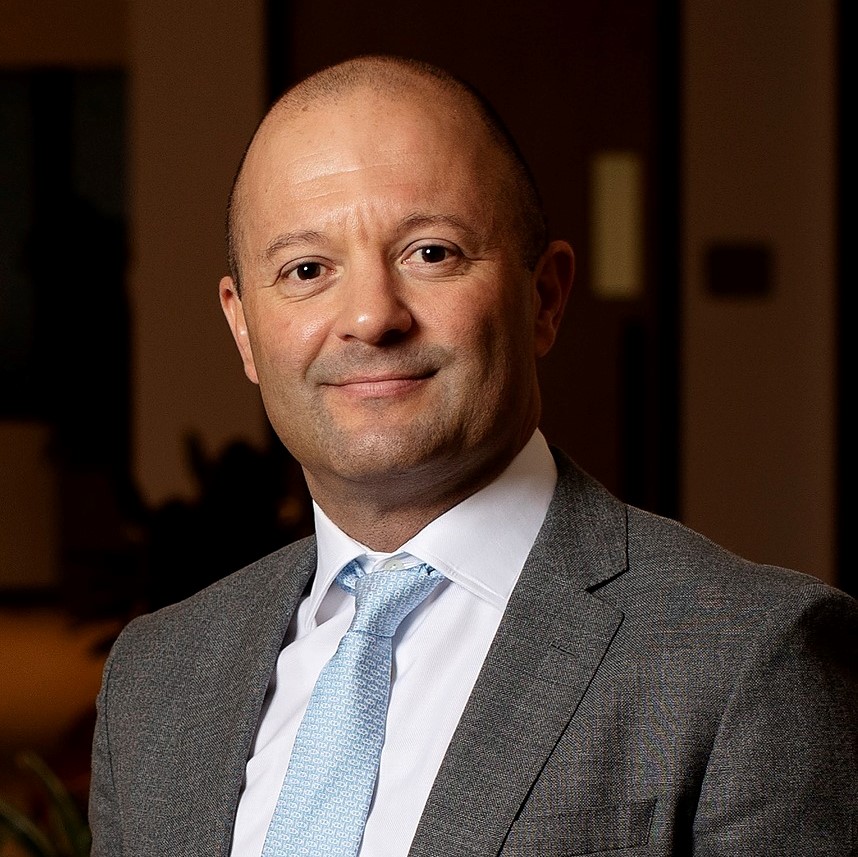 Matt Tripolone
Managing Director - Australasia & Pacific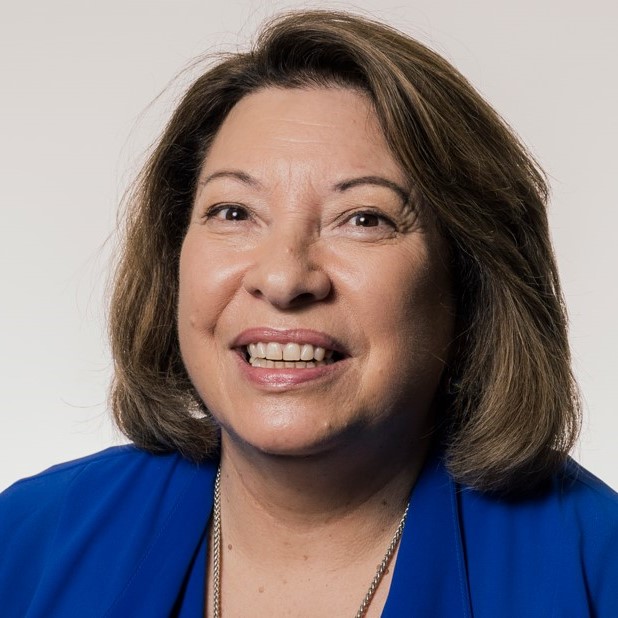 LYNDA KEENE
Chief Executive
Tourism Export Council of New Zealand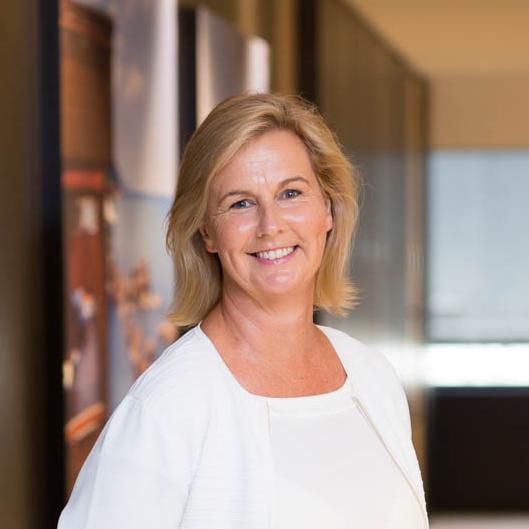 Lynda Ugarte
Head of HR – Japan, Australasia and Pacific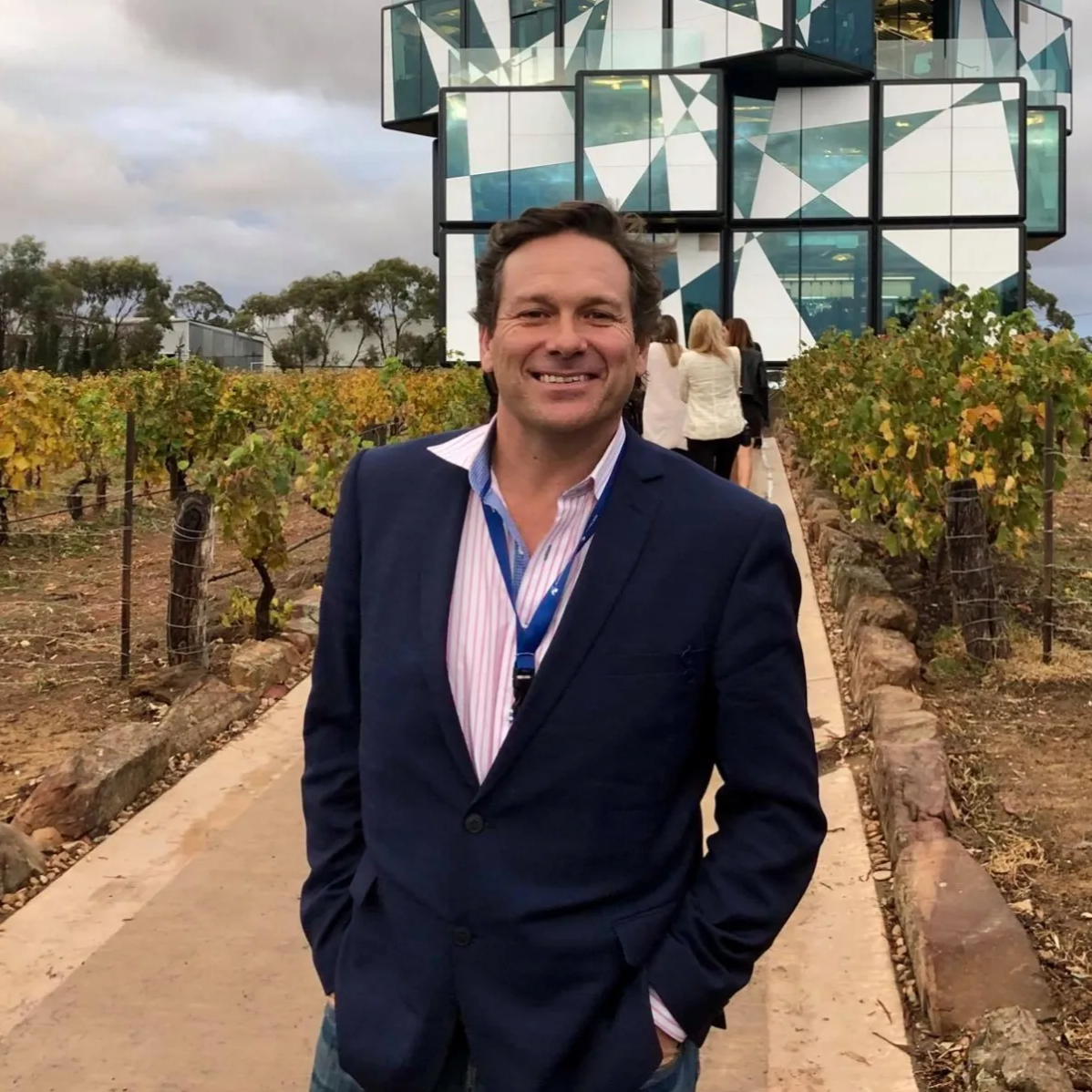 Nick Wayland
Founder and CEO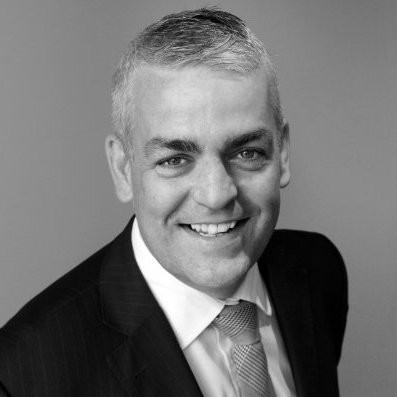 Simon White
General Manager Hotel Operations New Zealand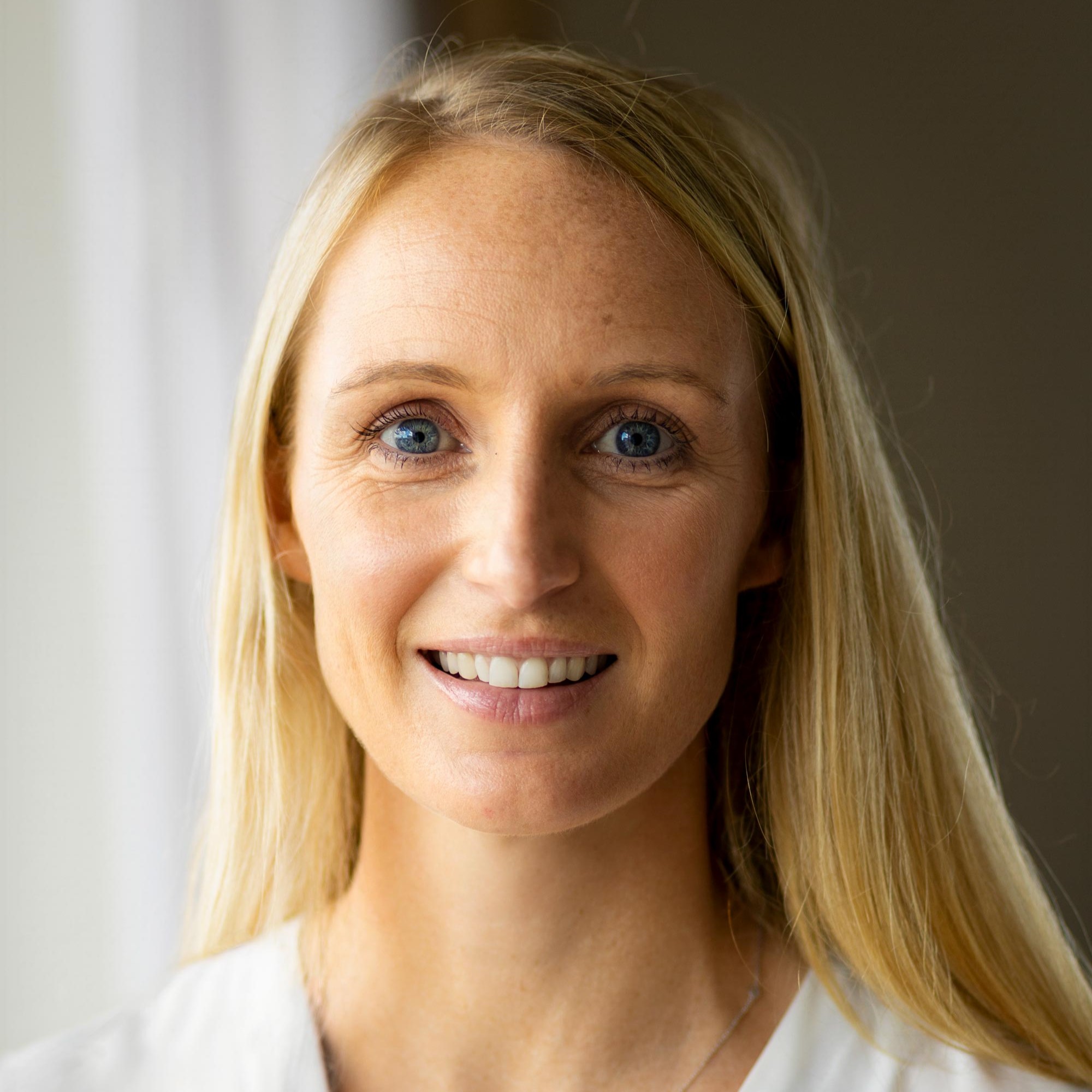 KELLY WILLIAMSON
Area Director of Sales and Marketing – New Zealand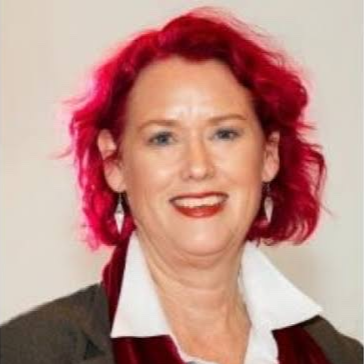 Sally Attfield
Head of Services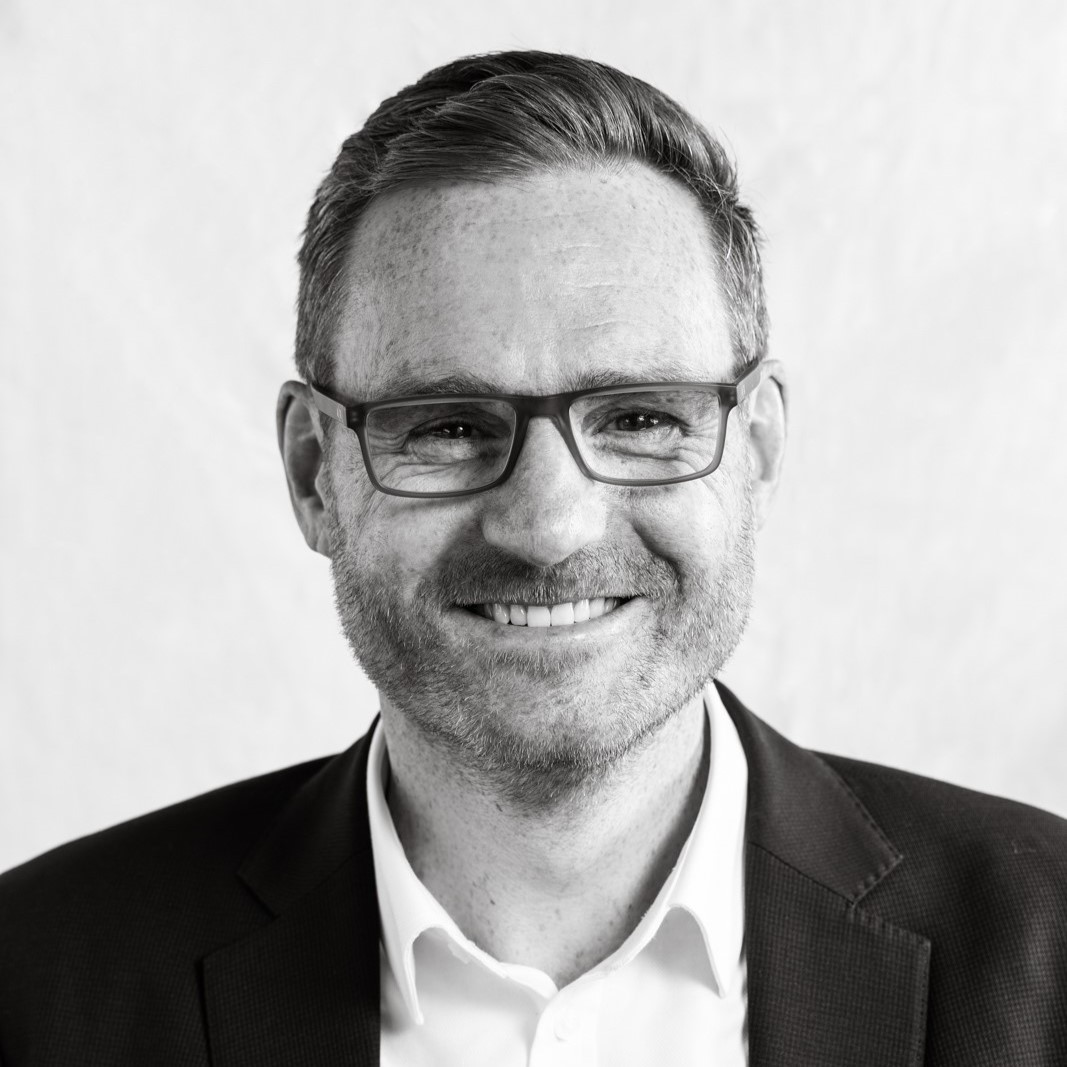 ADRIAN WILLIAMS
Senior Vice President Operations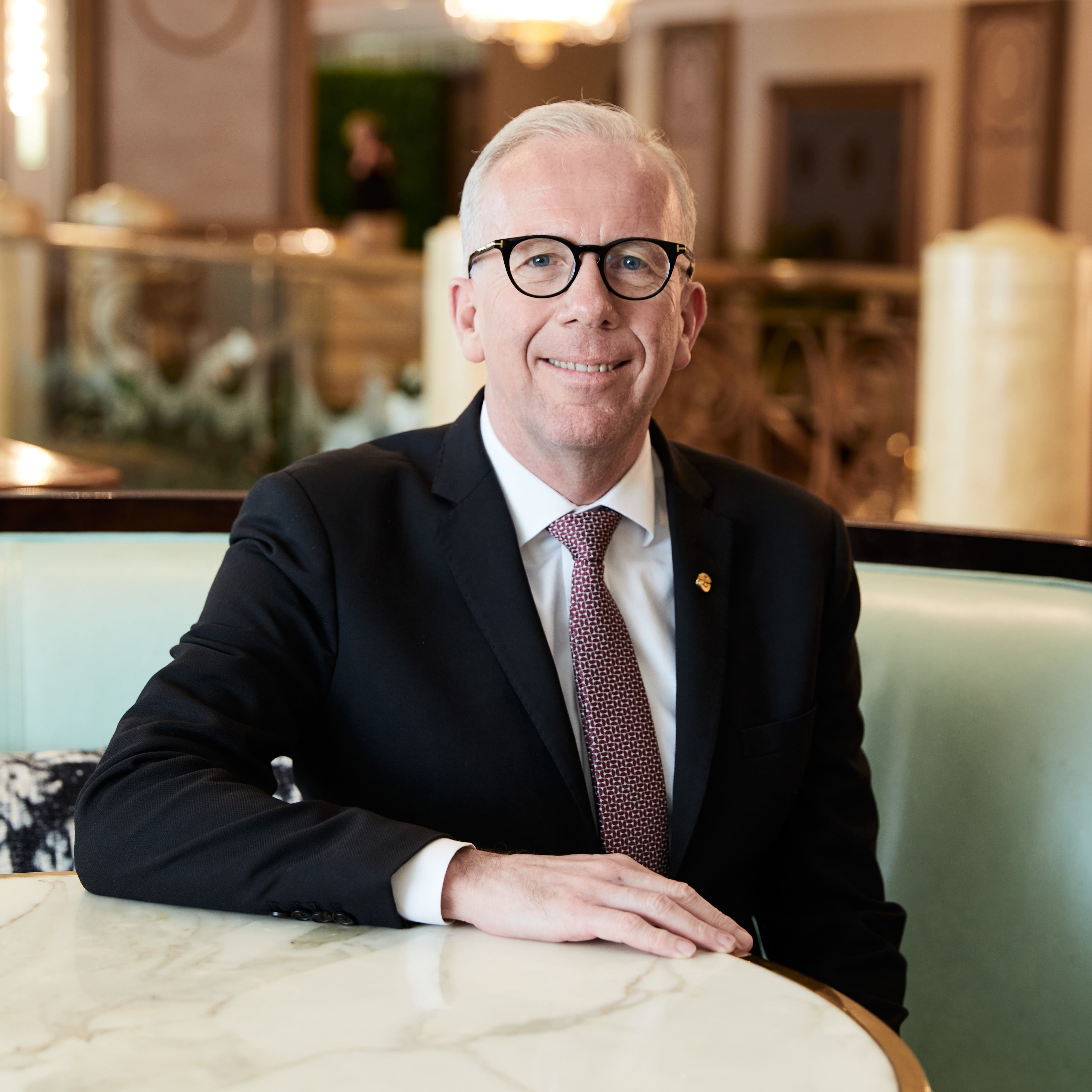 Jeffrey Van Vorsselen
Regional Vice President, Operations – Pacific & South East Asia
Langham Hospitality Group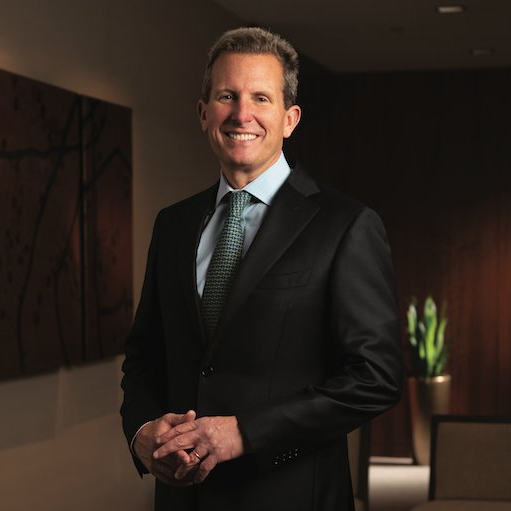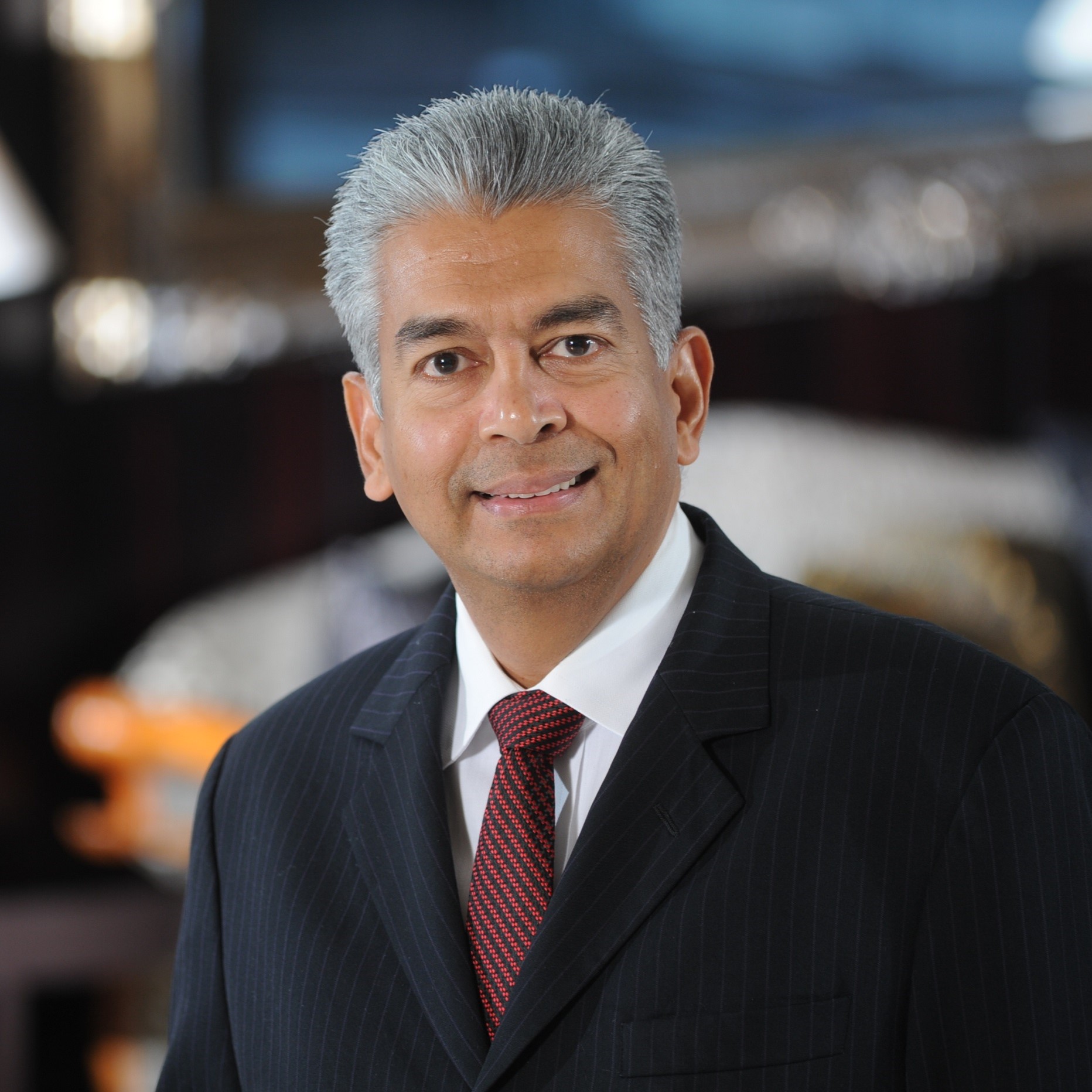 Franz Mascarenhas
Managing Director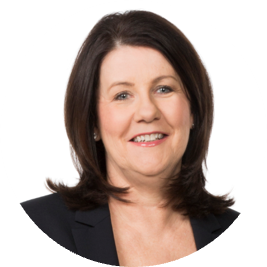 Anne Gill
Senior Vice President, Commercial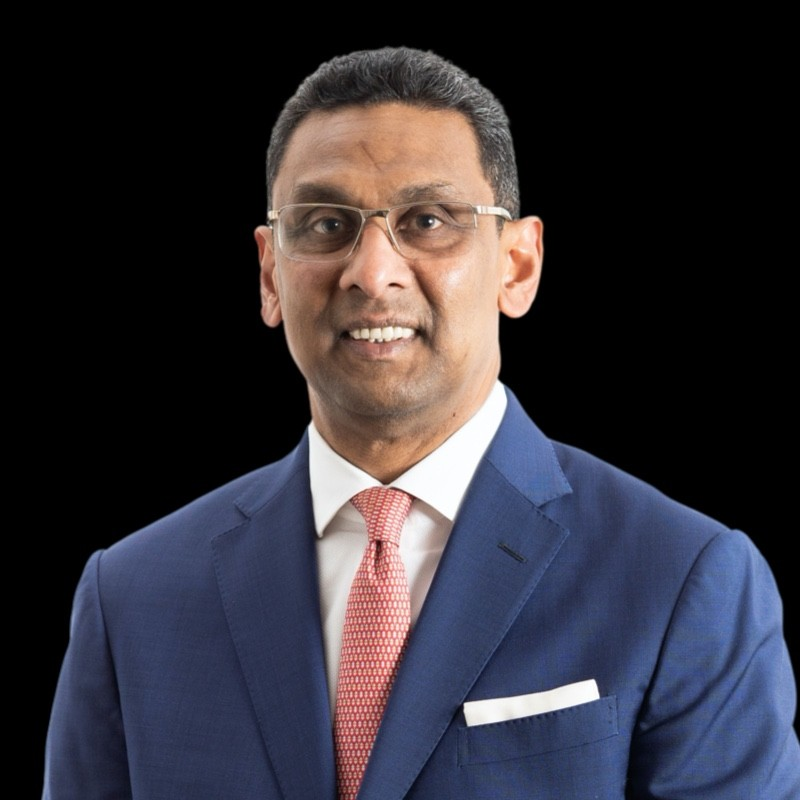 Shantha De Silva
Chief Operating Officer – Hotels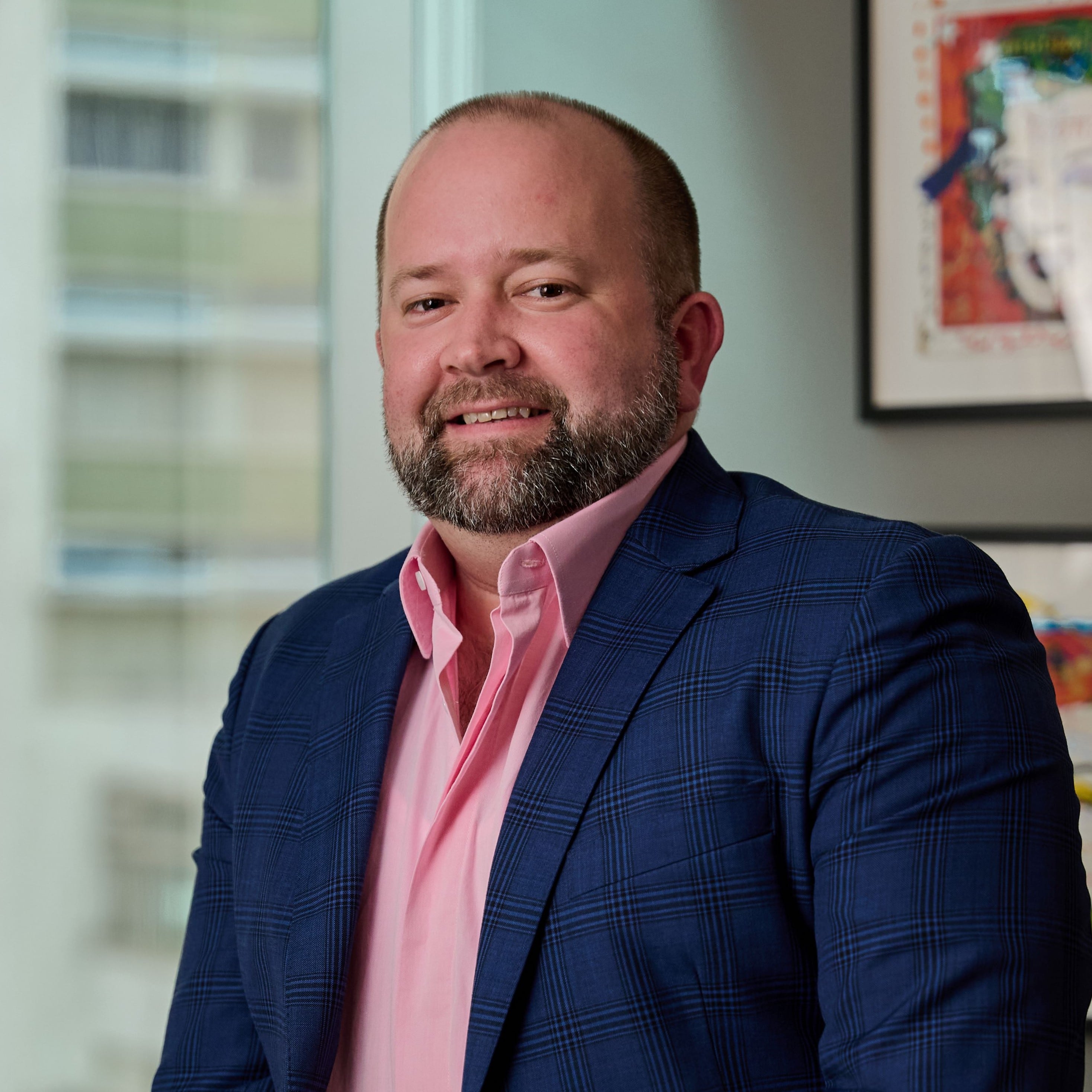 Tim Alpe
Managing Director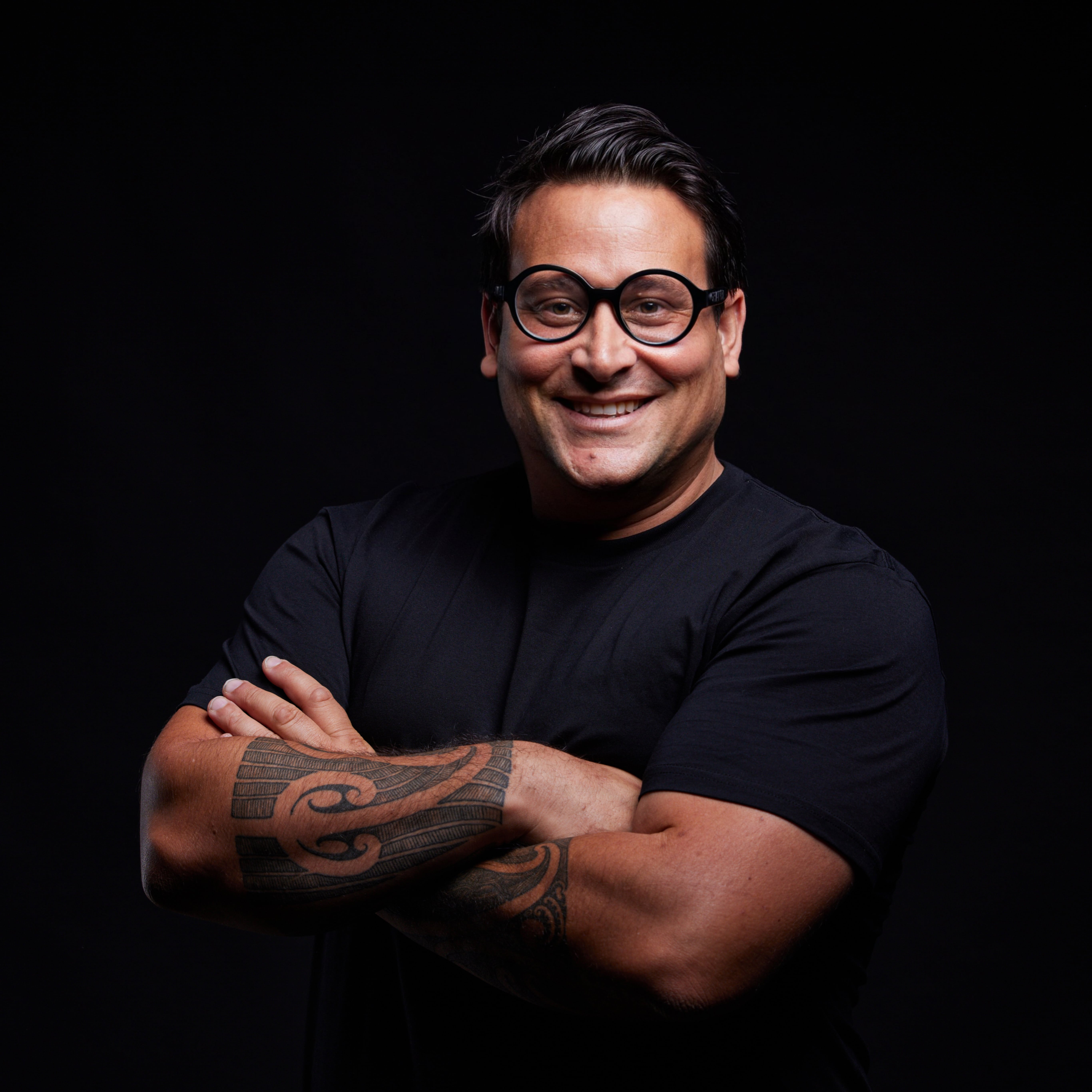 Raymond Otene McKay
Ngaati Mahuta, Ngāti Rongomaiwahine, Ngāti Porou and Ngāti Pūkeko; Co-Founder & Creative Director
David Perks
Chair
Regional Tourism New Zealand
Julie White
Strategic Advisor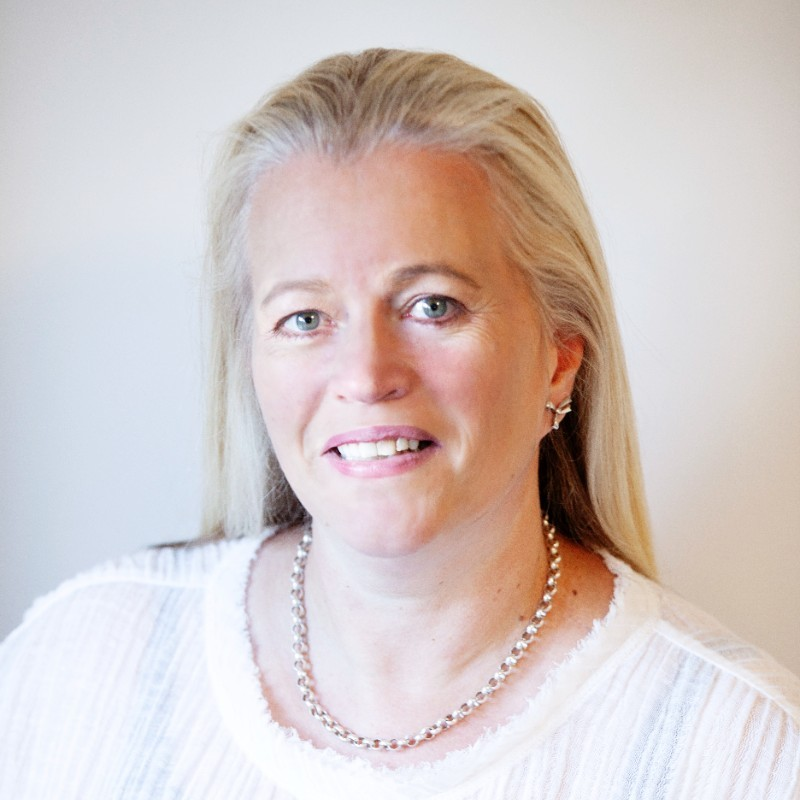 LUCY ACOTT
Head of Brand & Marketing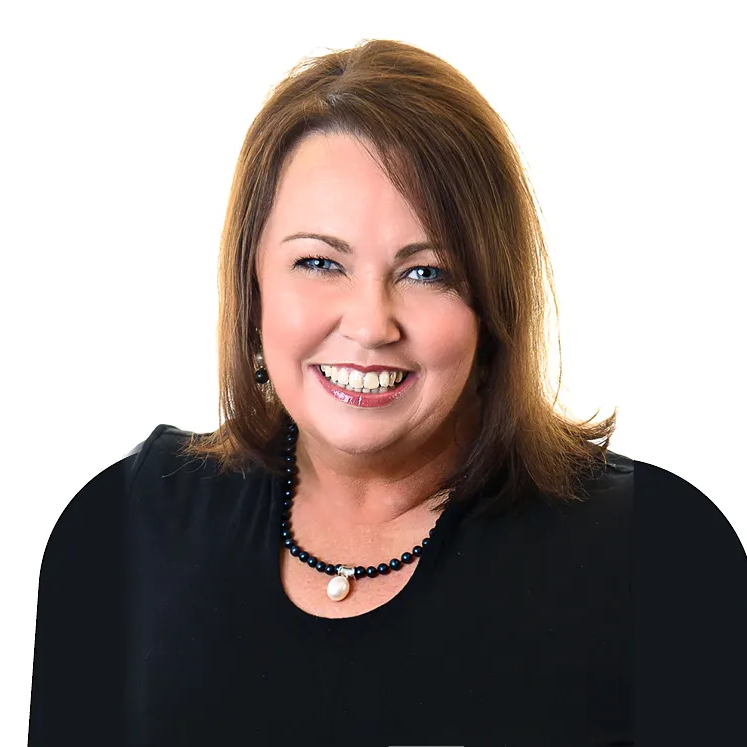 LISA HOPKINS
CEO
Business Events Industry Aotearoa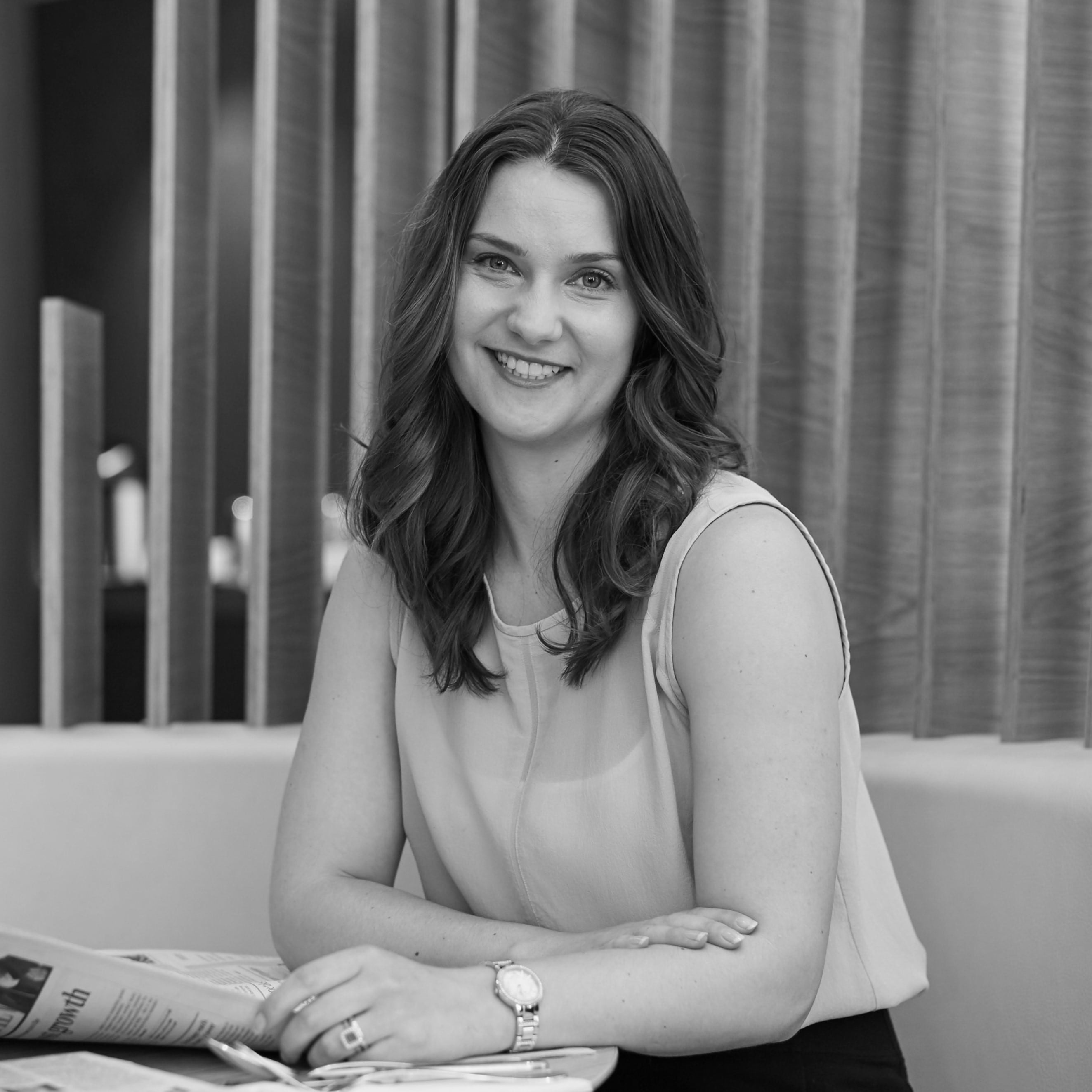 Ginni Post
Managing Director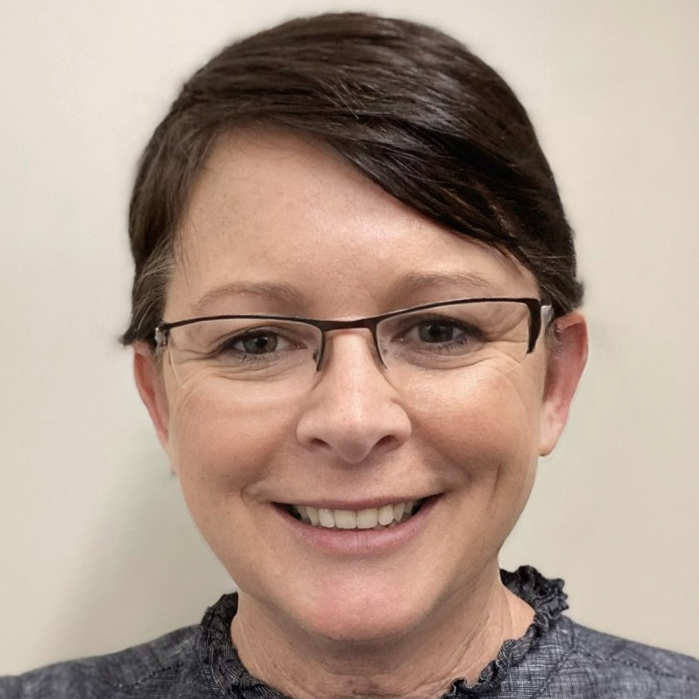 Christine Hurring
Director of Workplace Experience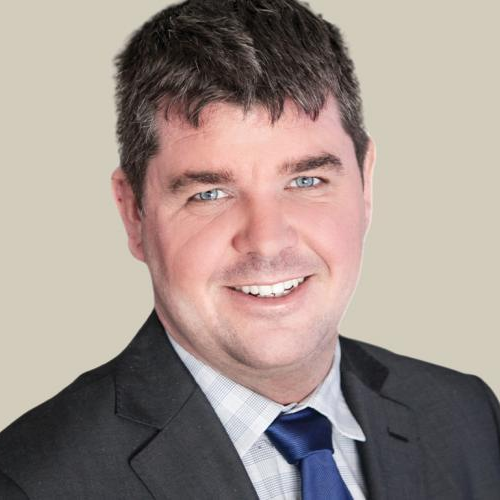 Nick Thompson
Director
JLL New Zealand Hotels and Hospitality
Want to get more information and discuss commercial opportunities?