Join industry experts as they provide inspiring talks, innovative ideas, and engaging conversations to take your business to the next level. 
See the 2023 speakers below.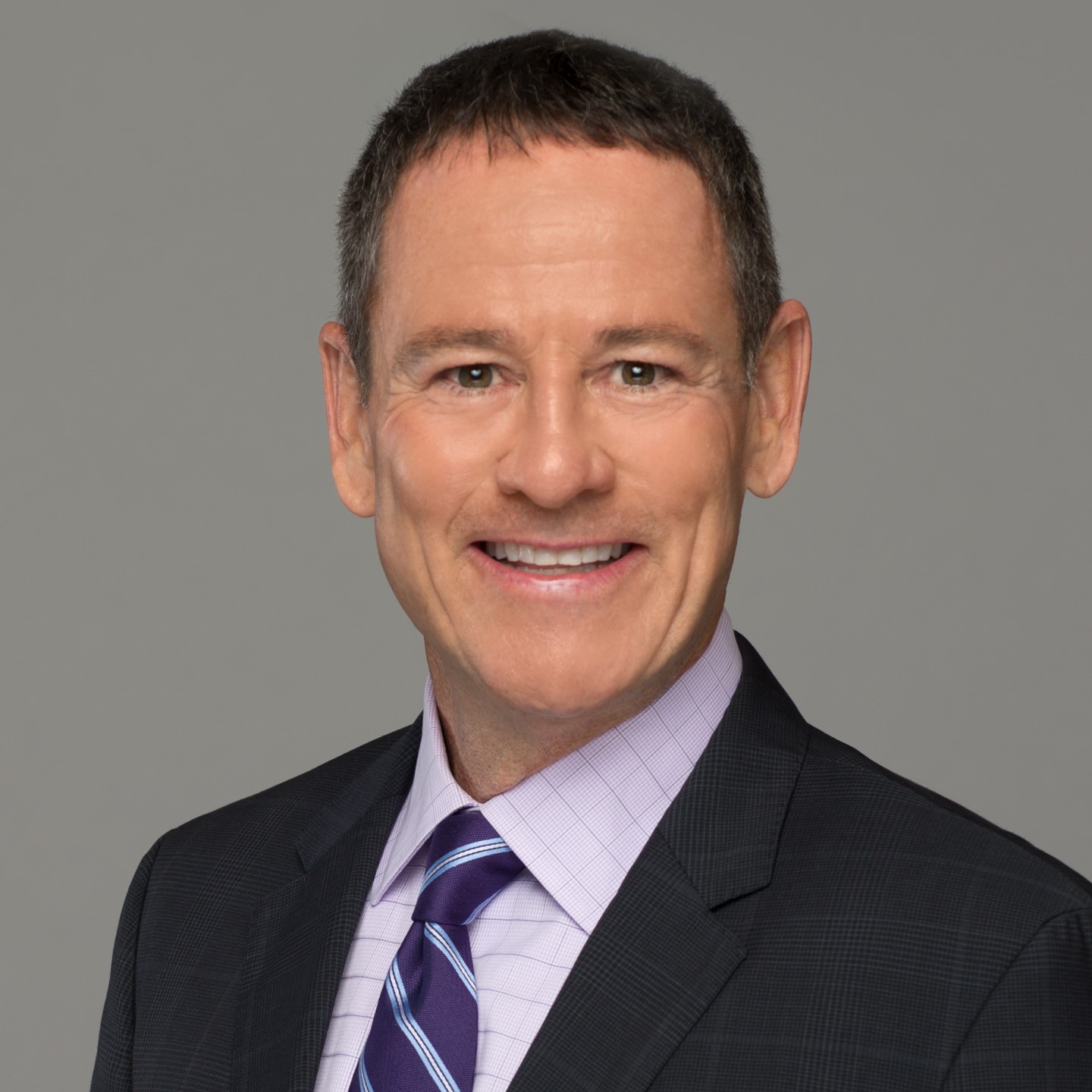 F. KEVIN AUCELLO
Principal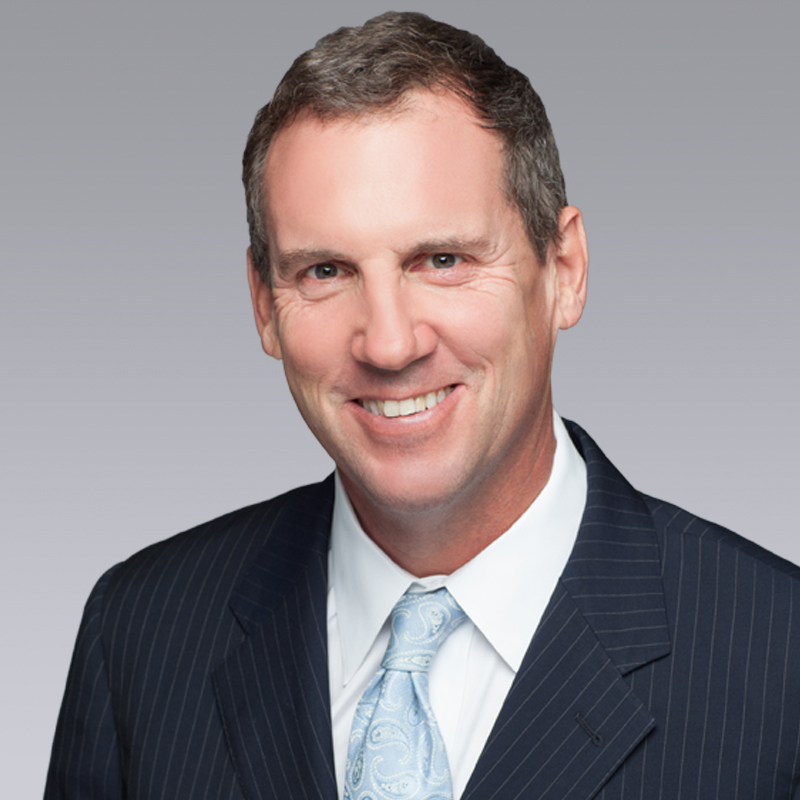 Mark D. Bratton
Senior Vice President | Hawaii - Investment Services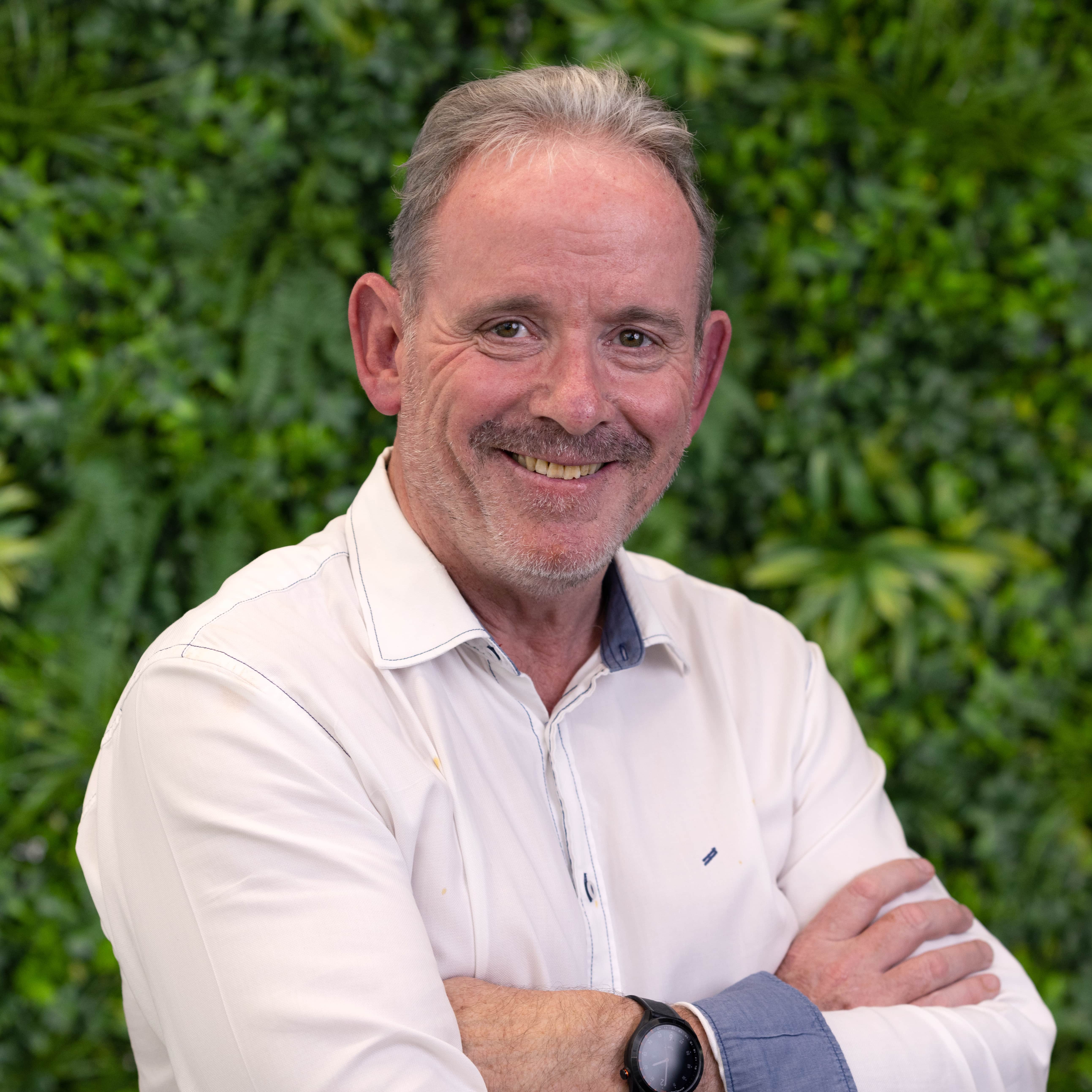 PAUL GORMAN
General Manager – Business Development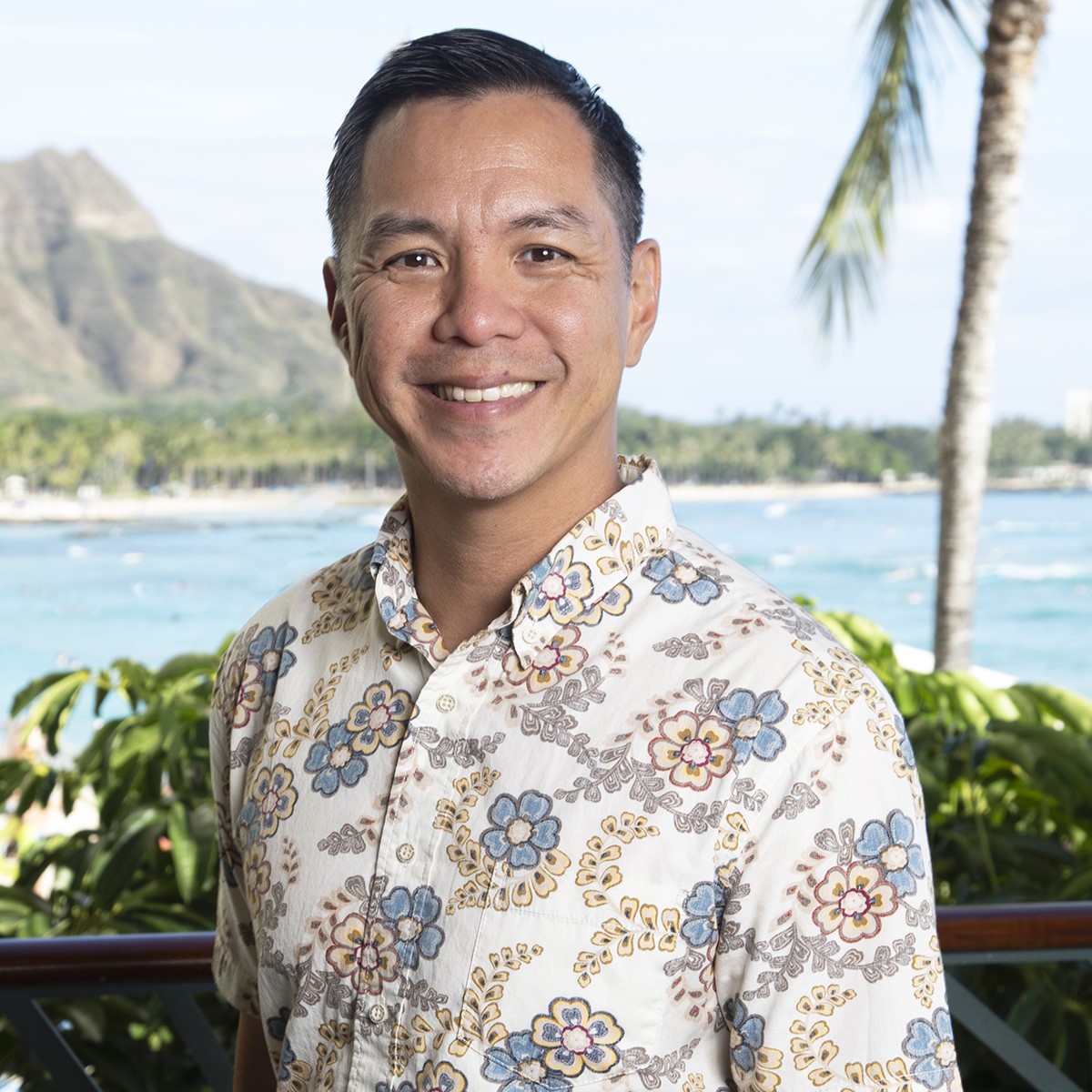 KENNETH KAN
SVP – Chief Development Officer
Outrigger Hospitality Group
KRISTINA LOCKWOOD
Vice President and General Manager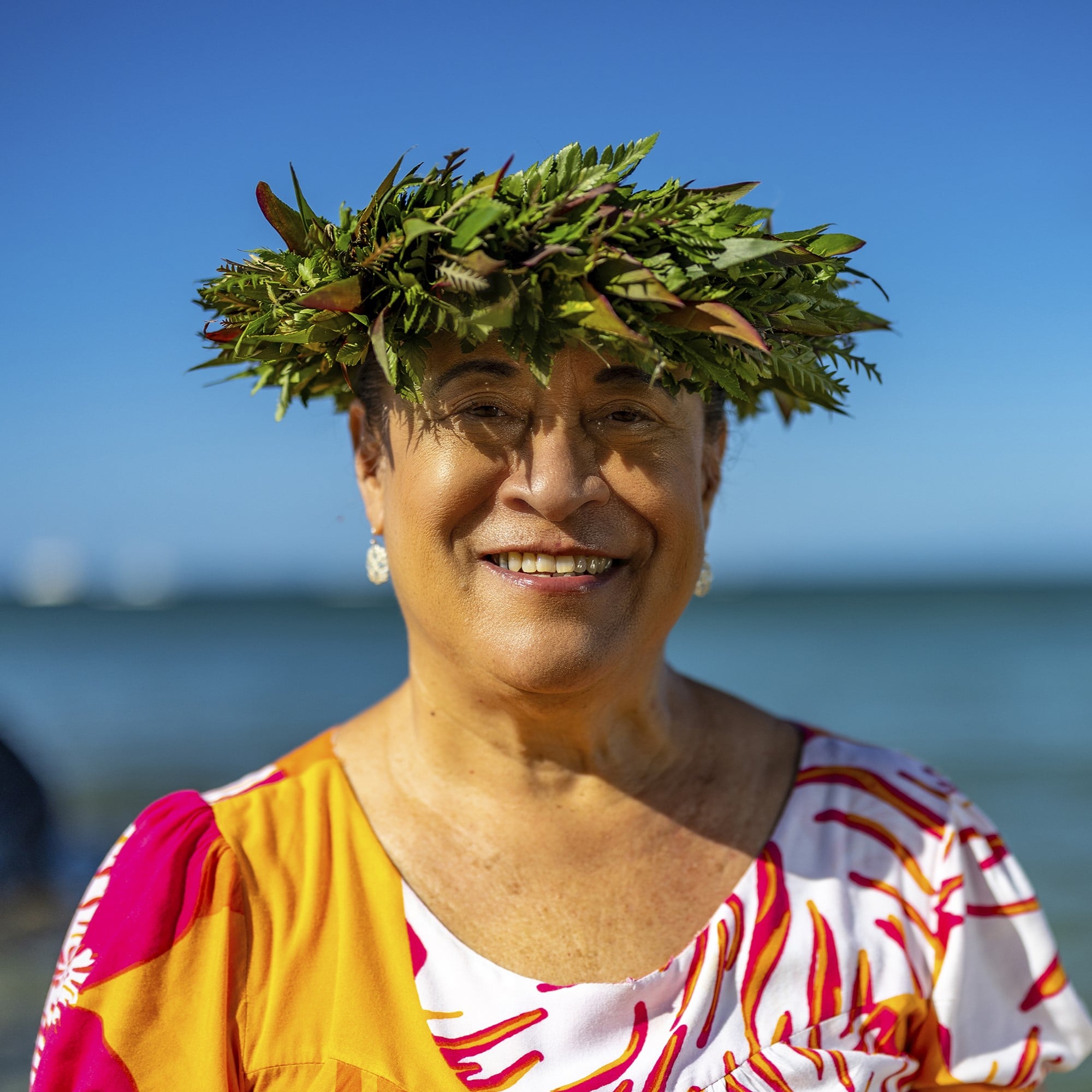 LUANA MAITLAND
Director of Cultural Activities
A. KAM NAPIER
Editor-in-Chief
TERI ORTON
General Manager
Honolulu Convention Centre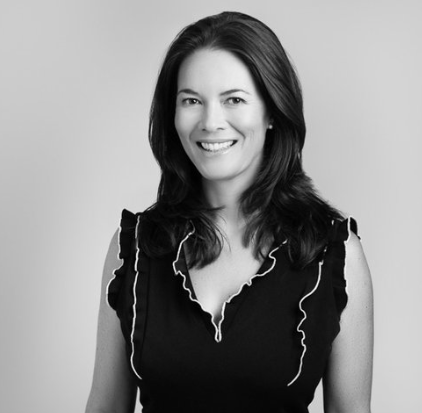 Emily Reber Porter
Chief Operating Officer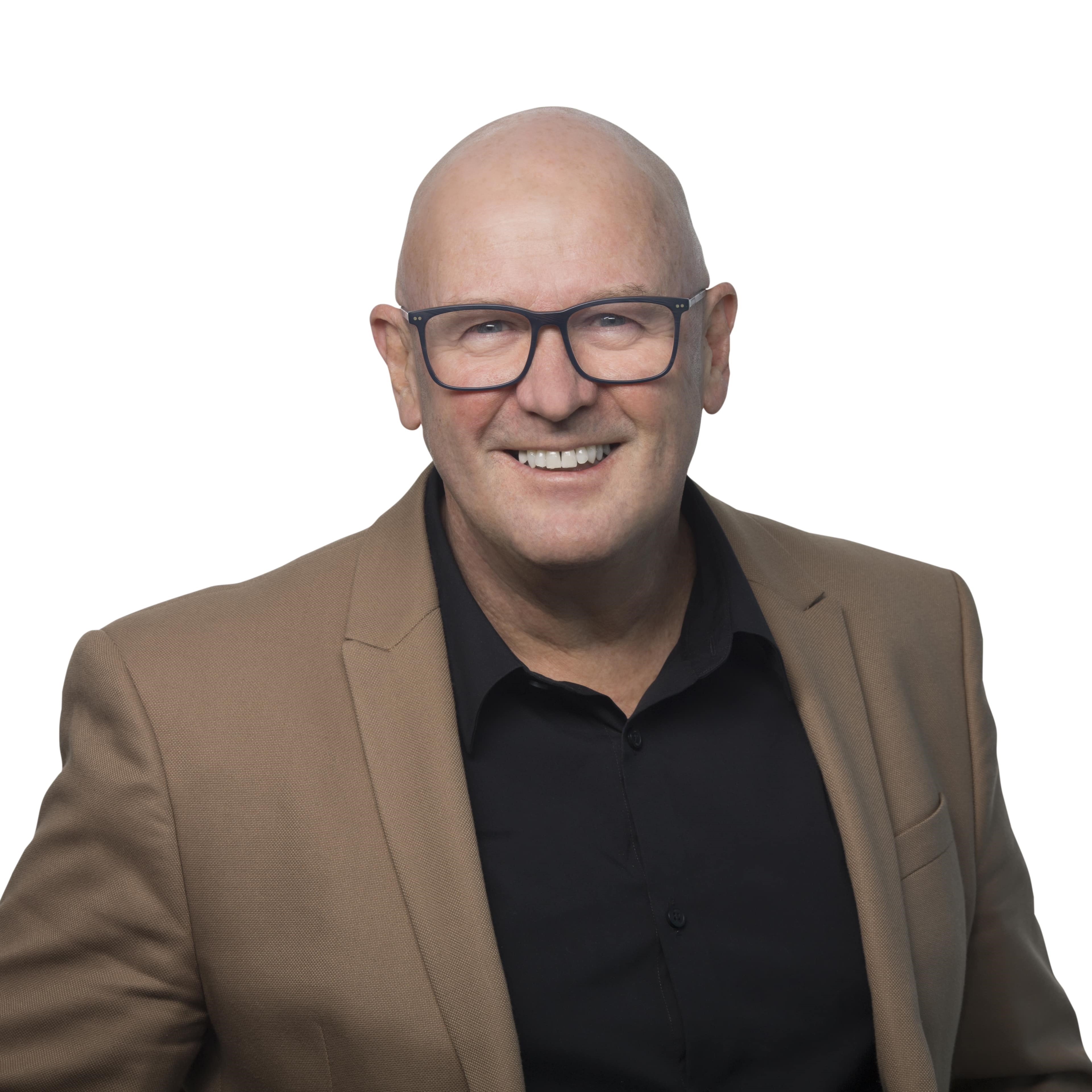 RODGER POWELL
Managing Director
Aaron J. Salā
Director & Creative Cultural Producer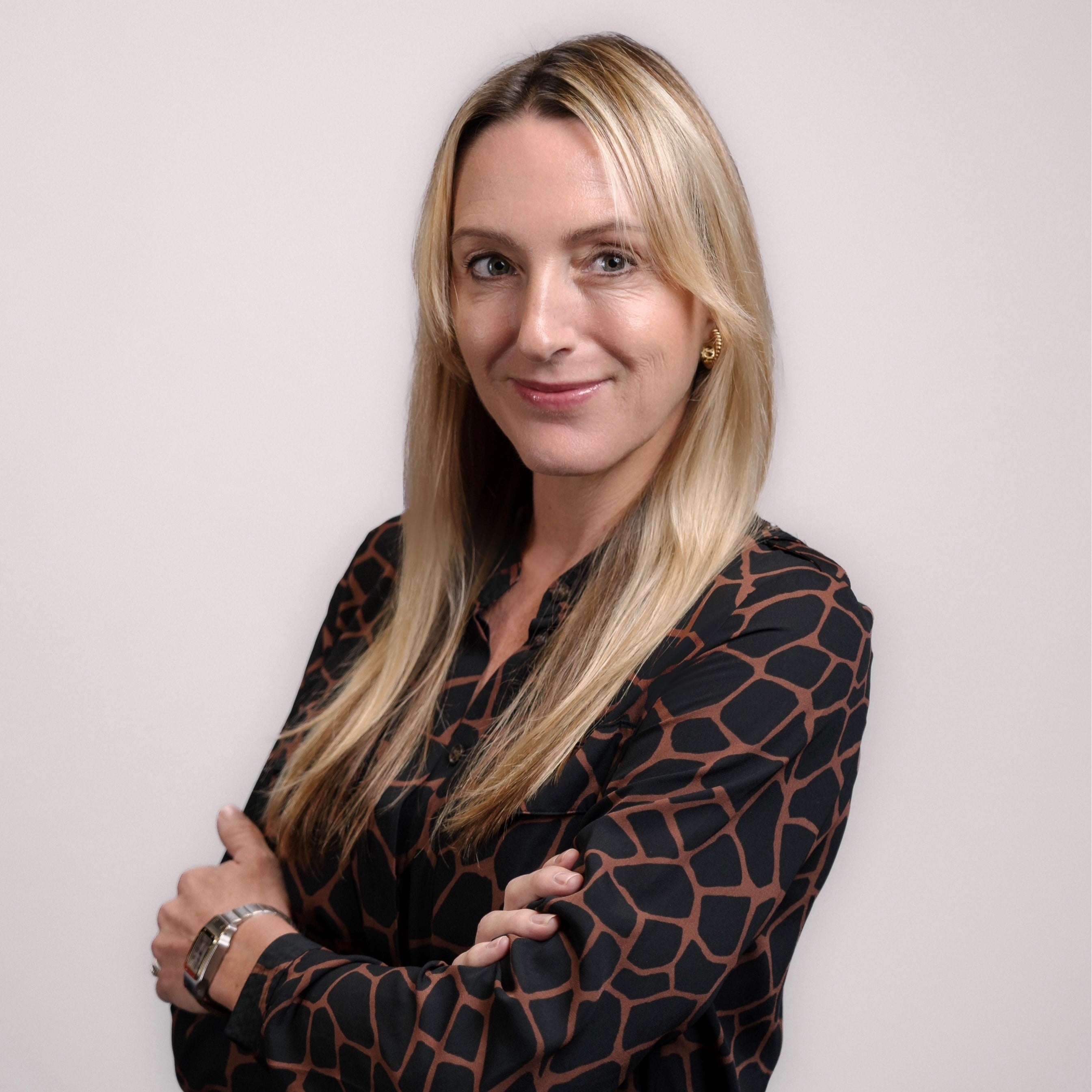 MONICA SALTER
VP Global Communications & Social Responsibility
Outrigger Hospitality Group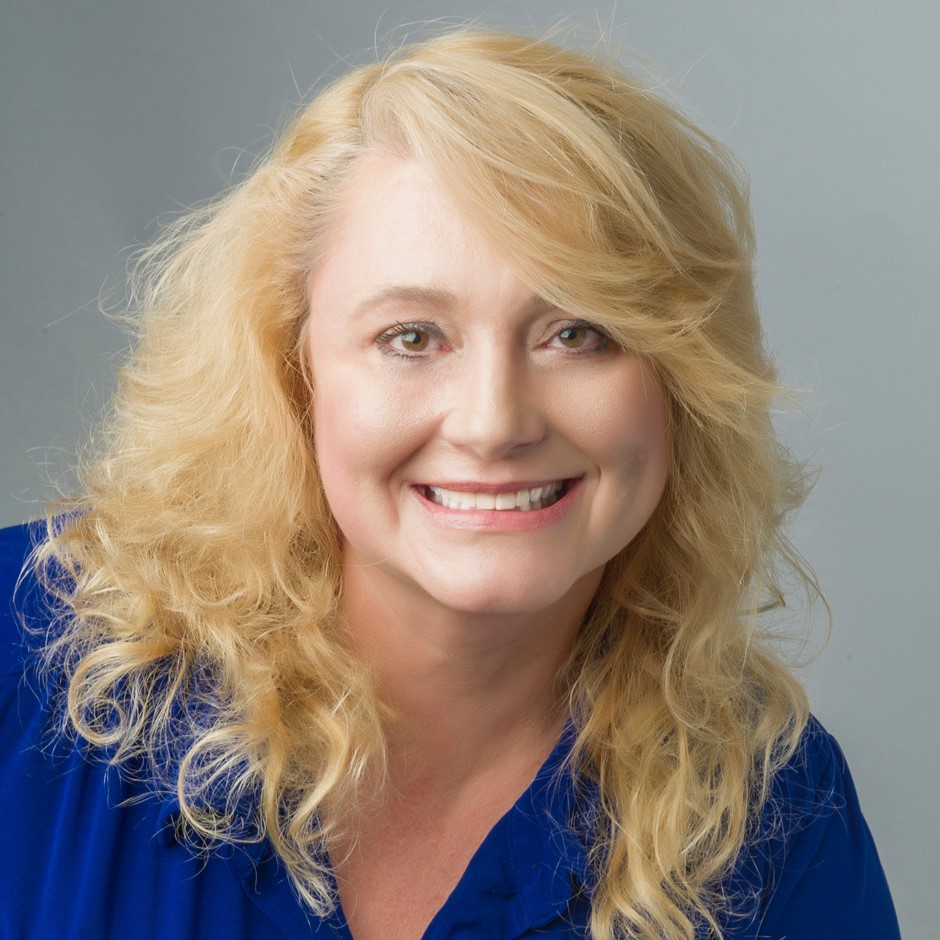 ALLISON SCHAEFERS
Waikiki Bureau Chief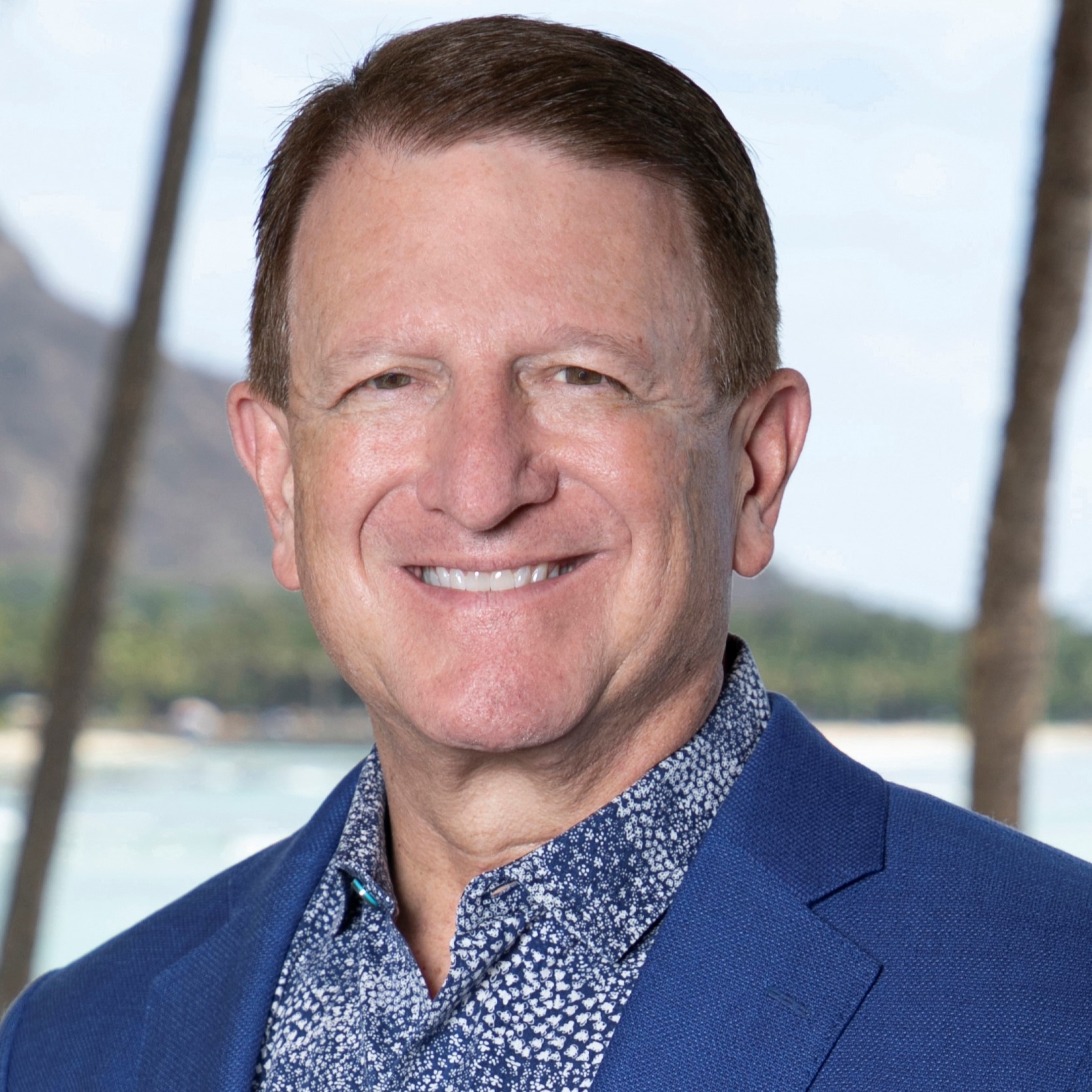 JEFF WAGONER
President and CEO
Outrigger Hospitality Group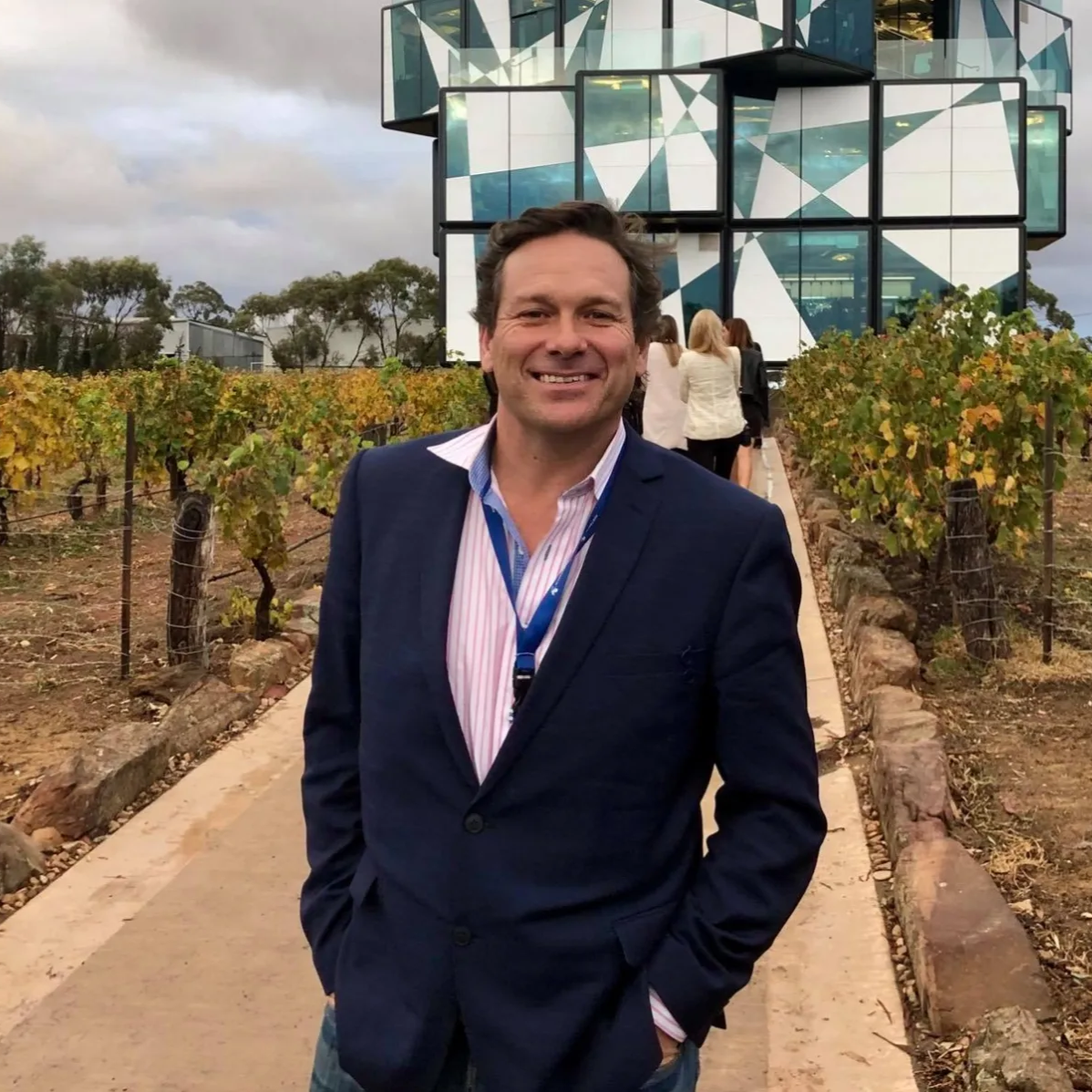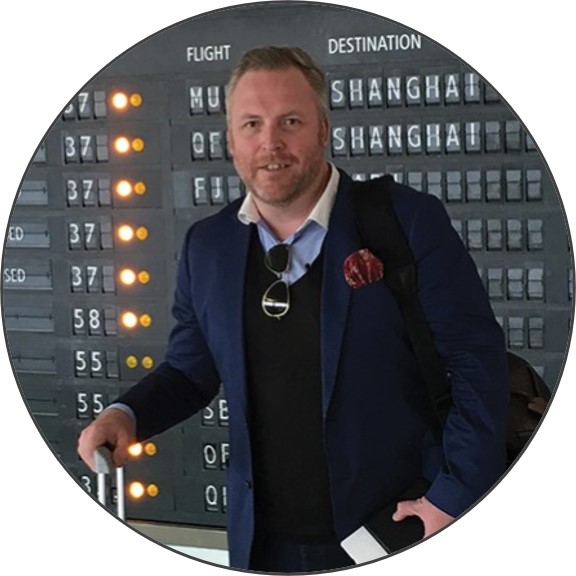 JAMES WILKINSON
Editor-In-Chief, HM magazine & Chair, AHICE global conferences
Want to get more information and discuss commercial opportunities?